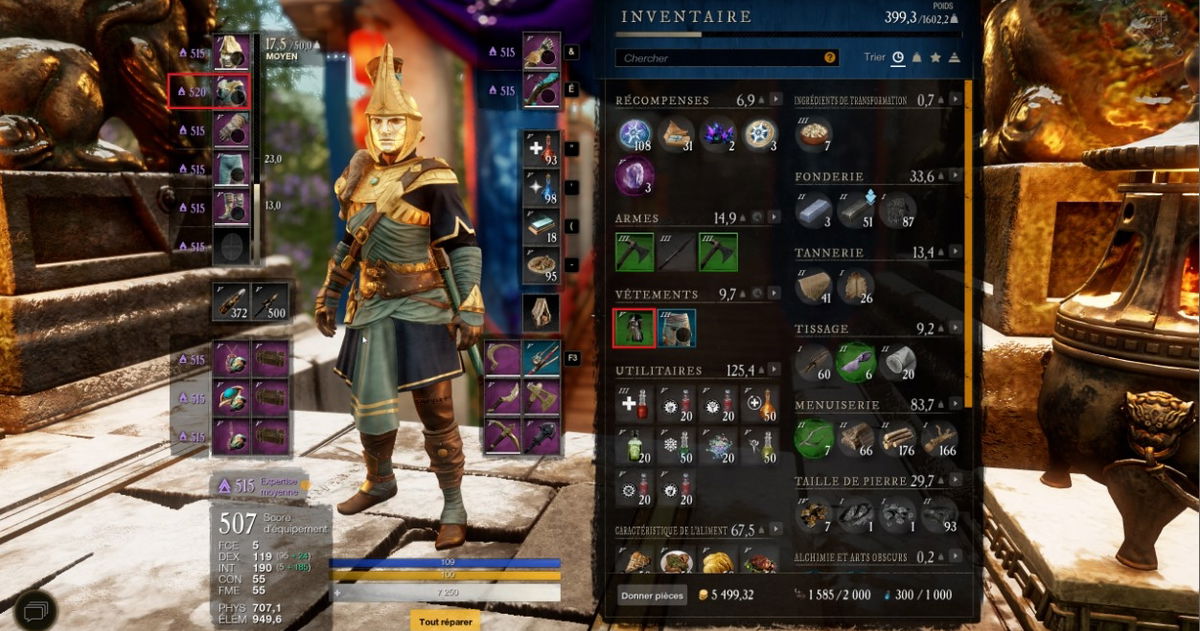 At the Winter Convergence Festival this holiday season we wondered how to get Aljez in New World, since these can be exchanged in equipment box after going through various transformation processes; But do not worry because we will explain all its details below, in this section of our complete New World guide.
Location of the Aljez in New World
Since in total there are eight types, which are scattered throughout Aeternum, we can get the Aljez in New World in different locations. The types of aljez are: obsidian, sapphire, emerald, citrine, amethyst, ruby, diamond and topaz, each of which are plasters or small transformable stones.
Where you can get Aljez in New World will vary, Obsidian is obtained from more than 60 named bosses in the open world., the sapphire is obtained from the last bosses of Lazarus Instrumentality and the Garden of Genesis. The citrine, on the other hand, is found in the caches of the Arenas.
You can get Aljez in New World also in the case of Emerald in Aptitude Reward Containers of Craft Skills and Amethyst in Caches of the Sands. The ruby ​​one is in the remote Assault caches.
The diamond one is obtained by level 60 players in the first 3 light trees with those who interact in settlement during the event. Topaz is obtained by defeating hostile creatures of level 55 or higher, after consuming a special affinity potion.
Related Guides
Subscribe to Disney + for only € 8.99! to subscribe