There is no built-in option to download Instagram images, so you will have to look for other solutions.
Instagram is one of the most popular social networks today, and daily, millions and millions of photos and videos are uploaded to their platform. Among so many publications, it is possible that more than once you have been delighted with an image and you wanted to download it to your computer.
However, the Facebook-owned platform doesn't have a built-in way to save photos directly to any of your devices. Fortunately, we have one (more than one actually) solution for you, so we recommend you continue reading to discover with us how to download instagram photos to your computer
Why doesn't Instagram allow you to download photos in the app?
The main reason why Instagram does not allow downloading images, is to protect the copyright of users on their photos. Despite this, there are several ways to do it, since, for better or worse, once an image is uploaded to the platform, it is susceptible to other people taking it.
There are many reasons why you may want to download Instagram photos. Either because they are yours and you have no other backup, it is the photo of a friend or relative and you want to have it, or it is simply an image that has caught your attention and you want to save it. In any case, here are some useful tips to download the best images from the social network.
The easiest way to download Instagram photos to a computer
The easiest way to download Instagram photos is with a website called DownloadGram. This website allows you copy and paste the link of any Instagram post and download the results. The only thing you will have to do is follow the steps that we will detail here:
Log in in your Instagram account on your computer.
Then look for the image you want to download.
Click on the three dots icon in the upper right corner of the image and select the option Copy link.
Now go to the DownloadGram website.
paste the link in the text box.
Click on the button Download now, and ready.
Take a screenshot: the most practical solution
If the above method fails or your connection is not ideal, you can take a screenshot of the post, though this may require you to do some cropping on the image later. On Linux, you can use the Print Screen key to save that photo you liked so much. If Windows is your thing, you can also use any of the tricks to take a screenshot with Print Screen.
On Mac, this may vary a bit, as you will have to press the keys Shift + Command + 4 simultaneously to drag the mouse cursor over the area you want to capture. The image will be on your clipboard, ready to be pasted into any photo editing app and then saved.
Save-o-gram, another alternative for Windows users
We already showed you how to download Instagram images using a website or with a screenshot. Now is the time for you as a Microsoft user to enjoy exclusivity with this specific program for Windows, which also turns out to be a pretty useful solution. This software allows you to download photos independently or in a Zip file.
You can also display images in a grid of various sizes and it even allows you to download all photos of a user at once. But, since not everything is perfect, there is a small disadvantage: it is a paid app. However, you can get a 14-day free trial which may be enough for you. To use this application, you just have to:
Download and install Save-o-gram.
Please enter a username, hashtag or link in the text box at the top to view images from an Instagram account.
Select the images that you want to download.
click on Download selected photos or Download as ZIP file.
If you want to improve your experience within the popular platform, we invite you to consult how to download Instagram profile photos.
Related topics: Technology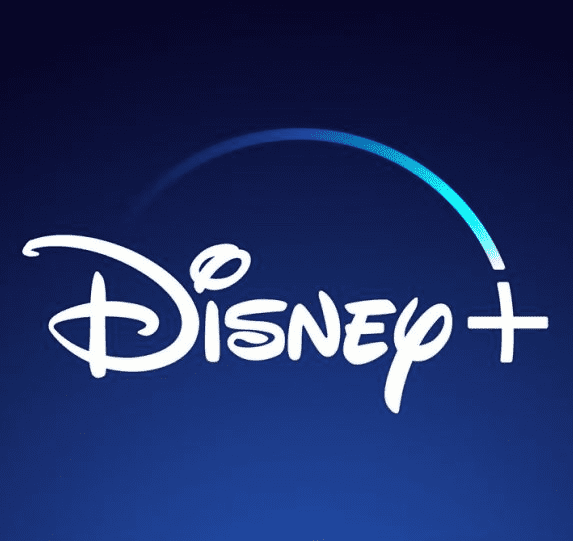 Sign up for Disney + for 8.99 euros and without permanence Subscribe to Disney+!