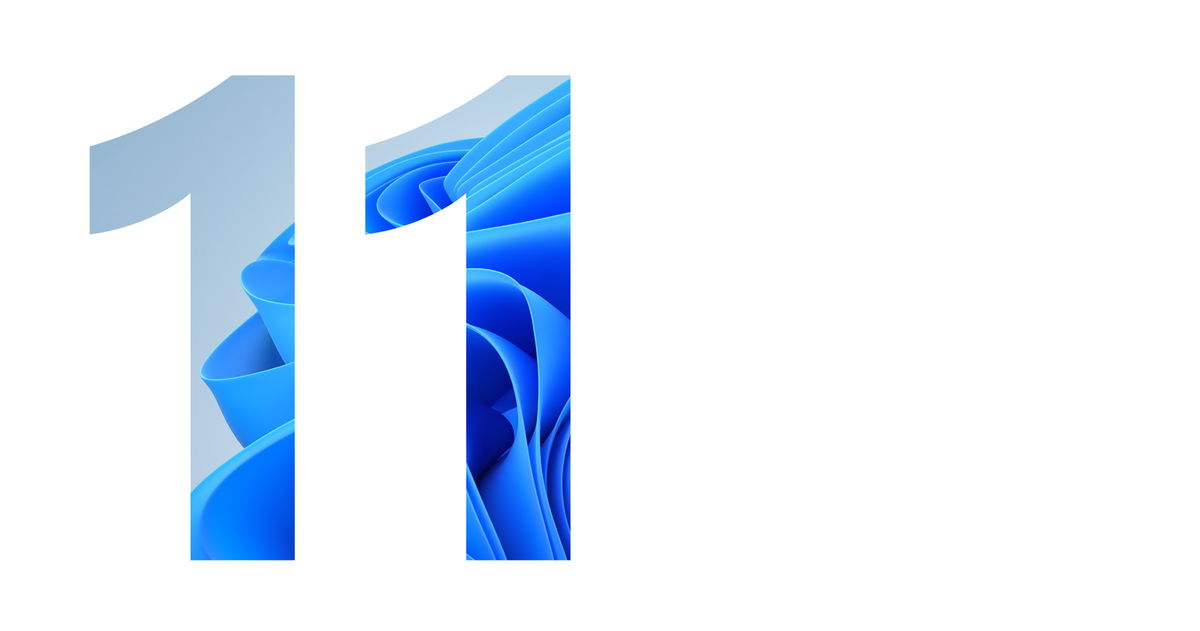 We show you how to get an ISO file to install Windows 11 on any PC directly from Microsoft.
In general, the vast majority of users who want to install Windows 11 on their computers already have Windows 10, so the installation process is much simpler as they only need to update their computers. However, it is possible that for some reason you want reset your computer and install Windows 11, create a virtual machine, or install the operating system from scratch.
If this is your case, you will need a disk image file in format ISO of Windows 11, which you can later mount or burn to a DVD or pen drive no problem. For this same reason, we are going to show you how you can get the latest version of Windows 11 in the format ISO Microsoft official to be able to install it on any computer.
So you can download the official Windows 11 ISO to install it on your computer
As we mentioned, in addition to offering the possibility of upgrading to Windows 11, Microsoft also has a tool with which it will be possible to create Windows 11 installation media, in addition to propose the corresponding file ISO of the operating system installation program.
So you can download a Windows 8 ISO file
If for any reason you need to get a ISO Windows 11, saying that the process is very similar to downloading the Windows 10 ISO, and you just have to follow these steps:
From any computer, Accede to Microsoft's Windows 11 download page, where you can see all the ways to get the operating system.
To directly download the file ISO windows 11, scroll down until you reach the section "Download Windows 11 disk image (ISO)".
In the dropdown titled Select download, choose the option "Windows 11".
Now press the blue button titled "Download".
Then in the section Select product language, choose the language using the "Choose one" drop-down where you want to download Windows 11.
Click on the blue "Confirm" button to continue with the download.
By last, click on the "64-bit Download" button to start downloading Windows 11 ISO.
Generic Windows keys: what they are and how to use them to install it
Thus, as you may have seen, download a file ISO of Windows 11 is something very simple. Then, you will only need a computer that meets the minimum requirements to be able to install it on it. Alternatively, you can also use Microsoft's media creation tool to make installation easier, instead of downloading the Windows 11 disk image directly.
Related topics: Windows
Subscribe to Disney+ for only €8.99! to subscribe
3 months of Amazon Audible FREE! Access over 90,000 original audiobooks and podcasts get them here