A LinkedIn group can put you in touch with others in your industry and maybe find your dream job.
LinkedIn is the preferred app for all those professionals who want to find a new job opportunity or who want Connect with other people with your same work-related interests. Sometimes it can be difficult to find other users within your same industry, but fortunately there are groups within the platform.
Through them you can get in touch with other professionals with similar interests, but if you don't achieve the ideal, all is not lost. And it is that, in this article we will tell you how to create or delete LinkedIn groups in a few steps. Let us begin!
How to Create a LinkedIn Group
The first thing you should know is that, at least for now, you can only create a LinkedIn group from the web version of the service. Then all you have to do is follow these steps:
see also | Learn about the challenges of teleworking and how to overcome them
Sign in to your LinkedIn account from your preferred browser.
Click on the option groups in the left side panel.
Now click on Create group. This will open a dialog that will guide you through the rest of the process.
Click in the cover image area, then click Upload cover image.
Then, select the box with the pen icon and click on Upload logo.
Select your logo and upload it. If everything is ok, click Apply.
Click on the name of the group and enter the one of your choice, but with a maximum of 100 characters. Please note that the name cannot have the word LinkedIn in it.
In the frame Description, Clearly state the purpose of your group in no more than 2,000 words.
Select the button Add Industry + and add up to three professional sectors separated by commas.
In the frame Location, you can add your location if your group is geo-specific.
inside the field group rules, You will have up to 4000 words to establish the parameters of your group.
In the section of permits, the Allow members to invite others to your connections option is enabled by default. If you disable it, only group admins can make these invites.
Check your group settings one more time and if everything is ok, click the button To create.
The group will be created in a few seconds unless something goes wrong. If there are, they will be highlighted in pink and you will be prompted to fix them so that LinkedIn can create your group successfully.
How to Delete a LinkedIn Group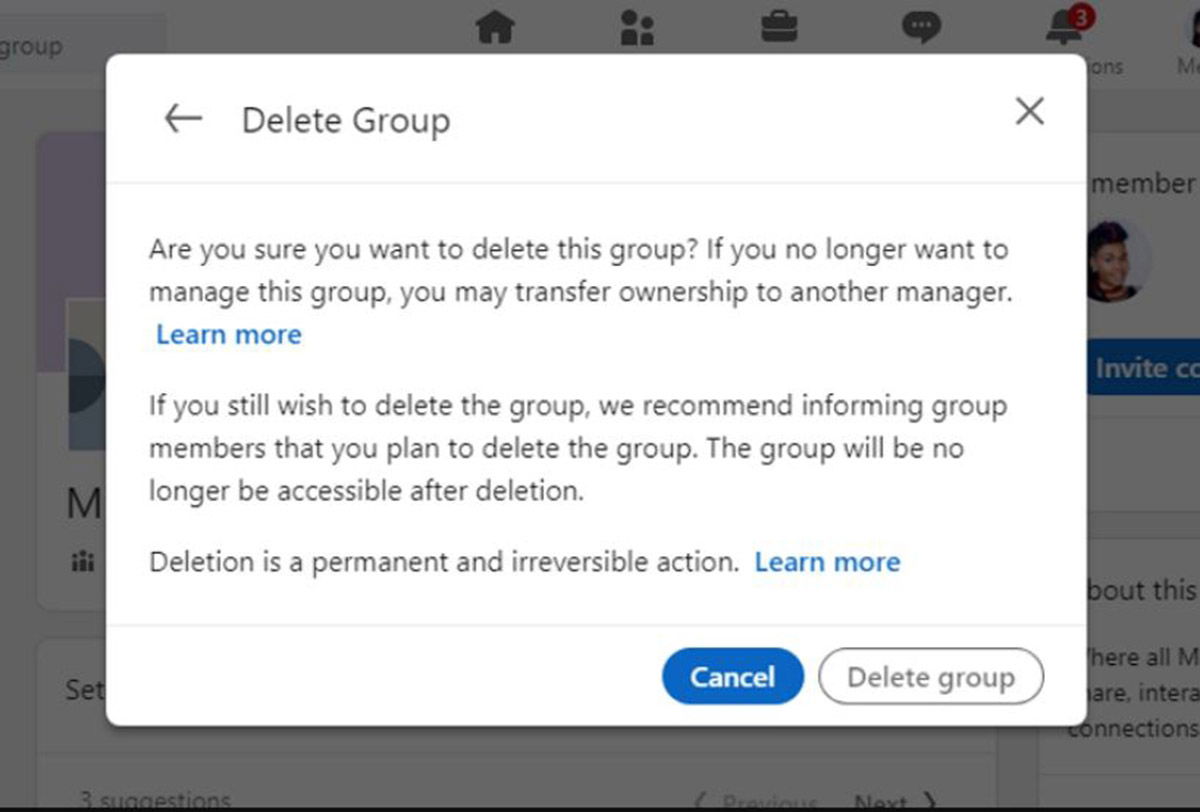 If you have already created your LinkedIn group, but for whatever reason, you decide to permanently delete it, you can also do so by simply following the steps below:
Sign in to your account LinkedIn from your computer or laptop.
In the left panel, select or click the group you want to delete.
Then click Edit group.
Now scroll to the bottom of the dialog and click Delete this group.
Please check the warning information carefully and click the option Delete group.
Note that removal is permanent and irreversible. If you change your mind before clicking the Delete Group button, you can transfer the group to another member to take over managing it from then on.
Creating and managing a LinkedIn group can help you keep you abreast of industry trends, in addition to approaching other people with professional interests in common. So go ahead and create your first group on the platform today. And while you're at it, we recommend reading 5 Things You Should Never Post on LinkedIn.
Related topics: Technology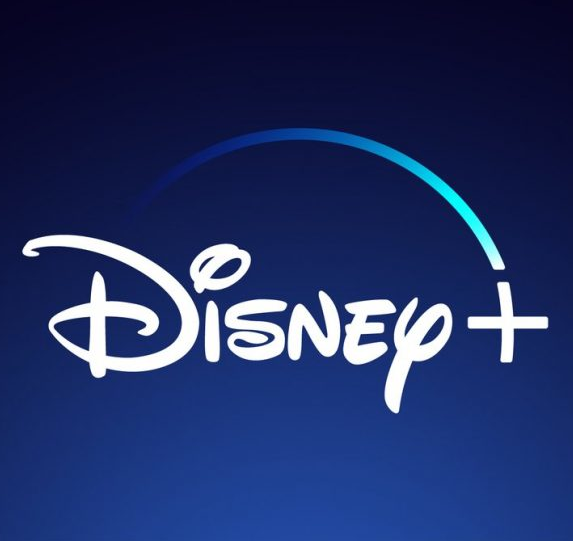 Sign up for Disney + for 8.99 euros and without permanence Subscribe to Disney+!