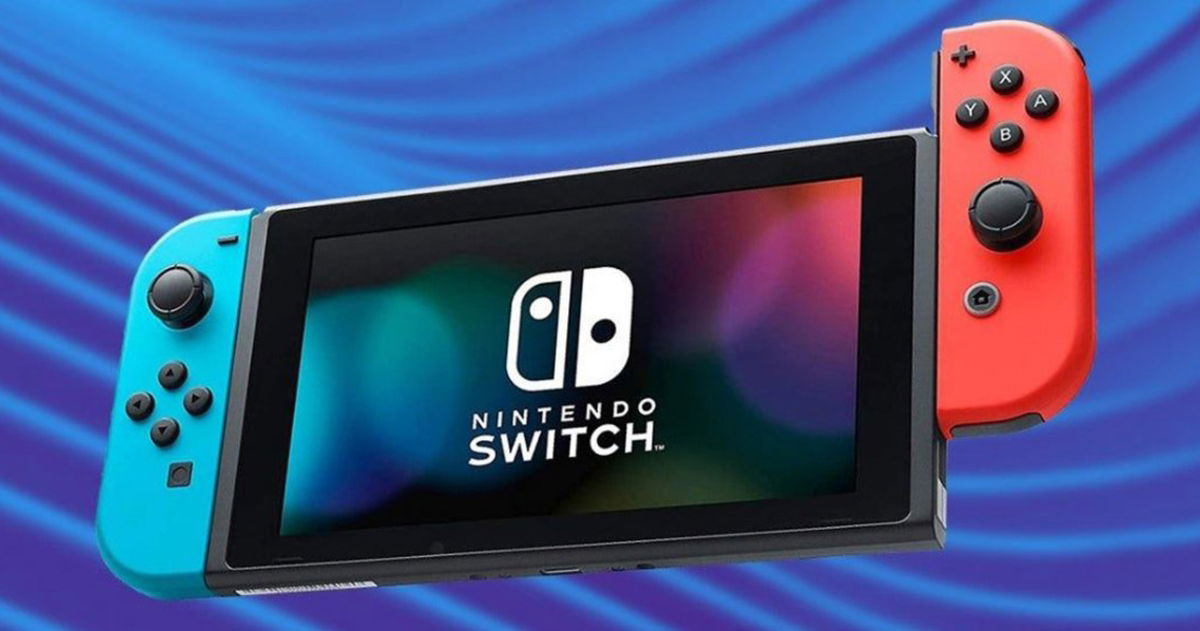 Customize your console by modifying your profile in just a few minutes.
The Nintendo Switch is one of the most popular consoles today, and although it allows you to activate the dark mode, the truth is that it doesn't have as many customization options as we would like. However, there is always room to give your console a personal and original touch.
That's right, and one of the parts that you can modify is your profile. This means that if you are not satisfied with the name of your current account or the icon to display, they are easy to change from the device menu. And to help you in the process, below, we indicate how to modify your Nintendo Switch user profile by changing your image and your name. Don't stop reading to the end!
Customize your Nintendo Switch profile whenever you want
The icon and name of your Switch profile represent you on your own console, in online multiplayer games, on the Switch Online app, and on friend lists on systems where you share with other video game lovers.
It may interest you | The best games you can buy for the Nintendo Switch
Whether you want to stand out or just change your profile from time to time, it's easy to do with a simple new image and name. This will give your account the authenticity that you are surely looking for and it will be easy to recognize yourself among others.
How to change your Nintendo Switch username
Change the username of your Nintendo Switch profile It is very simple, but you must carefully follow the steps detailed below:
Select the icon of your current profile in the upper left corner of the home screen of your Nintendo Switch.
If you have more than one, choose the account you want to edit.
Then click on Profile in the list of options on the left.
Here, you will see your current username at the top right of the screen.
Select it to enter a new username, which can be up to 10 characters long.
Please note that if you use Nintendo Switch Online to play multiplayer games online, other players will see your username. Therefore, we recommend that you avoid adding personal information to it.
Remember that using a bad name for online games can be boring, so try to spice it up with a unique username that no one else will have.
How to change the profile picture of your Nintendo Switch
If you've already changed your username, now is the time to also substitute your picture to display. So comply with the following steps:
Select the ** current profile icon ** at the top left of the screen.
Here, you will see your current profile picture. Click on it to open the section Edit icon.
Once there, you can choose a character or mii and change the background color.
The list of avatars has characters from the main Nintendo franchises represented on Switch, including Mario, Zelda, Animal Crossing, Splatoon, and Kirby. Plus the company adds new icons occasionally.
If you scroll to the bottom, you can also choose a Mii as your profile icon. This allows you to create a new Mii on your Switch if you wish, and choose the facial expression and pose for your avatar.
After selecting your icon, choose a background among the available colors.
To finish, click on the button OKAY, and ready.
Now that you've customized your console by changing your username and profile picture, ** you may be interested in finding out what the parental control app for Nintendo Switch is and how it works.
Related topics: Technology
Follow us on Instagram @urbantecno Follow, continue
Join our Telegram channel @Urban Tecno Join
Follow us on Facebook urbantecno Follow, continue