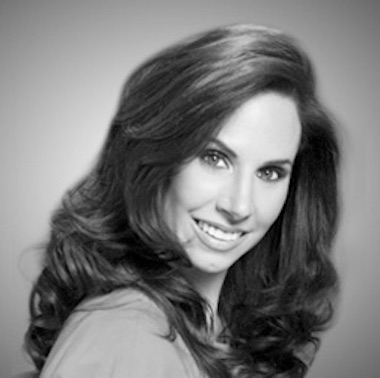 We are in the era of immediacy and the search for satisfaction at the moment, this, added to the short attention span that has caused brands to seek new strategies that generate interest from potential customers.
According to research by Microsoft Corporation conducted in Canada, people have a concentration level of only 8 seconds caused by digital advances and the overstimulation to which we are exposed daily.
How to grab attention in 8 seconds?
In this short time, brands need to create a value proposition with a high impact, so it is important to have strategies to achieve it, here are some of them:
Internet users know to expect little when browsing. According to experts, every extra second it takes to load a page is 11% more likely to be abandoned. Therefore, it is important to have a fast website and efficient social networks with the necessary basic information.
2. Interesting texts
Avoid using long texts and overloading with information. Instead, opt for short, punchy, attention-getting phrases; include subheadings, bullet points, or lists to speed up reading.
3. Attractive designs
Since 6 out of 10 people learn visually, it is important that the text you use is presented with an eye-catching design. Take into account the colors of the brand, the typography, the quality of the images and the coherence and importance of each visual element.
4. Clear call to action
The objective of a call to action (Call To Action) is that whoever reads it, acts in a specific way. Think about the objective of your publication and limit yourself to a single call to action so as not to confuse the user. For example: subscribe here, download the content, buy now, etc.
5. Give greater prominence to emotions
Emotions play an important role in users' decision making; therefore, it is advisable to make emotional and inspiring content that is in accordance with their interests.
Consider these 5 keys to capture attention in 8 seconds and achieve your professional goals. Remember that a strong message, in the right medium and at the right time will make a difference in your image and personal branding.