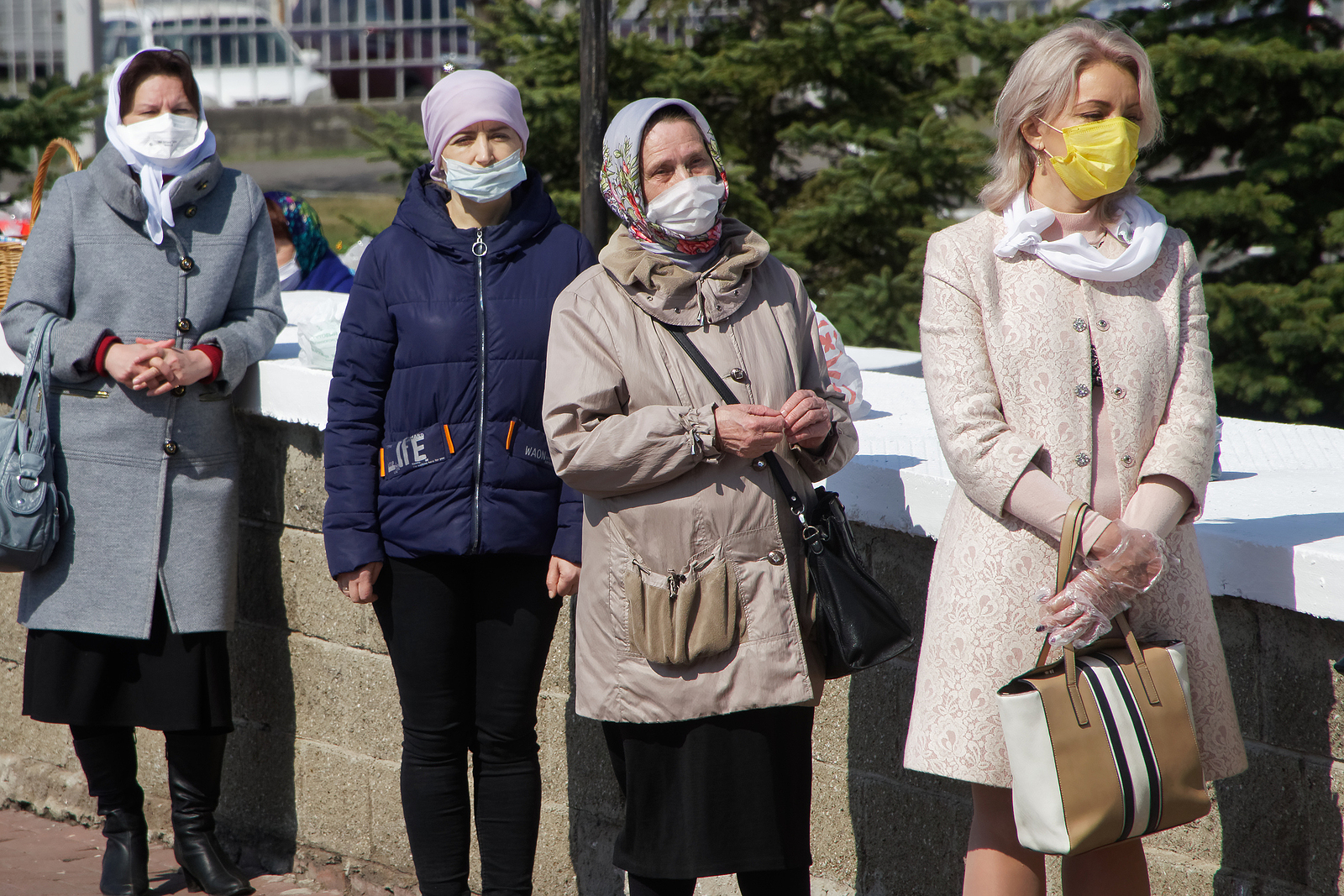 To avoid complications from COVID-19 infection, people with chronic diseases must maintain an active and healthy lifestyle, follow medical recommendations, adhere to treatment and continue sanitary measures, specialists from the Mexican Institute of Social Security (IMSS).
Chronic diseases: The risk of complications increases in adults over 60
Dr. Carlos Benito Armenta Hernández, Head of the Life Cycle Promotion and Education Area, in the Health Promotion Division. He explained that people with diabetes mellitus, high blood pressure, heart disease. As well as obesity, cancer, kidney or liver failure, HIV/AIDS and lung diseases such as asthma or Chronic Obstructive Pulmonary Disease (COPD). They are more susceptible to severe illness if infected with the SARS-CoV-2 virus.
He added that the risk of complications increases in adults older than 60 years and older. As well as in other age groups with these chronic conditions, including some situations that can weaken the immune system as in the case of transplants. In addition to cancer treatments or the use of medications that weaken the body's defenses.
Therefore, he stressed that people with these health conditions should eat a balanced diet and perform physical activity or exercise according to medical indications. To strengthen your body and reduce possible risks of contagion due to the ongoing pandemic.
This vulnerable population group should not forget hand washing
He stressed that this vulnerable population group should not forget to wash their hands with soap and water and/or disinfect with alcohol-based gel. The correct use of face masks, which protects the nose and mouth, keep a healthy distance. As well as avoiding handshakes, kisses or hugs, in addition to the etiquette protocol when coughing and sneezing.
The specialist attached to the Coordination of First Level Units, reiterated that people with chronic conditions should seek spaces with good ventilation. Avoid conglomerates and closed places as additional prevention measures.
He said both those with COVID-19 and their caregivers should be on the lookout for warning signs such as shortness of breath, chest pain or tightness. As well as confusion or inability to wake up or stay awake and seek care in the IMSS Emergency services. Where the safety and hygiene protocols for beneficiaries and health personnel are carried out.
Dr. Armenta Hernández reiterated the recommendation that people with chronic illnesses continue the established treatment. Confidently go to the Family Medicine Units for control and surveillance, or if you need medical attention. Well, there are filters at the entrances and all the prevention and containment measures for COVID-19.
He reiterated that getting vaccinated against COVID-19 is an important preventive measure against the disease, in addition to carrying out all other preventive actions to avoid contagion.
Related Notes:
What happens if I have high uric acid?
Why is Viagra not a 'cure' for COVID-19?
Trends that will mark aesthetic medicine in 2022