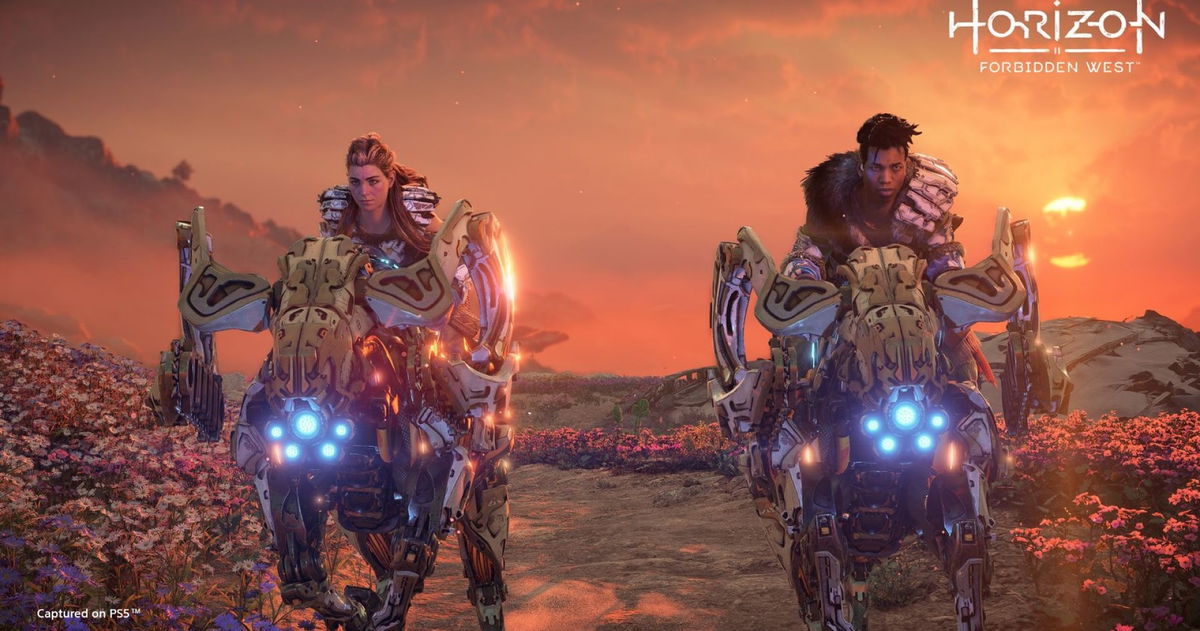 The countdown comes to an end and the launch of Horizon Forbidden West is increasingly imminent, so Guerrilla Games is only feeding players everything that the sequel has to offer, which just a few days ago showed its story in a trailer. Like its predecessor, Aloy's new adventure it will only have a single ending, although the study assures that it will be "very strong and impressiveWhile player choices will have some effect on things like character nuances, plus a couple of moments where moral decisions will have to be made, the key to the ending will be the same for all players, as as confirmed by narrative director Benjamin McCaw in an interview with the media Everyeye.
"The amount of time you choose to spend with certain secondary characters could have an effect, however minimal, on the progress of the story.McCaw explains. "Let's be clear: Horizon Forbidden West will have a unique ending, very strong and shocking, but some nuances may change depending on the characters you have given space and attention to. Also, on a couple of occasions, there will be very strong moral choices, which will have extremely powerful consequences".
Analysts say there is a condition that could break the Microsoft-Activision Blizzard agreement
We will therefore have to see the direction that history takes in the end of Horizon Forbidden West, a sequel that will feature raging storms and unstoppable desolation that wreak havoc among what remains of humanity, a few scattered tribes, while new and fearsome machines roam its borders and, once again, Aloy seems to be the only person capable of solving the problems and uncovering each related mystery. The game will feature different launch editions.
Related topics: PlayStation
Sign up for Disney + for 8.99 euros and without permanence Subscribe to Disney+!