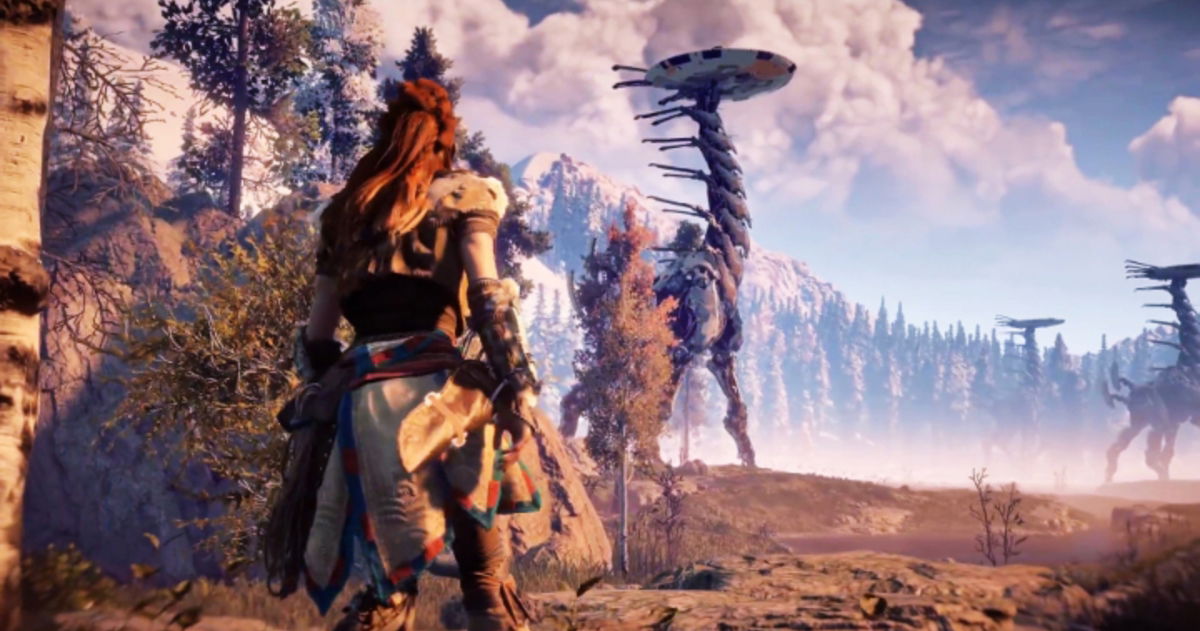 The title will arrive next February.
It has been made to be asked, but today, January 19, 2022, we are less than a month away from PlayStation 5 and PlayStation 4 receive Horizon: Forbidden West, a title that will bring Aloy back on her quest to save humanity from the machines in a post-apocalyptic world where her connection to the past will be key.
Be that as it may, at least in the Spanish version this title was known, among other sections, by feature Michelle Jenner as the voice actress who voices Aloy, being this an actress who has not only a long history in dubbing with characters like Hermione Granger (in the first four Harry Potter films before declining the role), as well as for being Kiara in The Lion King 2, among others so many projects.
Michell Jenner announces that she will be the voice of Aloy along with a trailer about the history of the title
All this said, the dubbing actress has confirmed her participation in the title along with a trailer for it, in which it has been possible to listen to the Spanish actors who will lend their voices to the characters. In the same way, this new trailer shows us the story that Aloy will have to face in Horizon Forbidden West.
Therefore, the new objective will be prevent the extinction of mankind, since the crops do not finish germinating due to a strange red substance. On the other hand, they will have to face a new organization of humans, which are able to control machines, being very possibly Sylens and his control over HADES the one that has something to do with this whole thing.
In this way, the saga could apparently put an end to the story of the hunter Nora, since, after this title, It is not known what the next Guerrilla Games project will be. Time will tell what the future holds for both the saga and the studio.
Otherwise, it must be added that Horizon Forbidden West is coming to PlayStation 4 and PlayStation 5 on February 18, in just a month, being unknown at the moment whether or not it will be the last time we will see Aloy from the hand of Guerrilla Games. Of course, at least we are certain that on an unknown date We will have a PlayStation VR2 compatible experience with Horizon: Call of the Mountain.
Related topics: Video game
Subscribe to Disney+ for only €8.99! to subscribe
3 months of Amazon Audible FREE! Access over 90,000 original audiobooks and podcasts Free Trial