On the political front, the United States is just eight days away from an imminent and costly government shutdown, while a new format of economic dialogue has been established between the United States and China.
From an economic point of view, the increase in immigration to the United States is having a positive impact on the economy. Meanwhile, in China, the housing crisis is raising new concerns.
On the business front, the UAW union remains on strike, while Amazon is competing with discount retailers.
Policy
If the US Congress does not approve funding for the fiscal year beginning October 1, a US government shutdown would occur, causing severe financial hardship. However, once federal funding resumes, the law requires the government to compensate federal employees and military personnel, but federal contractors would not receive compensation for lost time.
The United States and China have agreed to establish economic and financial working groups that will hold regular meetings for the purpose of discussing policies and exchanging information, in an effort to improve communication between the world's two largest economies.
Economy
The arrival of foreign-born workers is increasing sharply as the United States addresses a backlog of visa applications and the Biden administration accelerates the issuance of work permits. This situation helps alleviate labor shortages and pressure on wages and prices. While this does not completely eliminate the risk of a recession, it somewhat simplifies the Fed's job of reducing inflation without a significant increase in unemployment.
Zhongzhi Business Group, a financial giant that manages assets worth $140 billion, and its trust banking arm, Zhongrong, could be at risk. Starting in July, companies affiliated with Zhongzhi stopped making various payments to investors, raising concerns that one of China's largest "shadow banks" is on the brink of collapse.
Business
The United Auto Workers (UAW) union intends to begin additional strikes at 38 General Motors and Stellantis parts distribution centers before noon Friday. However, Ford Motor will be exempt from further protests due to progress made in contract negotiations.
Amazon is evaluating strategies to deal with the growing competition from Shein and Temu, two competitors in the online shopping market. The ability of these companies to sell products at low prices is primarily based on their approach of not maintaining large inventory stored in US warehouses, allowing them to reduce costs.
MORE NEWS: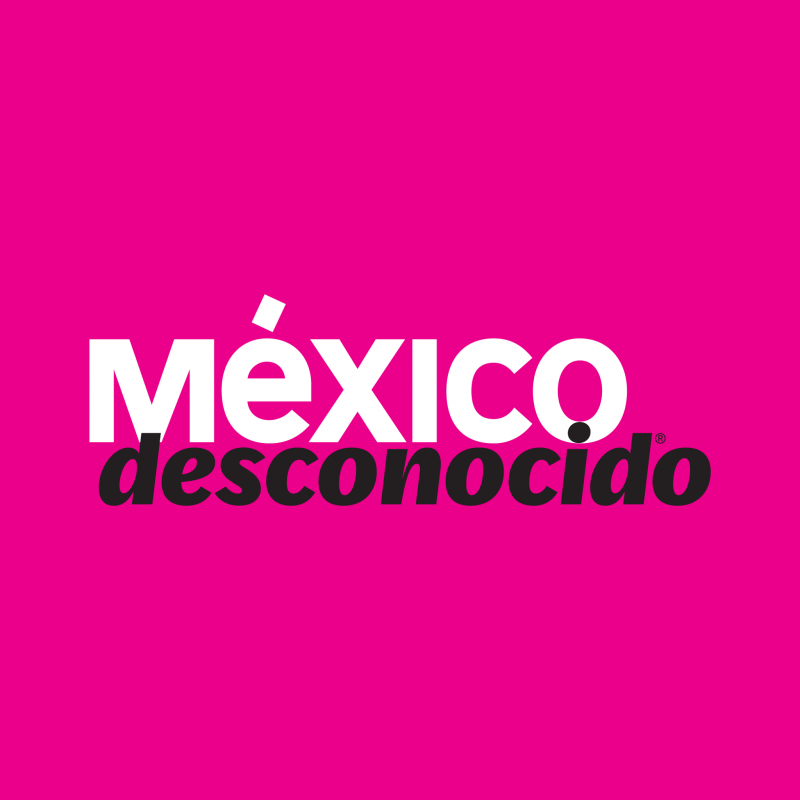 High level
Team of young journalists whose objective is to explain the most relevant business, economic and financial news. We are passionate about telling stories and believe in citizen and service journalism.