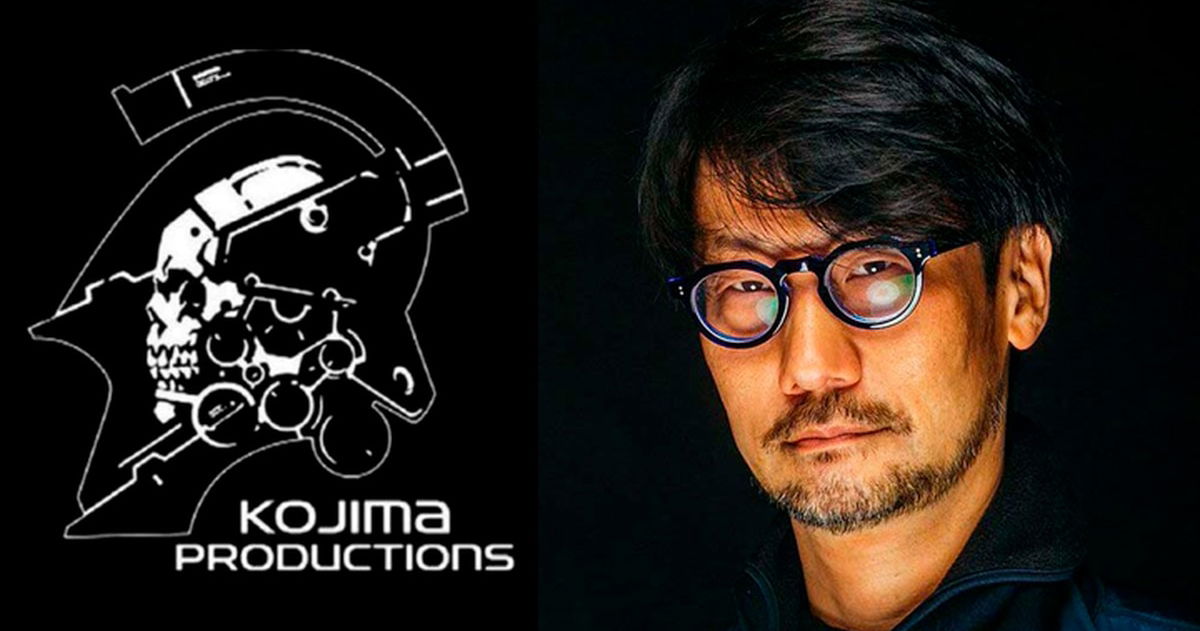 Kojima Productions has started the year by appearing on all the covers after its director, Hideo kojima, fast forward to the end of last year to be working on two new games in development, one of them "new and challenging." While the studio has re-teamed with 505 Games to bring Death Stranding: Director's Cut to PC this coming spring, rumors about the studio's next big project continue to rage as Kojima offers new details.
While many informants have mentioned that Kojima locks into an existing IP and others have pointed out that he has teamed up with Microsoft to make an exclusive game, the director wanted to participate in NHK Radio's "Wonderful World of Game Music" special anticipating that one of his next projects is a "great AAA title everyone will say they want to play". However, now he also specifies that the second project he wants to do is smaller, without being an open world game or a shooter game.
Hideo Kojima appeared on NHK Radio special "Wonderful World of Game Music" and gave some details on what he is working on!
• AAA game title that everyone can enjoy!
• Wants to make a smaller project that is not an open world or shooter game.
• Also said KP is making an anime! pic.twitter.com/lc5aYwsuY7

– Genki ✨ (@Genki_JPN) January 6, 2022
In addition to these two games, there is a third project away from consoles. Kojima Productions launched a new business division located in Los Angeles, California, with the intention of exploring entertainment opportunities beyond video games, including film, television and music. Now, it is revealed that an anime is being worked on as the division focuses on "drama, film and anime." As such, the game development studio is understaffed and is struggling to recruit new developers from overseas due to the ongoing pandemic, although its future plans remain underway.
Hideo Kojima and Norman Reedus aim to be working on a new video game
What will Kojima Productions' next projects really be? When will any of them be revealed?
Related topics: Multi platform
Subscribe to Disney + for only € 8.99! to subscribe