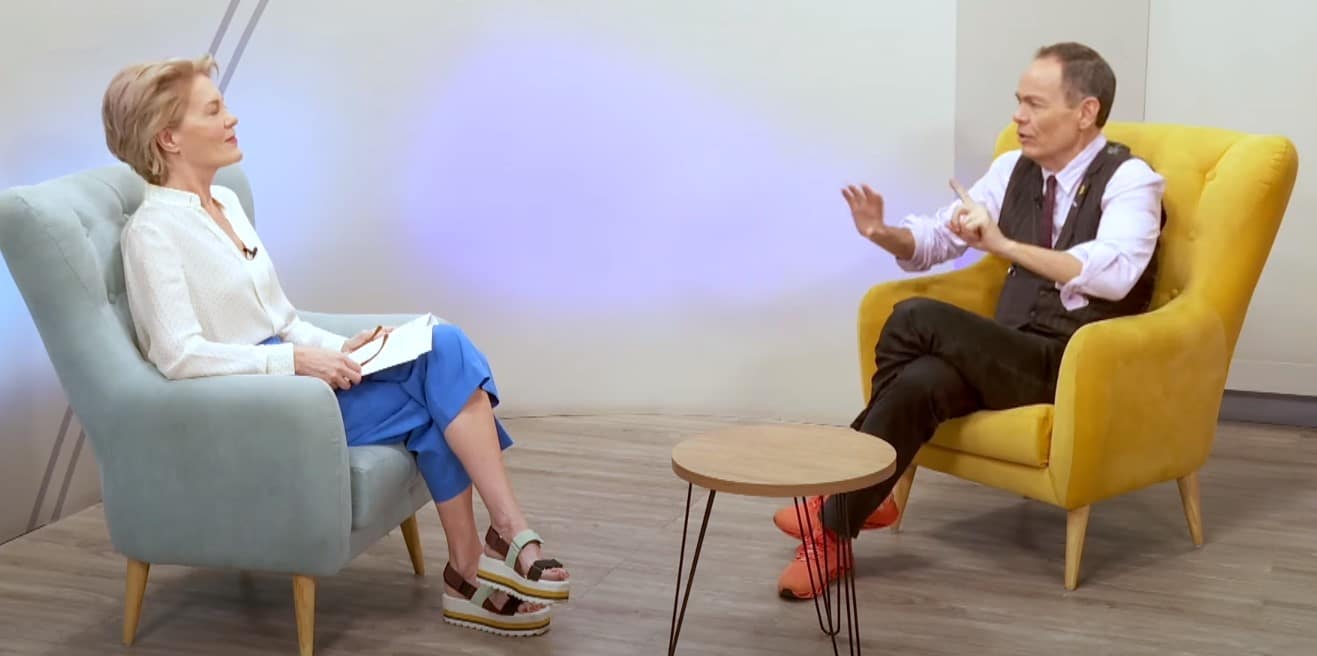 American journalists and bitcoiners Max Keiser and Stacy Herbert, now based in El Salvador, announced the launch of their new podcast titled Max and Stacy Report.
According to its announcement, the new project, produced in the Central American country but broadcast in English, will be focused on "bitcoin and macroeconomic news". This, both from a global point of view, and what is happening in El Salvador around government plans with the first of the cryptocurrencies.
The couple, who have produced financial-themed television content for various news networks, for some time he decided to make a life focused on bitcoin so since the beginning of the year they opted for the citizenship of El Salvador, a country they consider "the new environment of financial freedom."
In the pilot episode of the podcast, shared on Twitter, the couple leads the space in which analyze the financial world from a bitcoiner perspective. In addition, they assure that they will have guests to delve into certain topics.
"In this chapter we are joined by Jeff Booth in the second half to discuss his thoughts on President Bukele's moves to adopt bitcoin in El Salvador," Herber added.
Booth is an entrepreneur and author of the book The Price of TomorrowTomorrow's Price) in which he lays out why deflation is the key to an abundant future.
In the pilot of the podcast, it is observed when Keizer consults Booth's opinion about the volcano bonds that El Salvador plans to issue. There he makes it clear that President Nayib Bukele's plans remain firm regarding this type of financing announced last year.
Volcano bonds represent the amount of innovation that is underway and are a new model of government financing. It is a form that marks distance with the previously existing ones because they have a stable base. Prices (in traditional markets) will continue to fall, but the countries that have the most talent and capital will be the ones that will ensure a better future, and that is what El Salvador is doing through its innovation.

Jeff Booth, on the Max and Stacy Report podcast.
So far unknown when will be the official launch of the new podcast. No other details about the content have been released. However, the presenters, and also husbands, reported that they are already in the recording of the third episode.