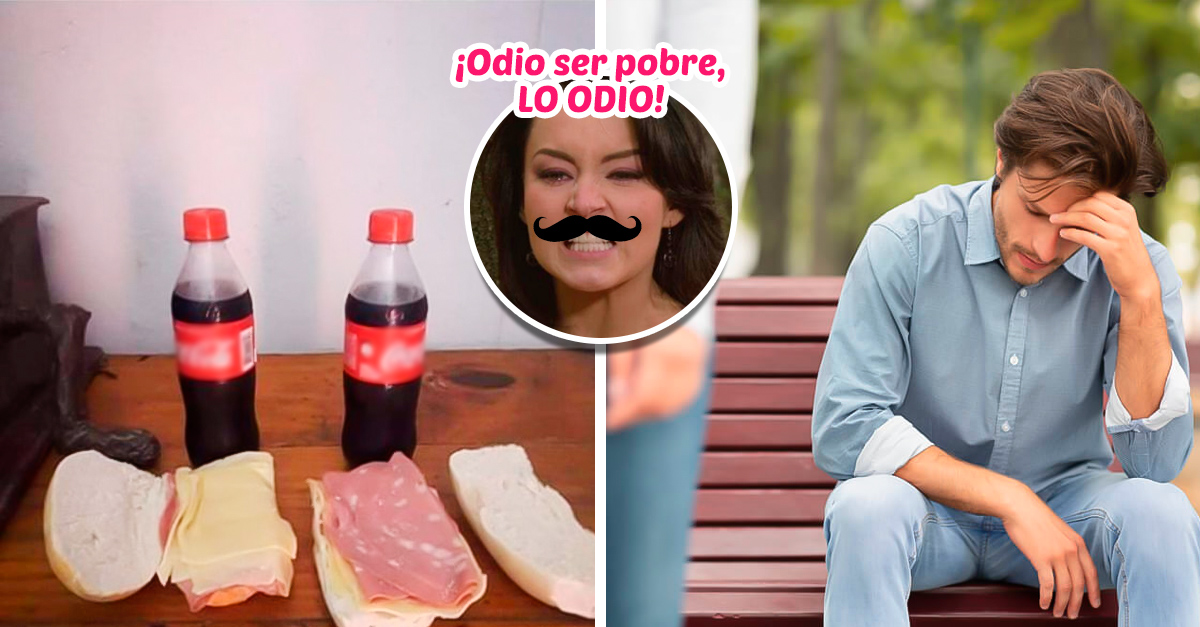 Grandmothers often say that food unites us, but this is not always the case. To prove it, there is the story of a boy whose girlfriend left him for offering bologna sandwiches to his in-laws, just the day they met for the first time.
The break reached social networks, immediately going viral and causing all kinds of comments, as there are those who claim that the girl showed her materialistic interest, while others say that the boy revealed his disinterest, since he could offer noodles or some other food to his future in-laws.
This story began on Christmas Eve, in the province of La Rioja, located in northwestern Argentina, where two young students fell madly in love. After a few weeks, the girl asked the young man to meet her parents, he accepted and prepared everything to receive them.
It should be noted that being a student, the boy does not have enough financial resources to take his in-laws to a restaurant. However, he cooked bologna sandwiches to eat while they got acquainted. Unfortunately, the menu was not to the liking of his girl, who ended up abandoning him and ending their relationship.
The story reached the ears of journalist Pedro Nicolás Juárez, who was in charge of spreading it on Facebook, becoming a viral topic. The young man told her that he was with his girlfriend until the day she knew he did not have the financial resources that he believed. In fact, he mows lawns and goes to college to try to have a better chance at life.
I would like you, through this publication, to know that when they meet someone, they will face them, saying the life they have, that it happens to them as they left me because I was poor.

Perhaps if I had told her that it was a simple lawnmower, she would not have noticed me and I would not have fallen in love with her. Surely, she is going to see this publication, so I do not want to give names.
Mmmm … I may have a point
Everyone talks about how life is going
The secret is in the presentation
It seemed like a good idea to him