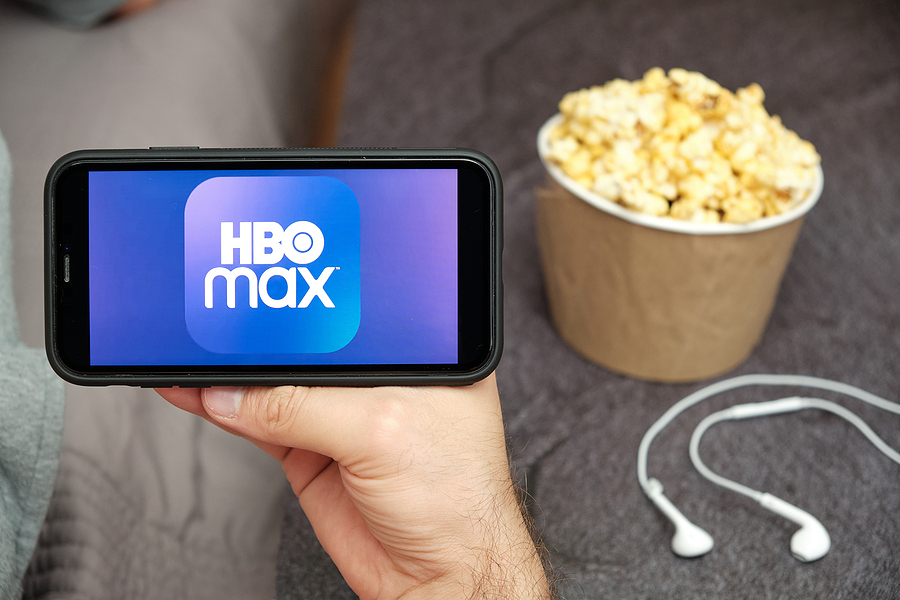 Hbo Max closed 2021 with favorable figures, so it could quickly catch up and surpass its competence closest.
Numerous streaming platforms we can find today, thanks to the fact that over the years these have proven to be a good alternative to acquire hours of entertainment through a considerable monthly payment, which can lead to benefits beyond watching series and movies. Since Netflix It opened and internationalized the streaming market, different brands have chosen to follow its path, but still cannot overcome it in terms of the number of registered subscribers.
According to figures from each company, Netflix is the current leader in streaming, managing to register more than 208 million subscribers globally and in second place it is Amazon Prime with 200 million users; however, this market also proved to be of particular interest to Disney, which had its launch in streaming during 2019 with Disney +, but has managed to register 104 million users, having a considerable presence in such a short time of its appearance.
Each of these platforms have various benefits in terms of content and subscriptions, and consequently, if new platforms They seek to position themselves in this market, they may present some complications to gain new followers; However, there is a specific company that is achieving its due space in this industry, Hbo Max.
Some time ago Hbo he already had his platform from streaming which, despite being recognized, could not compete with the aforementioned companies, but chose to renew its image and launch a new platform that would seek to position itself among the other brands with its new bet, Hbo Max, which in less than a year (internationally speaking) has managed to position itself relatively close to its main competition Disney.
Although HBO Max was launched in 2020, it was until 2021 that it reached Latin America and managed to expand its number of users, a fact which has managed to effectively position the brand. Hbo Max closed 2021 with approximately 73 million users, exceeding its expectations and achieving an effective position among the most important streaming platforms of the moment, surpassing some others such as Apple TV +.
His success in recent months is undeniable, but he still lacks time to catch up with his competition, so Hbo Max is betting on generating new premium content by attracting the attention of millions of users by working on the sentiment of the nostalgia.
Some months ago Hbo Max chose to carry out the Friends reunion, one of the most acclaimed comedy series of the 2000s, finally managing to bring together the actors of the series, a fact that had been requested by users for several years and that considerably elevated the brand, since it was only available on your platform.
Similarly, the harry potter special from the same platform has managed to accumulate good reviews from its users, bringing together again the actors of one of the most recognized movie sagas in history, even years after it was completed.
HBO Max's commitment seems to go beyond offering movies, series and sporting events, seeking to attract the attention of all kinds of consumers by awakening the feeling of nostalgia in its users, streamlining the way in which it is positioned next to its competition. Hbo Max managed to close 2021 with positive figures, will it be able to surpass Disney +?
Now read: