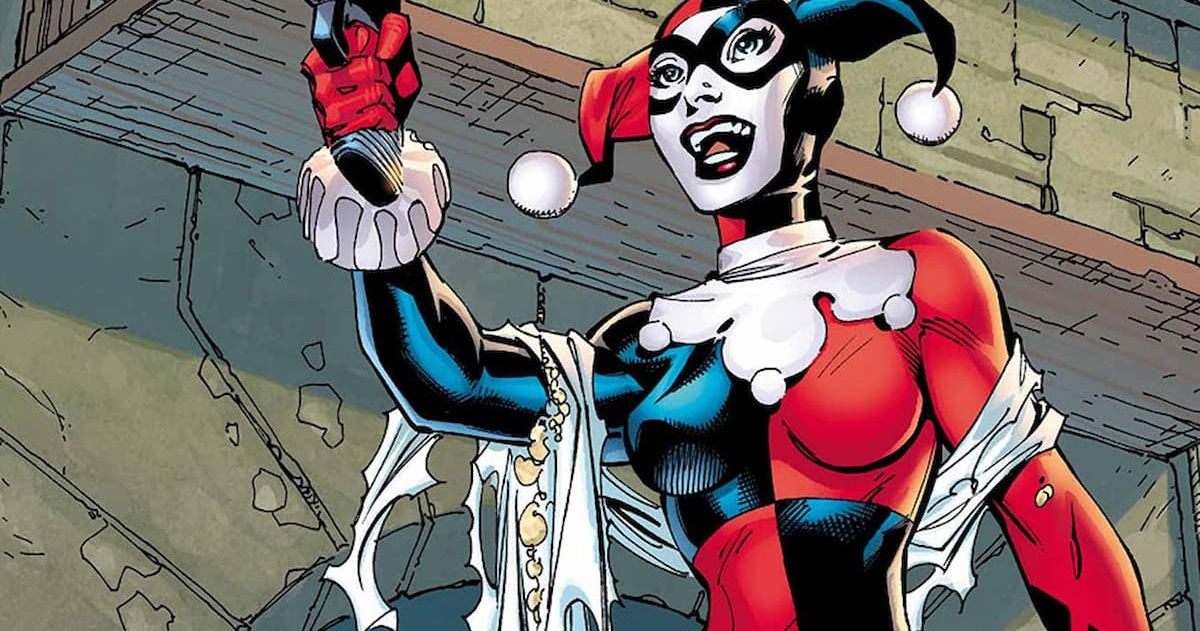 Share
DC reveals a sad secret about the colors of Harley Quinn's classic costume that you didn't expect.
The psychology of color tells us what they are the effects of colors on human behavior and perception. As a result of this influence, feelings and emotions have been associated with the tonalities. This is something that we can see in the comics, where, in the case of DC Comics, we see the Joker dress in purple, which denotes an air of royalty, while Lex Luthor opts for the shade of green, which is associated with the envy.
This can apply to other characters, like Superman, for example. However, this time we focus on Harley Quinnwhich has revealed a rather sad secret related to the colors of her mythical suit, although we have seen her with different styles. It is an event that accompanies her since she started in the world of crime. Next, we tell you all the details, but you should know that this post contains spoilers of Harley Quinn Comic #15.
What is the secret that Harley Quinn hides about the colors of her costume?
If you are a fan of the stories of the DC universe, you probably already know that Harley Quinn, who has a dark origin and was introduced wearing the colors black and red, which would become iconic for her. However, despite this, it is likely that you have forgotten, or directly do not know, that she once did not use these colors.
In the Harley Quinn Comic #15created by Riley Rossmo and Stephanie Nicole PhillipsWe can see the confrontation between our beloved anti-heroine redeemed Harley Quinn, against an unknown villain who calls himself Verdict.
During this confrontation, Harley remembers that she once wore a variation of her black and red outfit, but with the colors black and blue. However, he only used it once, as the Joker immediately expressed his disapproval of him in this regard. But this is not all, as Harley goes on to point out that the Clown Prince of Crime made fun of how he looked with these colors and called her ugly.
The colors of redemption for Harley Quinn
As we've mentioned, Harley's black and red outfit is iconic and fully associated with her time as a villain in the comics. However, the blue and red tones are usually related to superheroes like Spider-Man or Supermanso it is likely that the fascination with this combination is derived from his path to redemption.
Harley was introduced as a henchman of the Joker in his misdeeds. However, when she managed to escape from this toxic and abusive relationship, she has gone a long way to leave this reputation behind and become an anti-hero, which has turned out quite well.
This character has many points in his favor, such as his charming and charismatic personality. However, given this revelation about his affection for the colors blue and red, there remains the possibility that, in the future, this return to use that combination of tones as she establishes herself as a true hero in the DC universe.
This path of redemption has worked well for Harley, since it is not only the subject of comics, but we have also been able to see it in HBO Max series or its counterpart in the DCEU.
Related topics: comics
Share
Follow Alpha Beta Play and find out about all the news in video games and anime Follow us on Google News