The world's leading luxury motorcycle brand, Harley-Davidson, reported quarterly earnings and revenue that exceeded market expectations, setting a path of recovery that amazes everyone.
It is the first "sign of life" of the company in many years and encourages us to think that there is a future in a brand that until a while ago seemed to have its days numbered.
Harley-Davidson's new approach to marketing targets higher-end motorcycles, leaving out the rest of the products. This was accompanied by the abandonment of markets in which it had landed looking for volume, but failed.
Since 2020, and after two years in a row of sales collapse, Harley restarted its strategy to focus on offering its models Touring, Cruiser and Trike, all products aimed at a target of clients over 50 years old, rich and living in the United States and Europe.
Harley CEO Jochen Zeitz acknowledged the good numbers last quarter saying that "a lot of our strategic initiatives are working well and that's encouraging."
Harley-Davidson shares grew 1.75 percent in the premarket.
Structural problems in Harley-Davidson marketing
The biggest complication of the brand was serious and structural:
Your old consumers are old and no longer buy motorcycles.
And new customers, mostly millennials, aren't drawn to Harley-Davidson by the premium prices.
A UBS study published in 2019 explains that the market is not encouraging for manufacturers of high-end heavy bikes, such as Harley and Polaris, for example.
The report spoke of a "generational divide in attitudes towards these motorcycles." In short, it stated that those over 50 consider that riding a motorcycle is no longer "my age." The problem is that the largest volume of brand buyers is in that age group.
On the other hand, Americans between the ages of 21 and 25 said that the main reason for buying a motorcycle is "ease of transportation." This is another complication for Harley: These young consumers are much more likely to be attracted to buying lower priced, lighter motorcycles, which are not the ones made by the brand in Milwaukee and not the most profitable for American builders.
In 2020, Harley left India for that reason – their bikes are expensive and couldn't compete in a market looking for budget models.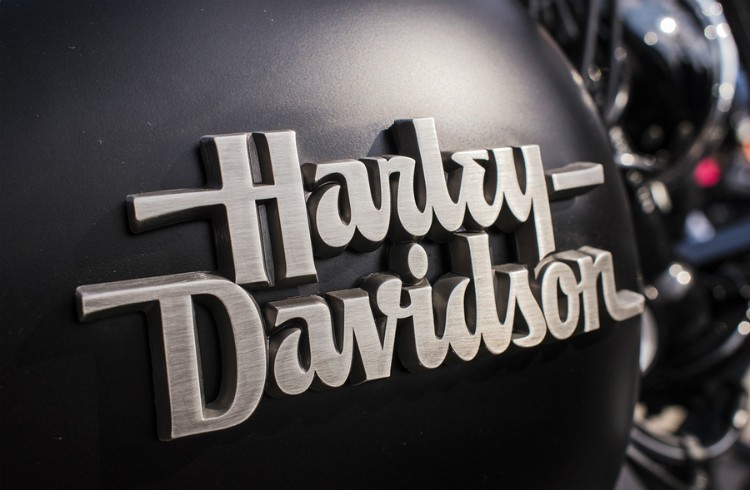 Returning to the latest results, retail sales in the United States, the company's largest market, increased to almost 32 thousand units in the third quarter.
In parallel, motorcycle sales rose 20.38 percent, above analysts' estimates.