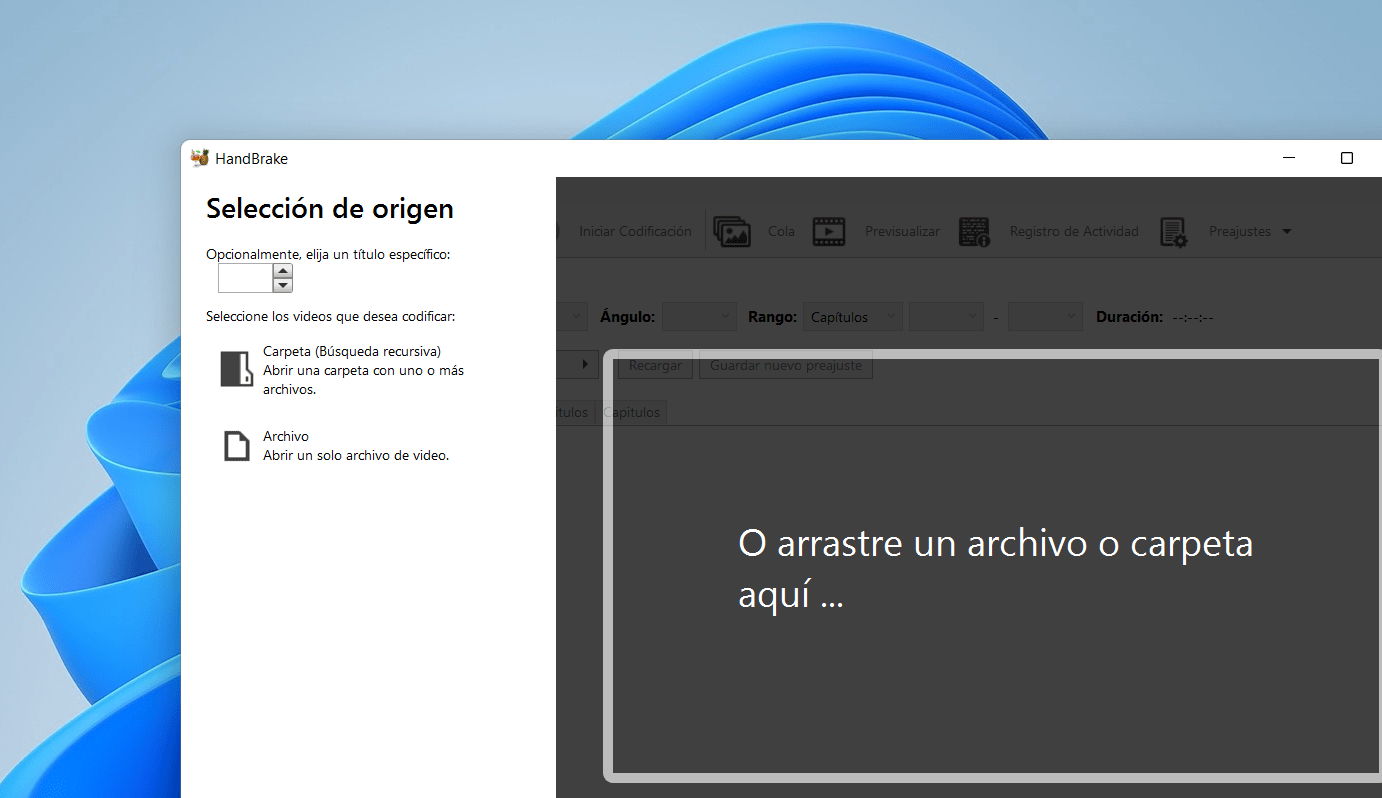 Handbrake, for those who do not know it, it is a popular program multi platform for the transcoding of audio and video files. You have recently reached the version 1.5.1 with numerous improvements, and one of them has to do with the new minimum requirements for Windows.
Handbrake changes requirements: Windows 10 and .NET 6 as minimum requirements
None of them novelty see how more and more programs demand Windows 10 What minimum version to run your applications, still having a year of support for Windows 8.1 and Windows 7. We have seen it before with Paint.NET and now we see the same example with Handbrake.
Handbrake on your version 1.5.1 will require Windows 10 as the minimum version to run your application, leaving aside previous versions Windows. The latest version that will be available for versions prior to Windows 10 will be the version 1.4.2, that it will be possible download on your GitHub.
This new version also requires .NET 6 as the minimum version to run. Users who do not have yet installed version 6 of .NET must do so in order to use the application.
In addition to changes in minimum requirements, this new version updates most of the bookstores you need for file transcoding and numerous bug fixes for all platforms.