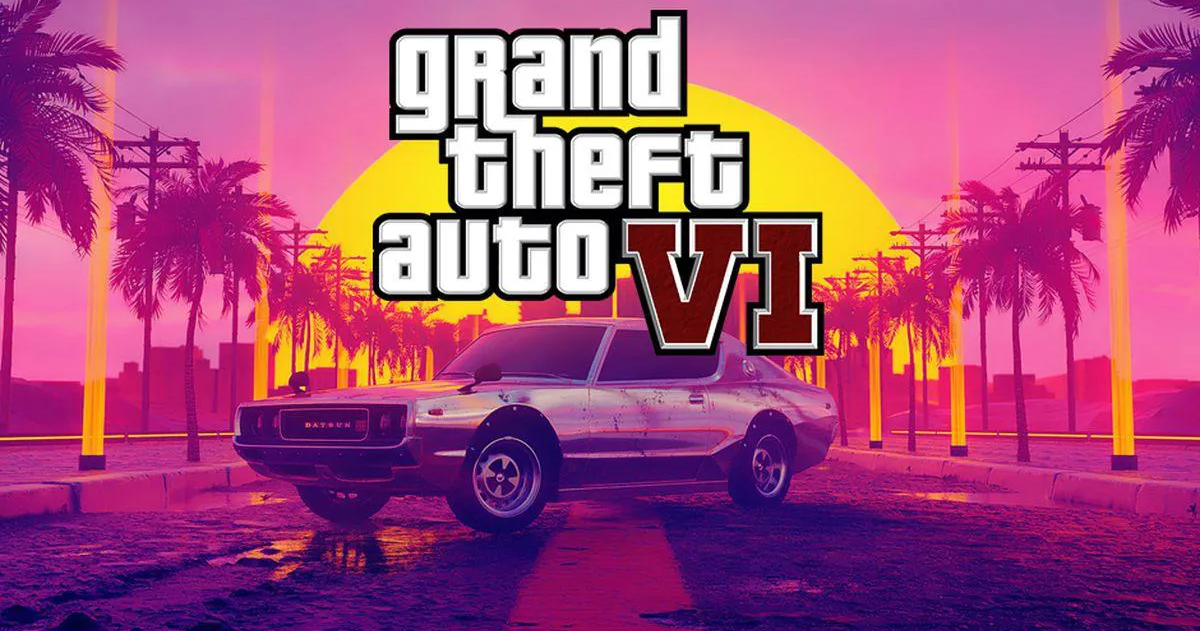 Share
For years we have seen how Rockstar was dedicated to continue exploiting the enormous potential of GTA V and GTA Online, being that this title has become on its own merits in one of the best selling games in history. However, this does not mean that there are fans of the brand wanting to see the new foray of the American studio with a numbered installment, thus giving rise to the fact that the announcement of GTA VI has broken records.
Under this premise, there are many who speculate on the release date of GTA VI, since so far we only know that the title is already in development, this being one that Rockstar usually takes it easy to create their massive worlds. However, there are those who say that we would see it on store shelves at some point in 2024. And despite this, it seems that the game will go much further in time.
We can be without GTA VI until 2026
Recently Take Two have announced their planned releases In a talk with the company's investors, thus covering the fiscal years that go from 2023 to 2025, different games are listed here, such as NBA 2K, the mobile version of GTA Trilogy, among other deals. However, the surprise has occurred when it has been seen that GTA VI is not in the list.
This has caused, to some extent, many to believe that GTA VI would not be released until the end of the generationthis being what happened to the fifth installment of the saga and that finally ended up even having a version for PS4 and Xbox One that sold more than the originals:
Take-Two's FY23-FY25 Pipeline outlined: pic.twitter.com/kZEf8xgpvL

— Tom Henderson (@TomHenderson_) May 16, 2022
However, given this pessimism, it must be said that it is also likely that Take Two has not announced games without clear dates, since, on the one hand, it can be seen that the new Bioshock game, which as far as we know is quite advanced, is also not on the list. In this way, it is speculated that the fact that a game does not appear would be more related to the absence of its first look to the public.
Be that as it may, we will have to be patient, since, sooner or later, GTA VI will eventually be released with the expectation of repeating the phenomenon that has been GTA V. Let's just hope it doesn't take so many years to give way to a new installment.
Related topics: rock star
Share
Sign up for Disney + for 8.99 euros and without permanence Subscribe to Disney+!