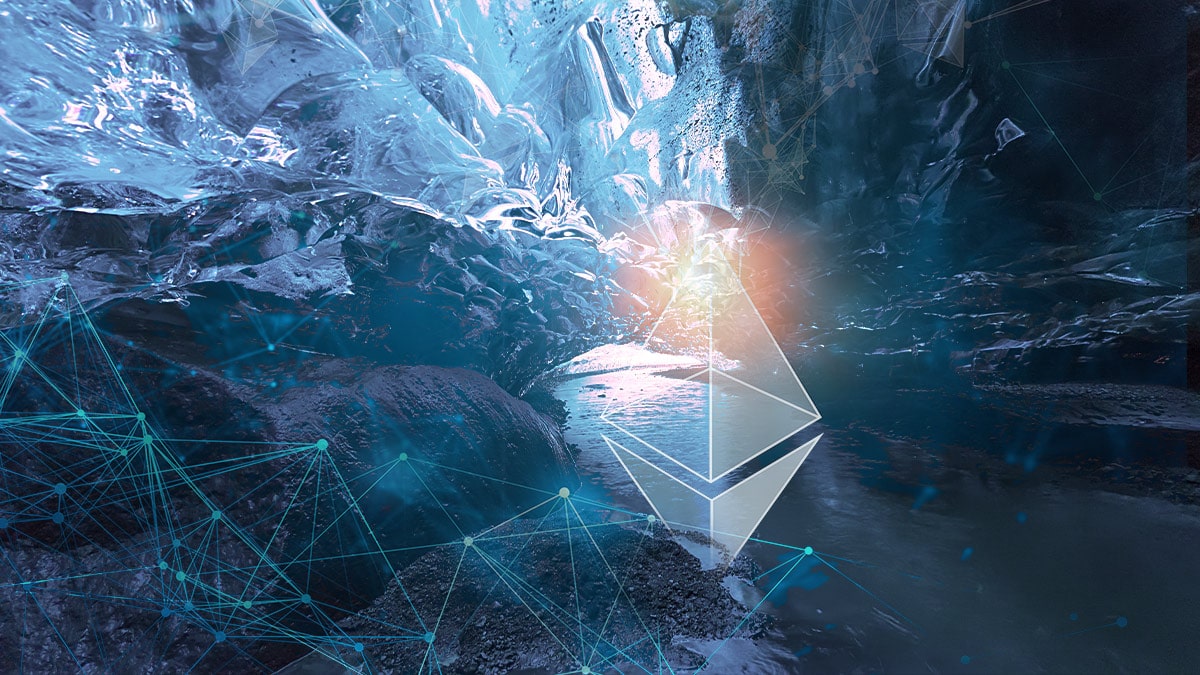 In the morning of today, Thursday June 30, 2022, the Ethereum network synchronized the Gray Glacier update. It could be the last update of the execution layer, that is, the blockchain that works with proof of work (mining).
Gray Glacier was activated 15,050,035, according to ethernodes. The main purpose of this update is push back the implementation date of the difficulty bomb until mid-September. At that time, the difficulty of mining new ethers (ETH) will gradually rise to its maximum, so that it will no longer be possible to validate blocks on the blockchain with the proof-of-work method.
According to the same source, the 66% of customers using Ethereum nodes are up to date and they already activated Gray Glacier at the time of writing this article. Also, the update will not be replicated in any test network, since Ropsten, the last one that worked with proof of work, already finalized its merger to the model with proof of stake on June 8.
Notably this does not imply any change nor does it require additional actions for the holders of the network's native cryptocurrency, ether (ETH), either in an exchange or in a wallet. This is so as long as the custody service provider does not indicate otherwise.
As CriptoNoticias has published, this is an important step for the transition of the network to its new version, Ethereum 2.0, also called the consensus layer. The start of this process is planned for mid-September, but there are those who distrust it because there have already been other postponements in the past.
As highlighted by one publication From developer Tim Beiko on the Ethereum Foundation blog, the Byzantium, Constantinople, Muir Glacier, London, and Arrow Glacier updates also postponed the arrival of the difficulty bomb earlier.