Share
Gotham Knights could unite its four heroes across four players.
Gotham Knightsthe upcoming superhero game from WB Games Montreal that will continue the story of Gotham City without Batman, could have a cooperative mode for four players according to a updated game sheet. The news has been detected by a Reddit user, who has noticed that the game's listing on the PlayStation Store now indicates that Gotham Knights offers support for "4 player network".
The Gotham Knights description goes on to note that "Whether playing solo or with another hero, patrol the five boroughs of Gotham and stop any criminal activity that comes your way", remembering that the adventure of the game can be enjoyed alone or in the company of another player. However, the update indicating support for four players would have revealed that the latter has been modified or that the game will now add a mode for more players.
It should be remembered that Gotham Knights will feature Batgirl, Nightwing, Red Hood and Robin as protagonists, which would make it possible for up to four players to share a game with a different character.
Gotham Knights will reappear soon
Luckily, Gotham Knights will reappear with a new trailer full of news at the Summer Game Fest, an event that already has a celebration date. The WB Games Montreal-developed game is being helmed by creative director Patrick Redding, who previously helmed Splinter Cell Conviction and Blacklist.
Gotham Knights reappears at DC FanDome with a new trailer
It should be remembered that the game was originally going to be released in 2021, although the team opted to delay it until 2022 to have "more time to provide the best possible experience for players", which would have made it easier to expand the number of players. Remember that the title is a unique and fresh version of the DC Universe.
Related topics: Warner Bros
Share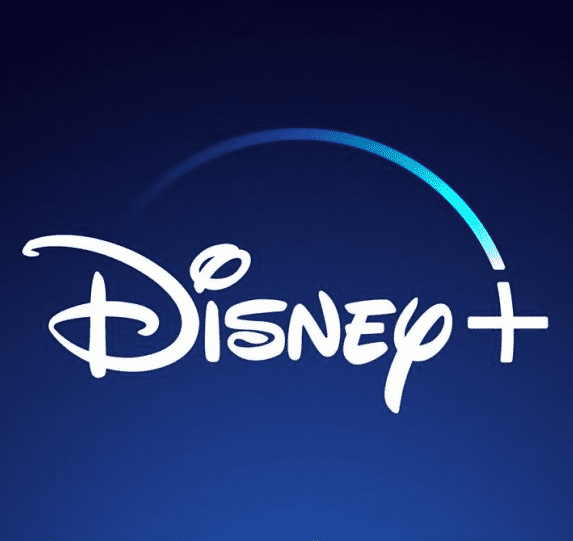 Sign up for Disney + for 8.99 euros and without permanence Subscribe to Disney+!