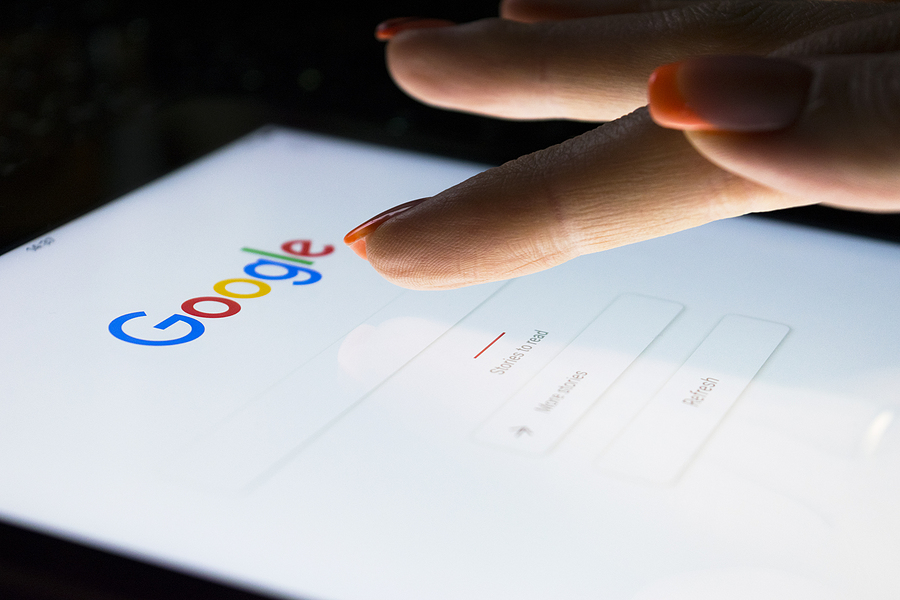 Google's position stems from the recent decision of the Supreme Court of the United States to withdraw the right to abortion to women.
Now the searches carried out on the portal will be protected to prevent their use by third parties.
It also applies to other types of health-related places like domestic violence shelters, fertility centers, addiction treatment centers, weight loss clinics, and cosmetic surgery clinics.
The benefits offered by the Internet are unlimited and that is why it has become a tool within the reach of millions of people. At the same time, one of the most famous and consulted portals in the world is Google and now the tech giant has made a final decision about abortion and user privacy.
To put in context, the company founded in 1998 has the most popular search engine on the planet. It is estimated that 63,000 queries are made every second, which translates into 5.6 million per day.
Health is one of the most searched topics on the internet
Although all kinds of questions can be asked, in recent times the most sought-after topic is that related to health. In fact, the term was coined dr google to describe the people who use this search engine as a reference in medical aspects.
Similarly, it is now quite common to use the internet to search for information and book appointments in hospitals and health centers. Through a click it is possible to schedule an appointment to save time and effort. Digitization is at its peak and as a result of the Covid-19 pandemic it has accelerated.
From the above is that now Google released important news to protect the privacy of people who search for abortion. Via a statement assured that your information will not be protected and will not be shared with third parties such as the government or other companies.
Privacy is important to people, especially around issues like your health. Since these issues apply to health care providers, telecommunications companies, banks, technology platforms, and many more, we know that privacy protections cannot depend solely on individual companies or states acting individually.
This modification also applies to other places such as domestic violence shelters, fertility centers, addiction treatment centers, weight loss clinics, and cosmetic surgery clinics.
Protection for women searching for abortion information on Google
With this in mind, the portal will not save personal information related to this type of search or offer it to third parties. While this decision Google part of the recent position of the Supreme Court of Justice on abortion. after 50 years this right was eliminated for women in the United States.
In addition, it also responds to what happened during the last couple of years with Facebook. The handling of users' personal information has been one of the biggest criticisms Mark Zuckerberg's company has received. In fact, it was one of the reasons why the company changed its name to Meta and assured that it would now be more careful with this type of detail.