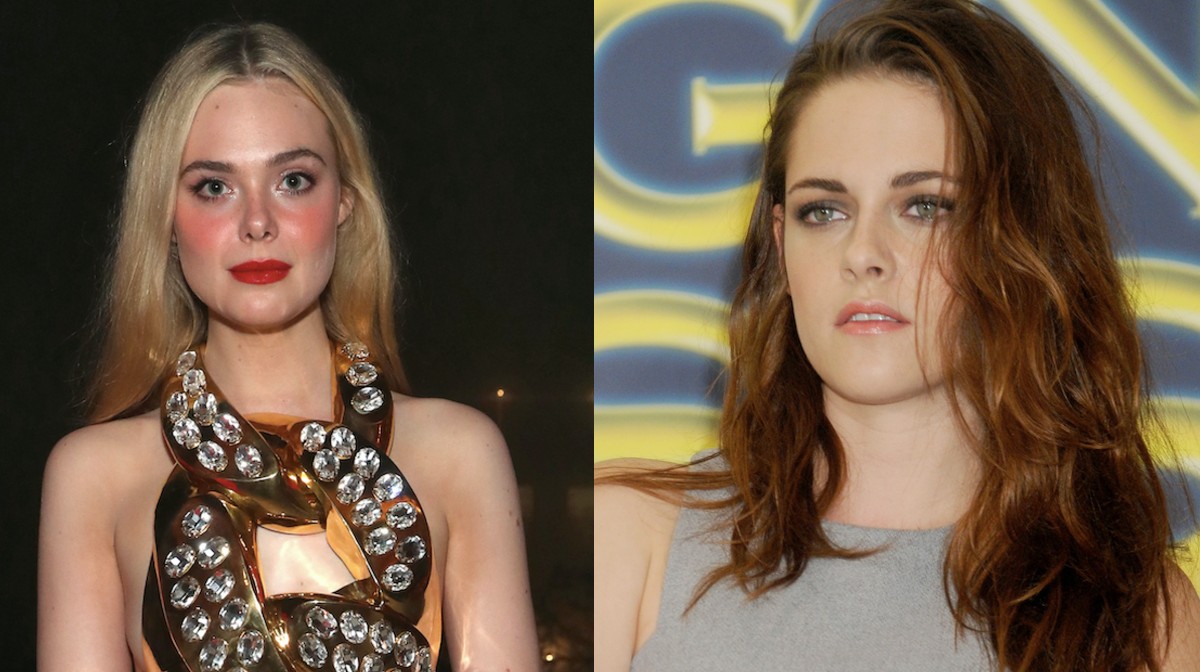 We tell you all the details about the 79th edition of the Golden Globes awards!
Hollywood's boycott of the Golden Globes has had more than effect. The 79th Annual Hollywood Foreign Press Association (HFPA) Awards. The gala, scheduled for this Sunday, January 9, will not be attended by any celluloid celebrities, which implies that there will be no red carpet as in previous editions prior to the outbreak of the pandemic. It is still unknown how it will be broadcast, since NBC will not broadcast the awards ceremony.
It may interest you: Golden Globes 2022: know the complete list of nominees!
This will be the most lackluster Golden Globes in history: No stars, no red carpet, no press and no gala on TV
As revealed by Variety, the HFPA contacted various publicists for various celebrities to participate in the gala. However, they all refused to participate. On the other hand, the organization will not allow the entry of the press within the ceremony, as well as they have decided to apply harsh restrictive measures due to the COVID-19 pandemic, especially due to the increase in cases in the United States due to the Omicron variant.
It may interest you: 'Hello Alberto': you can now see the trailer for the sequel to 'Luca'!
Among these measures, attendees must wear masks and have the complete vaccination schedule against the coronavirus; as well as negative tests done by PCR. However, despite the fact that the HFPA has made public the rules for attending the gala, it is unknown how the awards ceremony will be, as well as where it will be seen.
A LONG-TERM BOYCOTT
"The Golden Globes will go ahead with a small event on January 9 that will not only honor the best performances in film and television from past 2021, but will also recognize the importance of supporting diverse creatives in the industry," stated the HFPA. it's a statement.
"This year's event will celebrate and honor a variety of productions that empower inclusive filmmakers and communicators to pursue their storytelling passions. The HFPA has financially supported leading nonprofits for decades and will continue to invest in those future leaders of our industry, "he continued.
The controversy with the HFPA began in March of last year, when the Los Angeles Times revealed that no member of the organization was black. This led to the withdrawal of more than a hundred public relations and advertising firms from the awards; as well as the rejection of awards from high-level figures such as Tom Cruise or Scarlett Johansson. The controversy reached the point that NBC canceled the broadcast of the awards for its 2022 edition.
(c) 2022 Europa Press. Redistribution and redistribution of this content without your express prior consent is expressly prohibited.
Subscribe to Tú Magazine: https://www.tususcripcion.com/product/n-tu/
Follow us on Instagram: @revistatumexico