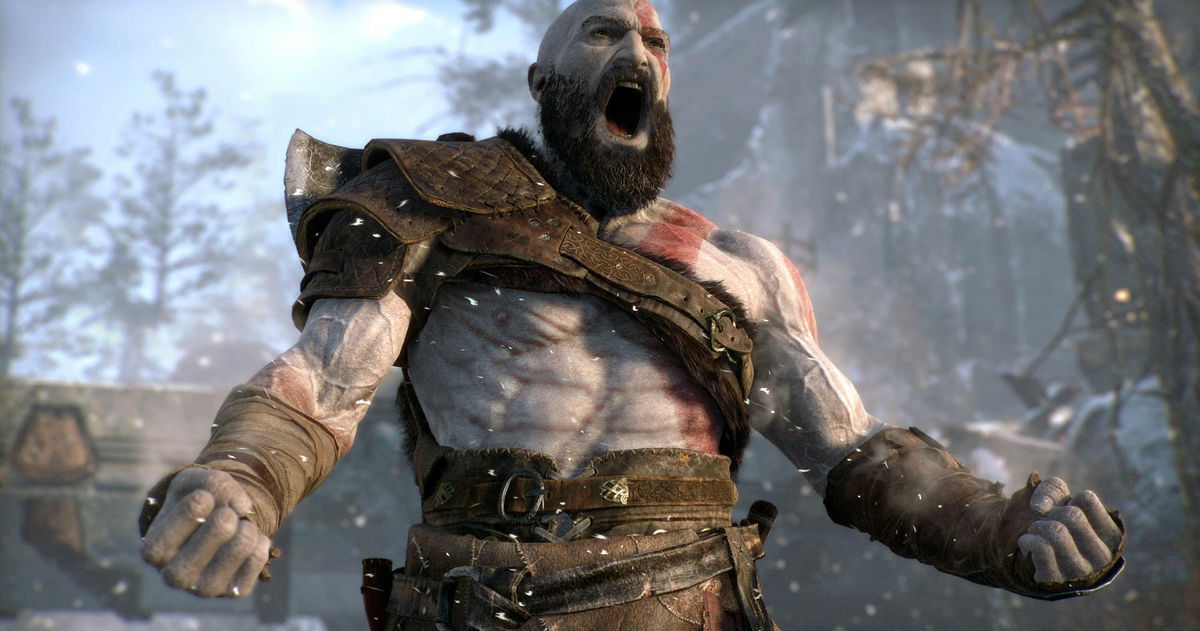 Share
Kratos would return in early November on PS4 and PS5.
After delaying that supposed announcement of the release date of God of War that should have taken place this week, a new leak is ahead of the official version and shares god of war release date and the content of its collector's editions. The new installment of the Kratos series would arrive in November, as has been said for months.
This leak that comes from Tom Henderson through the portal exuter again suggests that God of War Ragnarok would go on sale on November 11, although it is a somewhat speculative statement. Henderson says that the new Need For Speed ​​will hit stores on November 4 and Avatar: Frontiers of Pandora will hit stores on November 18, so God of War will most likely take the gap between the two and come out on the day eleven.
The thing does not end there, since Henderson claims to also know the content of the collector's edition of God of War Ragnarok that would hit stores on November 11. In fact there would be two editions, the Collector's Edition and Jotnar Edition. Both would have a 1:1 scale replica of Thor's hammer Mjölnir and a copy of the game, but only the Collector's Edition would bring content such as a game map, badges, etc.
A developer shows the first image of a real PSVR 2: this is what virtual reality glasses are like
Santa Monica asks fans for patience and respect
Unsurprisingly, this delay in God of War Ragnarok news caused the most toxic and hotheaded part of the fan community harassed Sony Santa Monica and its employees through social networks by sending them all kinds of offensive messages. Even Cory Barlog himself had to ask for patience and respect from the community, the game will show up when it has to and disrespecting the creatives who are making the game happen is not going to speed things up.
Related topics: PlayStation
Share
Follow Alpha Beta Play and find out about all the news in video games and anime Follow us on Google News