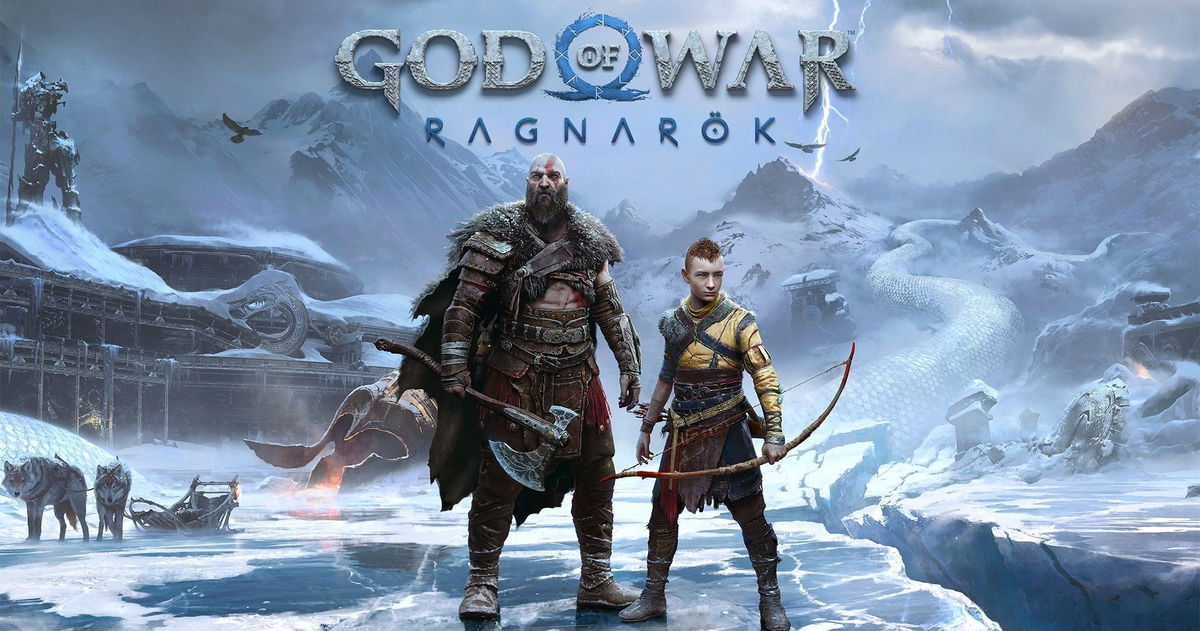 Share
This second installment will mark the end of the Nordic saga of Kratos.
One of the big games that are planned to be released this year is god of war ragnarokbeing so that this title will mean the end of the Nordic saga of the Spartan with the arrival of the end of time for this mythology, which will imply that Kratos and Atreus will face the great godssuch as Odin, Thor, Heimdall, among many others.
However, despite the fact that it is expected for this year, it should be noted that many are already talking about a delay to 2023this being what ended up happening at the time with Horizon Forbidden West, which, as much as Sony and PlayStation insisted that it would be released for last Christmas, ended up being released in February 2022. A week before Elden Ring, so You can already imagine the result in sales.
We could be only a few months away from seeing the end of God of War
Be that as it may, despite the fact that it is an unknown date at the moment, the chances that Sony hold an event in June opens the doors not only for us to know the release date of God of War Ragnarok, but we would also see a second trailer for the title, which, to date, It has only been seen once at the PlayStation Showcase in September 2021.
However, before this happens, it must be said that the God of War Ragnarok chips are already moving, thus giving rise to us seeing clues of what would be a imminent releasebeing so recently it has been known that the retailer Geeky Zone would have dated several merchandising products of the title for september this year:
A batch of God Of War Ragnarok merchandise have been spotted on Geeky Zone in the UK with majority of them having a September date. Source: https://t.co/VSLoeeNPLa pic.twitter.com/VW6hyeTJ0C

— TheMarmolade (@themarbled) May 26, 2022
This is something quite positive to take into account, since the fact that the merchandising has a release date is equivalent to the game should be released soon. Therefore, everything points to God of War Ragnarok would be released in September this yearalthough this for now has not been confirmed as such.
Also, this is coupled with the fact that God of War Ragnarok has already received its age rating in Korea, which indicates that the game is closer than we think. For the rest, remember that it will come out for ps4 and ps5.
Related topics: PlayStation
Share
Sign up for Disney + for 8.99 euros and without permanence Subscribe to Disney+!