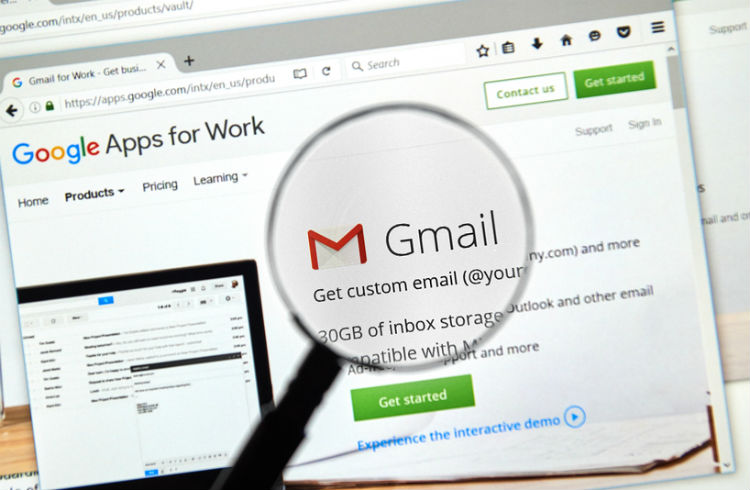 Junk messages represented 45.4 percent of all email traffic in the last month of 2021.
The average daily spam volume worldwide (as of September 2021) was 88.8 billion.
Political campaigns are responsible for much of that traffic.
It's hard to think about Gmail or other email platforms without considering a key issue: spam or junk mail.
Last year, 319.65 billion emails were sent and received per day, according to data from Statista. This encompasses billions of promotional emails sent as part of marketing campaigns.
Are there many or few spam emails? Junk messages represented 45.4 percent of all email traffic in the last month of 2021, a market where Google's Gmail has almost absolute dominance.
Despite being very high, the truth is that the global rate of spam in emails, strictly speaking, has been going down over the years: the average daily volume of spam in September 2021 worldwide was 88.88 billion, down from 282.93 billion in July of the same year, according to Statista.
Another tidbit: In 2018, the spam rate dropped to nine percent, down from 14 percent in 2017.
Google and spam
This scenario, combined with the incipient political marketing campaign that begins ahead of the legislative elections in the United States, led Google to analyze the issue in more detail and came to a conclusion: emails from political campaigns in the United States. they will not be sent to the spam folder.
The idea is that these emails always reach the users' main inbox and are not "hidden" in the "electronic garbage".
To achieve this, Alphabet asked the United States Federal Election Commission (the FEC) to approve a project so that emails from political parties and those related to duly registered political actions are separated from the spam email detection system.
For Gmail, political campaign emails don't go to spam
Of course, in order not to be considered spam, emails must meet Gmail's rules regarding phishing, malware, and illegal content.
If approved by the FEC, users of the Google email platform will receive a notification when an email from a campaign arrives for the first time.
There they can decide whether or not they want to send them to the spam tray or leave them on the main page.
The idea is that Google leaves it up to users to decide whether or not to see these political communications.
From Google they clarify that the company seeks not to filter emails based on the political affiliations of the users.
Now read:
Nostalgia for Barbie; 1994 edition found in Margot Robbie film
They create perfume brand "Danna Paola" and creativity surprises Internet users
This is what Mafe Walker charges for a therapeutic session