How do you get along with the members of your team who belong to the Generation Z? According to a recent survey, the majority of middle managers and business owners believe that so-called Centennials are very difficult to work with.
The survey conducted by the ResumeBuilder firm asked management positions in different parts of the United States about their experience of working with people born in 1997 and after.
Generation Z is difficult to work with: report
Nearly half of those surveyed said Gen Z is hard to work with "all or most of the time." However, 79% said they were the most difficult generational group to keep in the workplace.
59% of those surveyed agreed to have fired at least one Centennial employee and even 20% agreed to have fired them just one week after they were hired.
A generation that does not leave
It seems one of the reasons Generation Z is such a complex issue in the workplace is because they are unwilling to tolerate the pressures that Generation X and millennials endure as part of their work ethic.
Some of the managers surveyed also said that centennials are "too easily offended" and that they "lack motivation."
According to Stacie Haller, Senior Career Advisor at ResumeBuilder, since Gen Z workers had started working during the pandemic, "they lack the basics to adjust to conventional career settings."
"Hiring managers need to be aware of this when interviewing Gen Z-ers for positions. This generation may need more training when it comes to professional skills," said the expert.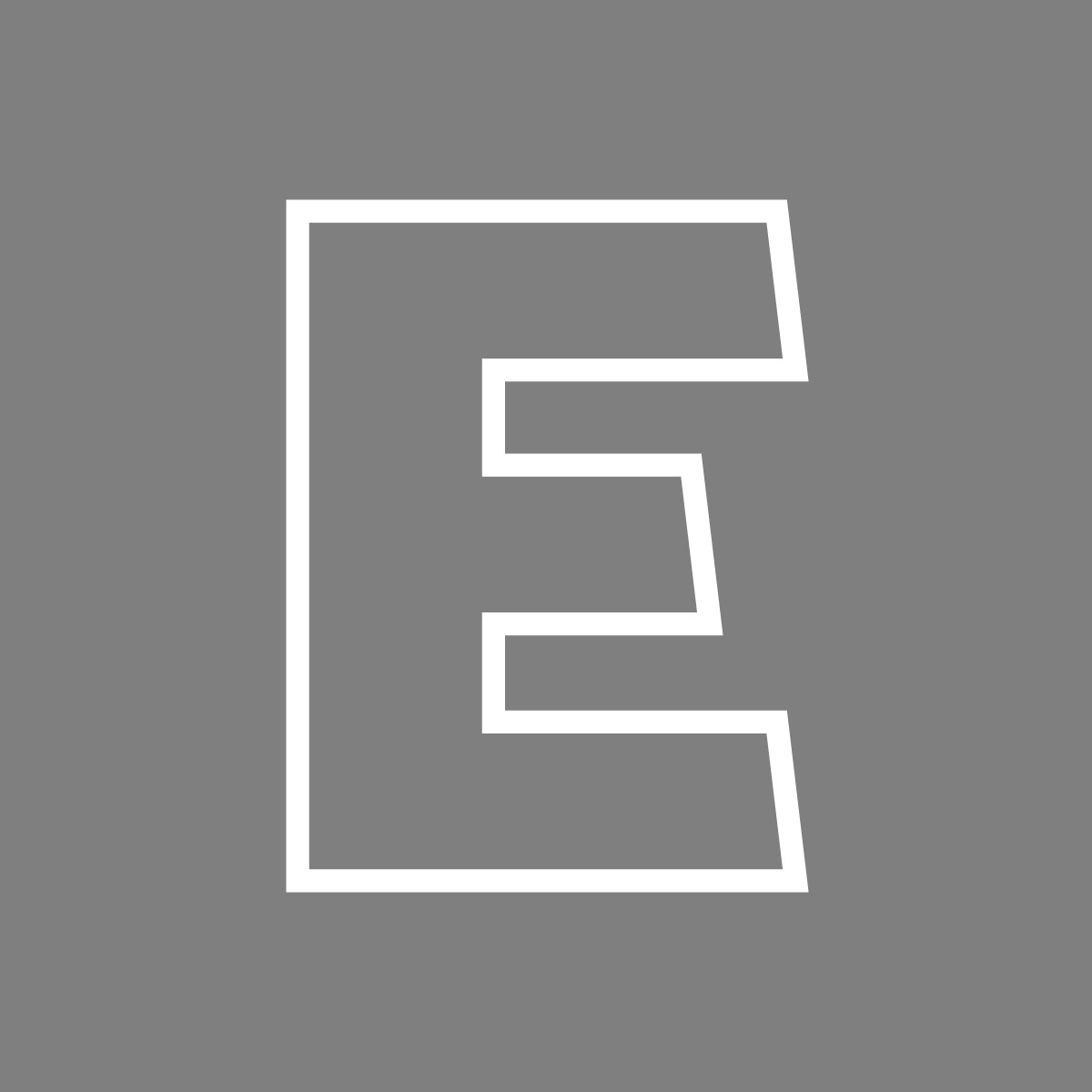 Editorial Team
The editorial team of EMPRENDEDOR.com, which for more than 27 years has worked to promote entrepreneurship.