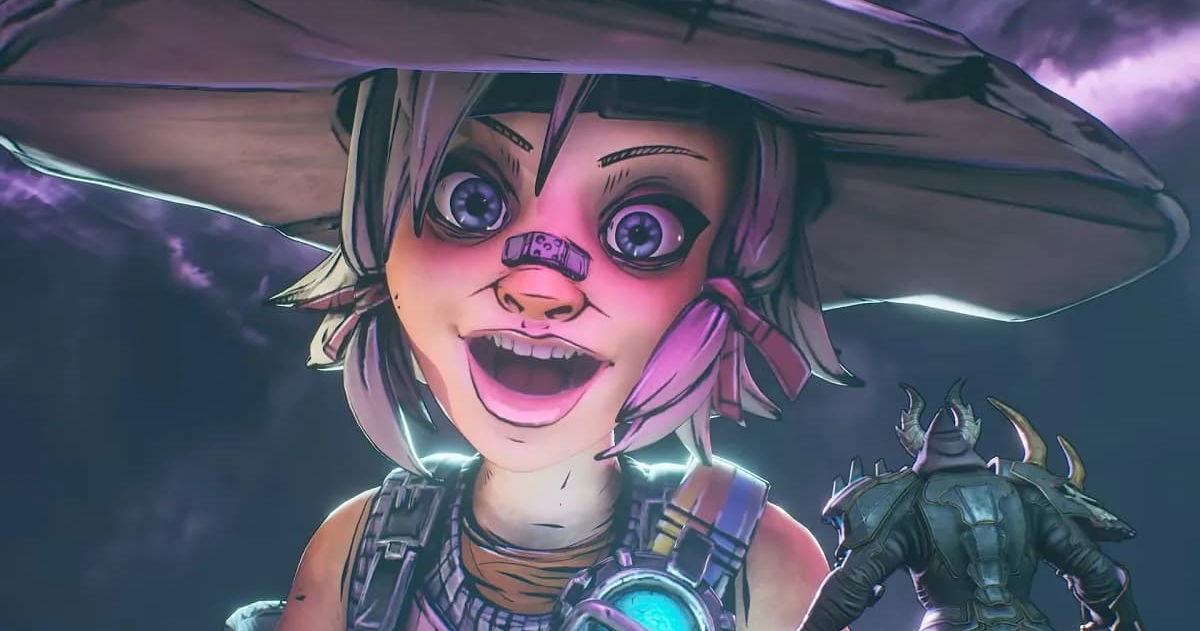 Share
It is not clear that all the projects are self-produced.
Following the remarkable release of Tiny Tina's Wonderlands just a couple of months ago, we know Gearbox is working on other games in the series as a new installment of the graphic adventure Tales from the Borderlands and even, Borderlands 4 could already be underway. According to Embracer Group, parent of Randy Pitchford's company, they would have nine Triple A projects in development right now.
"Gearbox continues to scale the organization to meet its ambitious growth planand there are currently nine AAA games in development," says Embracer Group in its financial report of the last quarter. What this report does not specify is whether they are their own productions or those nine AAA games include the Gearbox Publishing imprint with which they edit other teams' games.
This Gearbox publishing label has recently published games like Godfall, which recently also came to Xbox, and plans to release games like Homeworld 3 and Hyper Light Breaker. We'll see if any of those AAA projects come from a third party.
Abandoned would be a scam, according to the data collected by several users
At the moment there is no clue as to when some of these projects might be announced, but seeing how well Gearbox gets along with host Geoff Keighley's events, it wouldn't be unreasonable for something to be shown during the Summer Game Fest next June. In the meantime, you can keep an eye on our Tiny Tinba's Wonderlands reviews to find out everything that's new in the latest installment in the Borderlands series.
More video game events
Apart from the already mentioned Geoff Keighley Summer Game Fest, the other great summer event that is expected for the coming weeks is that of Xbox and Bethesda, where Microsoft will show their news for the coming months and for the coming year. We will see if they rush something for 2022 after the delay of Starfield and Redfall.
Related topics: Multi platform
Share
Sign up for Disney + for 8.99 euros and without permanence Subscribe to Disney+!