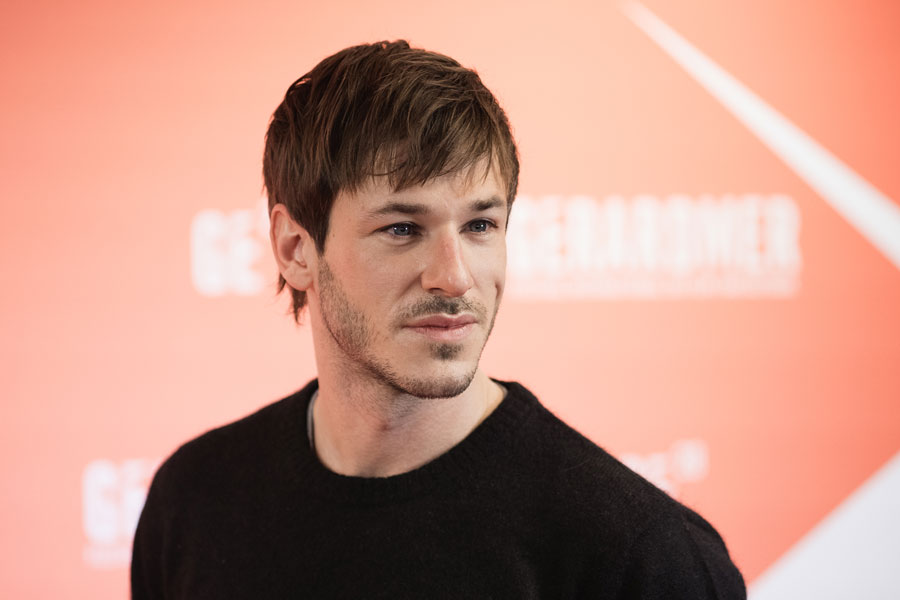 Media highlights the death of French actor Gaspard Ulliel, co-star of Marvel's Moon Knight series, at the age of 37 after an accident.
As confirmed by media such as Deadline, the French actor Gaspard Ulliel, co-star of the Marvel series Moon Knight, has died at the age of 37 after a skiing accident. Ulliel was hired by Marvel Studios to bring the villainous Midnight Man to life alongside Oscar Isaac and Ethan Hawke.
The 37-year-old actor, a César winner and one of the current stars of French cinema, "was hospitalized on Tuesday after suffering a head injury and has not survived, according to the actor's family and his local agent… He was transferred in helicopter to a hospital in Grenoble after a collision on the runways in the Savoie region.
Ulliel is known for the films Hannibal Rising, Saint Laurent, It's Only The End Of The World, A Very Long Engagement, and as the face of Chanel's Bleu fragrance.
Source: Deadlines
Marvel Basics – Avengers: Age of Khonshu
From the beginning of time… Until the end of the world?
Trapped in an icy cave millennia in the past, Tony Stark has lost his armor along with a good deal of his sanity, and tonight, when the sun goes down and the devil reappears, will he lose what's left of his soul as well?
In the present, Earth's mightiest villains unite against a common threat: the Avengers! And as the heroes face an uprising like no other, they are attacked by one of their own! The mummies rise from their graves. From K'un-Lun, to Wakanda, to Greenwich Village, secret armies march under the moonlight.
A dark god invades Asgard and Moon Knight springs into action like never before! Thus begins the era of Khonshu, and the fall of the Avengers.
Collects Avengers (2018) #31-38

Also being read:
Deadpool and Spider-Man taunt Batman and Superman!
Spider-Man will have a new love interest in the MCU
Children get stung by a black widow for wanting to be Spider-Man
Controversy over the new Spider-Man
Benicio del Toro and Zoe Saldana inaugurate the new Disney attraction