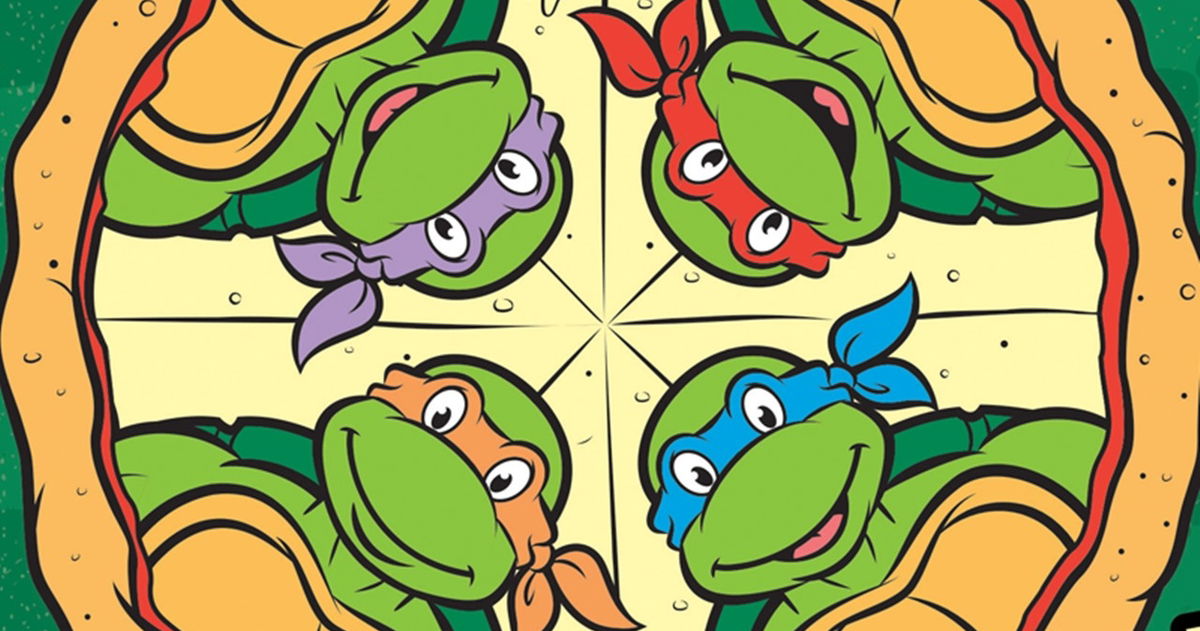 Can we yell "Cowabunga" when we jump off the bus?
There is no doubt that it is quite a controversial game for messes like those he had with Apple, also quite controversial for being one of the main titles recognizable by people who do not play video games and that is associated with violence. However, all of us who are present in the world of videogames, whether as consumers, as a studio, or as a press, are aware of the revolution that Fortnite has meant in the current video game scene. Few free to play are capable of approaching the success of Epic Games' star title, and for that reason, everything indicates that the next crossover that will be in this title It will make us yell something like … Cowabunga!
At the moment it is a rumor that, once again, comments well-known industry insider Speshal Nick on the XboxEra podcast, in which they usually comment on the news of the video game industry and where they also drop certain rumors about the news that may happen in the future. In this case, the protagonists of this rumor have been Fortnite and the Ninja Turtles, since, according to Nick in his podcast, Epic reportedly signed a contract with Paramount Pictures, and this agreement would be specifically to carry out this crossover, as many other brands did previously, within the Fortnite ecosystem.
🍕 Fortnite x Paramount Rumor 🍕

According to @Shpeshal_Nick's source, Paramount has signed a deal with Epic Games to bring properties to Fortnite.

The main one that has been stated to come to Fortnite in the future is The Teenage Mutant Ninja Turtles. pic.twitter.com/Xe4CwZdtri

– iFireMonkey (@iFireMonkey) January 9, 2022
The well-known Teenage Mutant Ninja Turtles franchise would thus have a perfect opportunity to once again penetrate the younger crowd, who may not know the Ninja Turtles in the same way as those of us who are gradually moving away from our youth. We cannot know 100% if this collaboration will come to an end, although we can remember that a good part of the collaborations that we thought discarded last year, sooner or later, ended up reaching the Epic Games Battle Royale. Therefore, if this crossover is produced in the end, the most staunch fans will already have to decide whether to buy them. Raphael, Michelangelo, Donatello, or Leonardo skin, or even that of the four.
Related topics: Fortnite
Subscribe to Disney + for only € 8.99! to subscribe
Get 1 Free Month of Audible: Podcasts, Audiobooks & More Audible Free Month