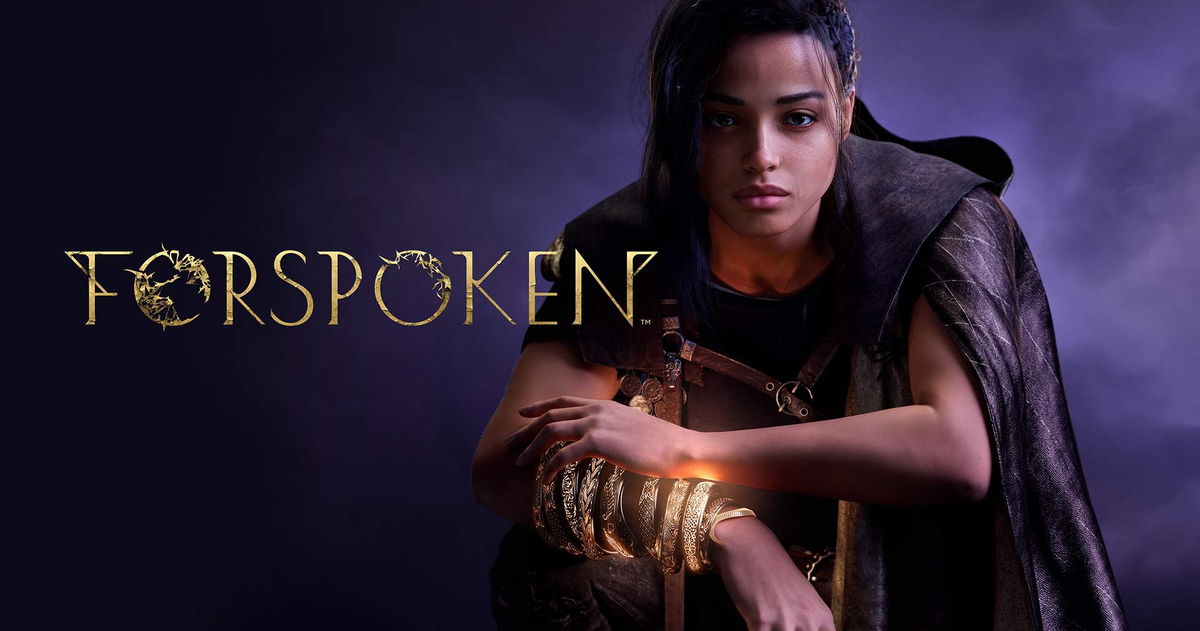 Share
The title should have been released by now if not for the delay.
Being the new incursion of Luminous Productions, it must be said that Forspoken is one of the PS5 exclusives (on console) that is giving more to talk about, since the title will take us to a world in the purest style of Final Fantasy where we will have to fight against a tyrannical kingdom to free the land of Athia.
Under this same premise, it must be said that we should be playing this title already because it was originally going to come out in May. However, a few months ago it was announced that Forspoken would be delayed at the end of the yearspecifically on October 11, because they were looking for an improvement in the polish and quality of the titlewhich many had also related to a delay of Final Fantasy XVI and a way to cover the gap it had left.
Forspoken could be delayed if Final Fantasy XVI arrives this year
However, despite the fact that October 11 seems to be the definitive date, not everything is written, since Forspoken could suffer a new delay. And this time it would not be to improve the title, but rather to give its place to another Square Enix license: final fantasy xvi.
This has been known recently through Nick Baker, journalist and co-founder of XboxEra, who mentioned that there is this possibility based on the fact that Final Fantasy XVI could finish its development this year, this being something that, despite the fact that many people do not get off the ship, is in doubt because the title delayed its development six months due to the pandemic.
It must be said that it would make a lot of sense if we take into account that Final Fantasy XVI could perform better in the Christmas campaign, since it is a renowned IP, while Forspoken is an exclusive and a new IP. For all these reasons, it would not be too smart to launch both games together, so it remains to be seen.
However, keep in mind that This is not a rumor or official informationsince Baker treats it mainly as a thought and opinion based on Naoki Yoshida, director of Final Fantasy XVI who has mentioned that development is almost complete and that a trailer is coming soon.
Related topics: Square Enix
Share
Sign up for Disney + for 8.99 euros and without permanence Subscribe to Disney+!