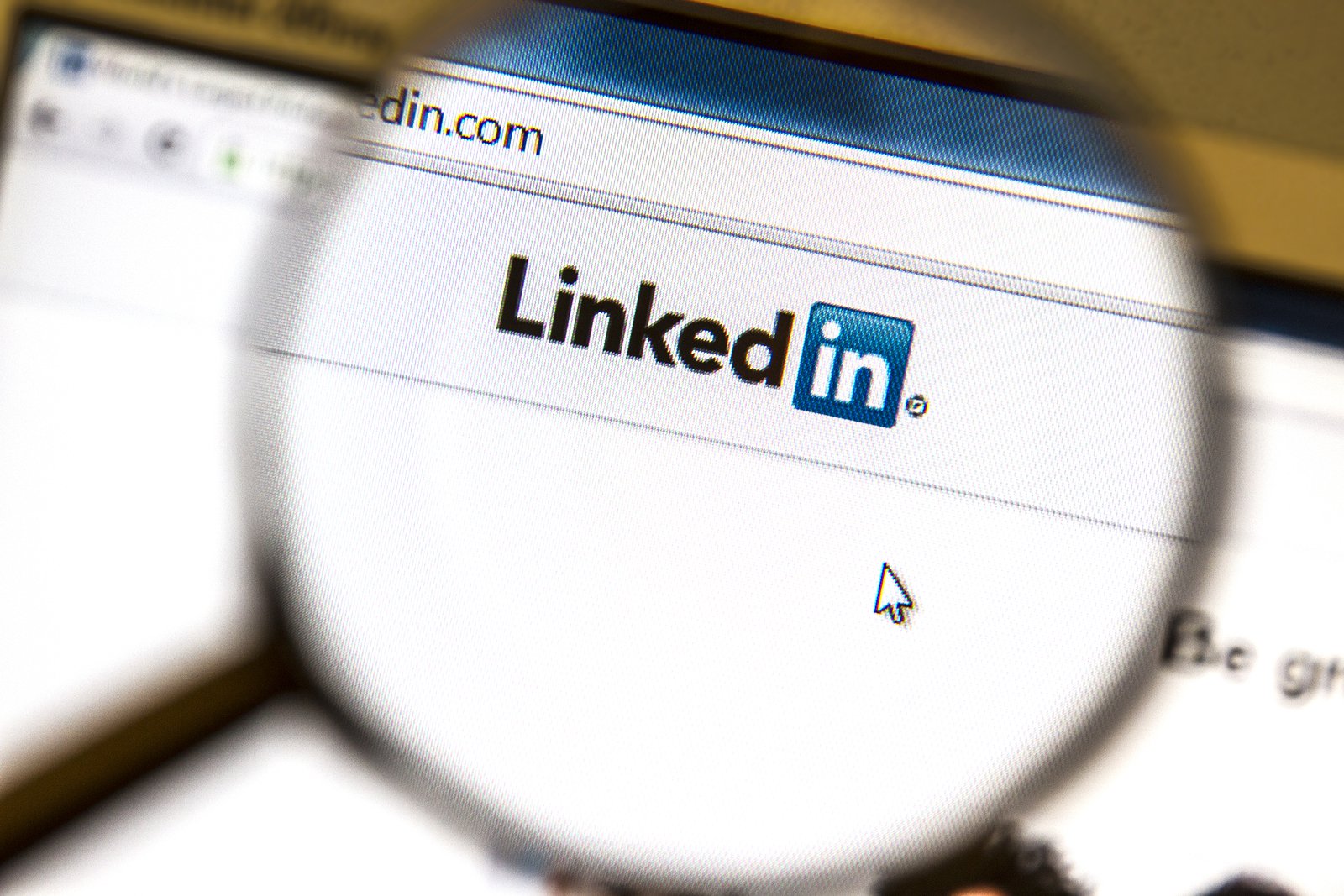 At a time when maintaining advertisers is a challenge for large companies, Microsoft Corp's LinkedIn is facing a lawsuit in the United States for inflating the numbers on people who see a video ad that appears on the platform.
According to Routers, a large part of the lawsuit was dismissed by the US judge, Magistrate Susan van Keulen, on the allegations based on fraud and unfair competition, as the evidence presented by the plaintiffs advertisers was not enough to show that LinkedIn had incurred in these crimes with specific false statements or that their conduct harmed the general public.
However, the judge did not let go of the point at which Linkedin decided to inflate the numbers to overcharge thousands of advertisers, as the plaintiffs pointed out a theory about bot traffic and errant clicks to reach the fraudulent metrics that ended up by to pay.
LinkedIn and the numbers
The advertisers filed their lawsuit after LinkedIn noted on November 12 that its engineers found bugs in the software three months earlier, which could have caused more than 418,000 overcharges.
The company assured that these were corrected, as well as that more than 90 percent of the surcharges were less than 25 dollars, as well as that it had provided credit to the majority of the affected advertisers.
However, advertisers claimed in their lawsuit that the ad overcharge left them less money to spend on other issues such as more ads.
Now, the plaintiffs pointed out that LinkedIn counted the alleged views of video ads from users' applications, even if these were only played because users had passed in front of them, but had ignored them.
Faced with such a situation, the judge indicated that they could re-file their rejected claims. They ask for unspecified damages and restitution.
A growing problem
In fiscal year 2020, LinkedIn's annual revenue amounted to more than US $ 8.05 billion, up from 5.26 billion US years during fiscal 2018, which certainly demonstrated the strength the social network took amidst the health crisis due to coronavirus Covid-19.
Figures from eMarketer estimated in 2019 that 48.8 percent of marketers in the United States used LinkedIn for marketing purposes, and the share is projected to continue to grow to exceed 50 percent by 2021.
The pandemic placed even greater value on marketing in social networks, becoming one of the Most popular and successful forms of digital marketing because they have a global user base with which advertisers can reach billions of potential customers with just one click.
Social Media Examiner indicated that LinkedIn is the third most used social network in the world, as 61 percent of marketers choose to add it within their strategies, only behind Facebook and Instagram, which is the 93 option. and 78 percent respectively.
READ MORE