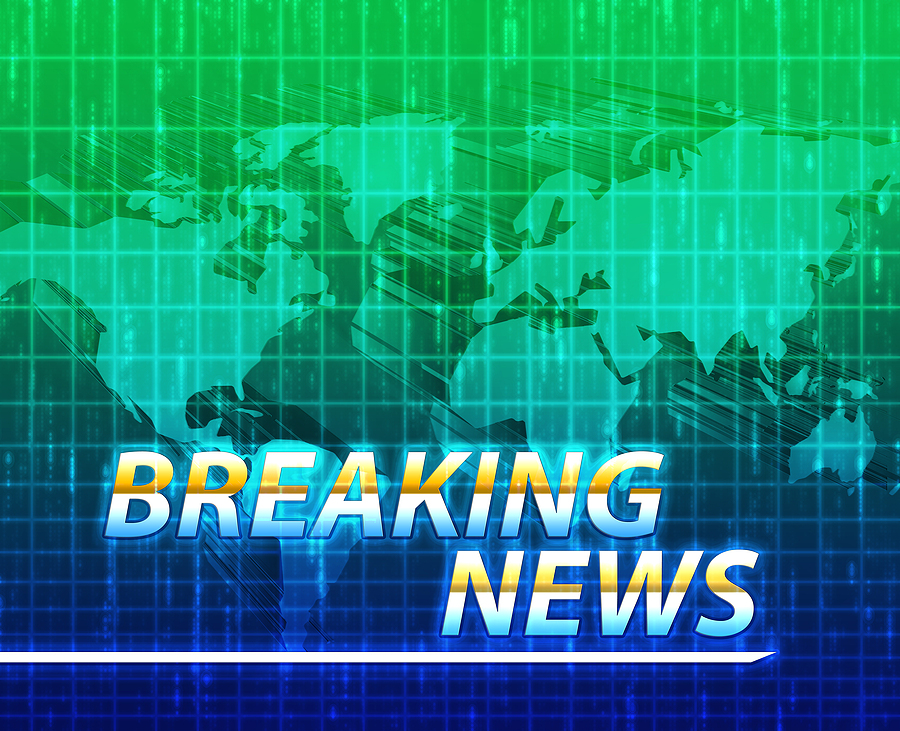 So far there are confirmed cases in England, Portugal, Spain, Northern Ireland and now the United States.
Initial symptoms of monkeypox include fever, headache, muscle aches, back pain, swollen lymph nodes, chills, and exhaustion.
The incubation period is usually 6 to 13 days, but can range from 5 to 21 days.
The world is still not completely over the Covid-19 pandemic but now there are new problems. On the one hand, there is childhood hepatitis of unknown origin, which remains under analysis. While one cannot ignore the monkey pox which has rapidly spread throughout the world.
Just a few days ago it was announced existence of a case in the United Kingdom. The patient has a history of recent travel to Nigeria and it is presumed that he has acquired the disease.
Countries with confirmed cases
The problem is that only in the last 24 hours other cases were confirmed in more European nations such as Portugal, Spain and Northern Ireland.
While the most recent is that this outbreak has already reached America. According to the Centers for Disease Control and Prevention (CDC) One case has already been detected in Massachusetts.
In that vein, the only thing the authorities reported is that it is an adult male who recently traveled to Canada. Due to the above, they are now looking for their fellow travelers to identify if there are more infected people.
What is this disease?
Monkeypox is a rare viral infection that does not spread easily from person to person. It is usually a mild self-limited illness, and most people recover within a few weeks. However, serious illness can occur in some cases.
General characteristics of the disease
The initial symptoms of monkeypox They include fever, headache, muscle aches, back pain, swollen lymph nodes, chills, and exhaustion. A rash can develop, often starting on the face and then spreading to other parts of the body. The rash changes and goes through different stages before finally forming a scab, which then falls off.
What is known about the disease
Monkeypox is a jungle zoonosis with incidental human infections usually occurring in forested parts of central and western Africa. It is caused by the monkeypox virus that belongs to the orthopoxvirus family. Monkeypox can be transmitted by droplet exposure through large exhaled droplets and by contact with infected skin lesions or contaminated materials.
The incubation period is usually 6 to 13 days, but can range from 5 to 21 days. The disease is often self-limited, and symptoms usually resolve spontaneously within 14 to 21 days. Symptoms can be mild or severe, and lesions can be very itchy or painful. The animal reservoir remains unknown, although it is likely to be among rodents. Contact with live and dead animals through hunting and the consumption of game or bushmeat are known risk factors.
Milder cases of monkeypox can go undetected and pose a risk of person-to-person transmission. There is likely to be little immunity to infection in those who travel or are otherwise exposed because the endemic disease is normally geographically limited to parts of West and Central Africa.
Historically, smallpox vaccination has been shown to protect against monkeypox. Although a vaccine (MVA-BN) and a specific treatment (tecovirimat) for monkeypox were approved in 2019 and 2022 respectively, these countermeasures are not yet widely available and populations around the world under 40 or 50 years of age already they do not benefit from the vaccine. protection provided by previous smallpox vaccination programs.