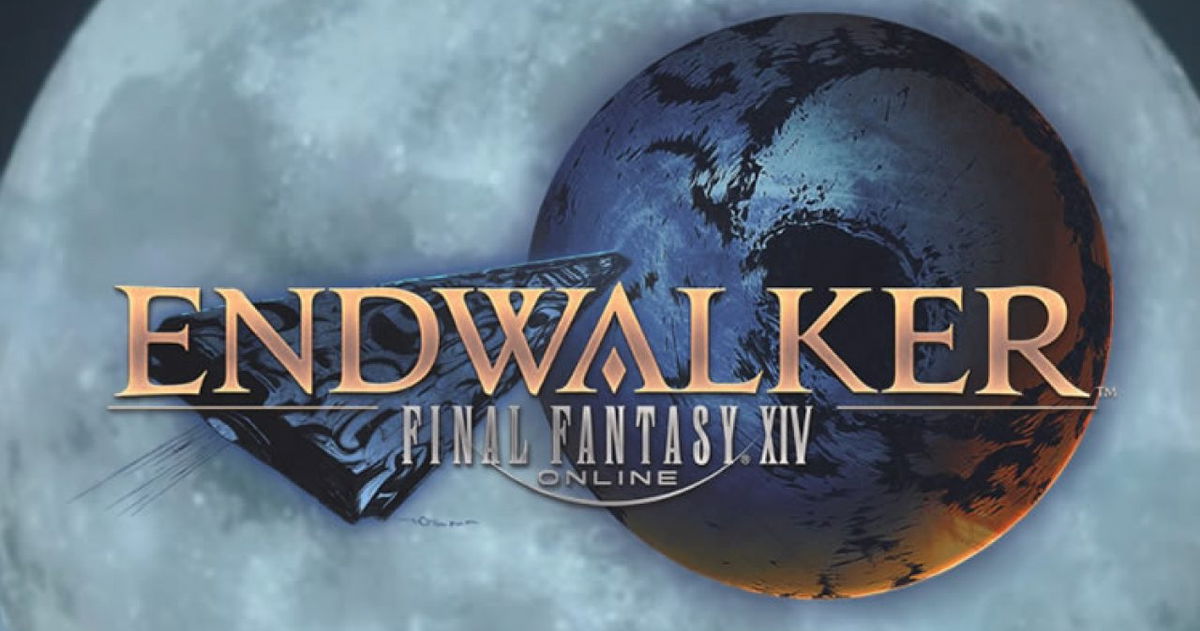 Fans will be able to enjoy content for a long time.
One of the MMORPG with more success in recent years it has been without a doubt final fantasy XIV. Square Enix's online title does not stop receiving new content that pleases both history fans and those looking for a challenge. For something it has been the installment of the franchise that has generated the most money for Square Enix. It is for this reason that the community does not stop looking for news regarding its future content and possible updates for the not too distant future. Luckily for them, Naoki Yoshida, director of the title, seems to be plans to continue supporting Final Fantasy XIV for quite some time.
Naoki Yoshida announces that there will be news about Endwalker next February
the news breaks through some announcements made by the director and producer Naoki Yoshido following the annual custom of gathering various developers and voice actors actively working on Final Fantasy XIV to play a few games of Mahjong. In these declarations, the announcement of a Live Letter special that will be given next February. This event will reveal details about planned content throughout Final Fantasy XIV: Endwalker. and his future plans for the next few months, which could include the facelift that Yoshido wanted to implement in the game so that be more up to date with the modern graphic standard.
In addition, during March also a teaser will be shown on title patch 6.1. At the moment the only thing that is known about this patch is that it aims to implement the central data transfer system for help shorten connection queues due to the great saturation of players per server. It also seems that will include moderate changes to Jobs, although before that there will be a small balance adjustment in patch 6.08 focused on adjusting the numbers of certain jobs.
Moving on to statements that focus more on the long-term future of final fantasy XIV, Yoshida has also talked about himself. The director of the title states that he is in good health and that will continue to work on Final Fantasy XIV for at least another ten years if there are no hiccups along the way. Considering that Yoshida has been the game's director since its inception in 2010, that would be a total of, at the very least, 22 years working on the same game and giving it constant content. If this promise is fulfilled, we could find ourselves before another titan just as big as world of warcraft not only in quality and audience, but also in seniority and dedication.
Minimum requirements for Final Fantasy XIV: Endwalker
Do you expect anything specific from patch 6.1? What changes would you like to see, both short and long term, in the game? It seems that until February we will not have more information about the news that it will contain, but we can be clear that Final Fantasy XIV: Endwalker is not, by any means, the end of the Square Enix MMORPG.
Related topics: Square Enix
Sign up for Disney + for 8.99 euros and without permanence Subscribe to Disney+!