It would have happened because of human error by those responsible for the system.
Apparently, for a few weeks the reports of Compromised or stolen accounts of several of the world's top FIFA 22 Ultimate Team merchants. EA Sport is already up to date and ensures that it will open an investigation both to return the account to its former owners, and to investigate how it could have happened.
According to the company itself, this account theft could have its origin in "phishing techniques" and the exploitation of human error through customer service from EA itself (via IGN). That is, they could have accessed these accounts through EA's own official services, bypassing two-step authentication.
After this incident, EA ensures that it will strengthen the security of the system and workers in charge of it will receive more training on security and phishing individually to prevent further incidents of this type. This could cause waiting times to contact customer service to take a little longer than usual.
Xbox Series X | S would have already sold more than 11 million consoles
At the moment, no specific date has been indicated when these players will be able to recover their accounts and their assets, but it should not take long, as long as they can demonstrate ownership of it. FIFA 22 introduced several new features in FUT mode compared to the previous installment of the series, such as the return of the preview packages that allow you to see the contents of an envelope in advance, new mechanics and even a new tournament. We will see how they continue to improve the most profitable game mode of the series for future installments. Deliveries that could waive the FIFA designation on your behalf, as relations between EA and the international football association they are more tense than ever. It could finally change its name after almost 30 years.
Related topics: EA
Subscribe to Disney + for only € 8.99! to subscribe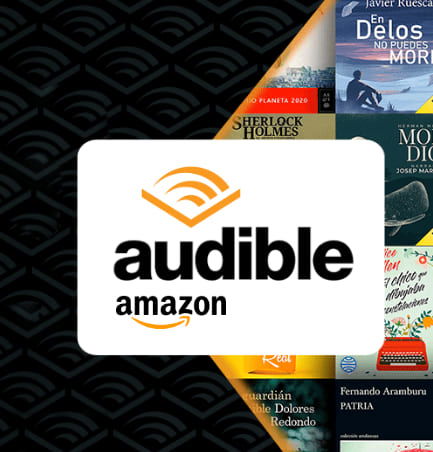 3 free months of Amazon Audible Get them here