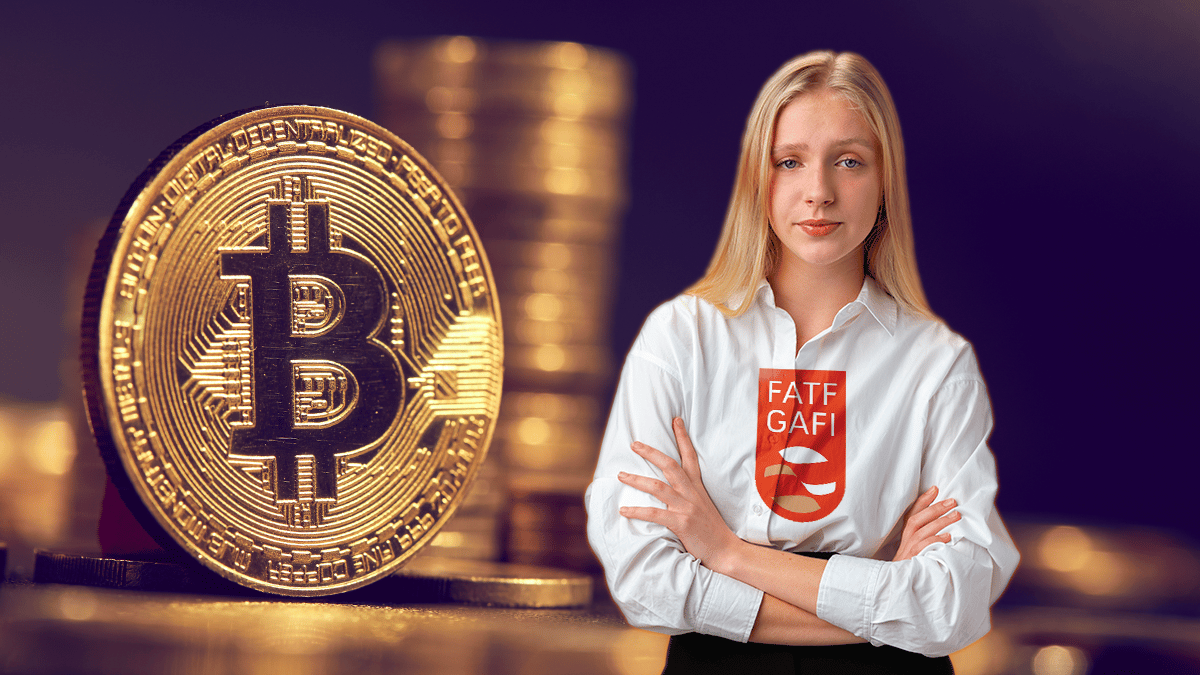 Key facts:
FATF ensures that only 29 jurisdictions have accepted the "travel rule".

In a report he warns about the risks of DEFIs, NFTs and self-custody wallets.
In a new report, the Financial Action Task Force (FATF) called on regulators and service providers with bitcoin (BTC) to speed up the adoption of the so-called "travel rule".
According to the agency's assessors, there is a "continuing need for many countries to strengthen understanding of the risks of preventing money laundering and the financing of terrorism (AML/CFT) in the sector of virtual asset service providers. (VASP)", as indicated by the FATF in the statement published on June 30.
The group believes that the document, makes known what they consider relevant emerging risks faced by countries and the private sector with the use of bitcoin and other cryptocurrencies.
The FATF stressed the importance of knowing the "originator and beneficiary" of virtual asset transactions, because it "helps prevent criminal and terrorist misuse of cryptocurrencies."
Additionally, they added in the text warnings about decentralized finance (DeFi), non-fungible tokens (NFT) and self-custody wallets.
For the agency, the term "decentralized" is more related to marketing that with a "technical description", and that even behind so-called "decentralized arrangements", there are often still centralized individuals and things that may be subject to AML/CFT obligations.
Very few have implemented the "travel rule"
The FATF call is also due to the low inclusion of this regulation among cryptocurrency exchanges.
Of 98 jurisdictions, only 29 have passed laws focused in the relevant travel rules. Only a small subset of these jurisdictions have begun to apply them, they explain.
This was demonstrated last April, when CriptoNoticias reported that only 9% of member countries are implementing adequate laws and regulatory structuresfor service providers of virtual assets such as bitcoin (BTC) and cryptocurrencies.
The information released by the FATF itself also indicated that 52% of the countries evaluated have adequate laws and regulatory structures. "Many countries still face significant challenges in taking effective measures commensurate with the risks they face," the agency said.
It should be noted that the "travel rule" is a regulation that was released 3 years ago. The idea is that it will be adopted by service providers with virtual assets, including exchanges. The objective isshare information with each other  on users who carry out operations that exceed USD 1,000.
It should be remembered that the FATF is an international organization whoserecommendations are not binding, that is, they do not establish laws because these are the responsibility of each jurisdiction. However, failure to comply with its guidelines can lead to countries or private companiesto integrate a gray or black list.