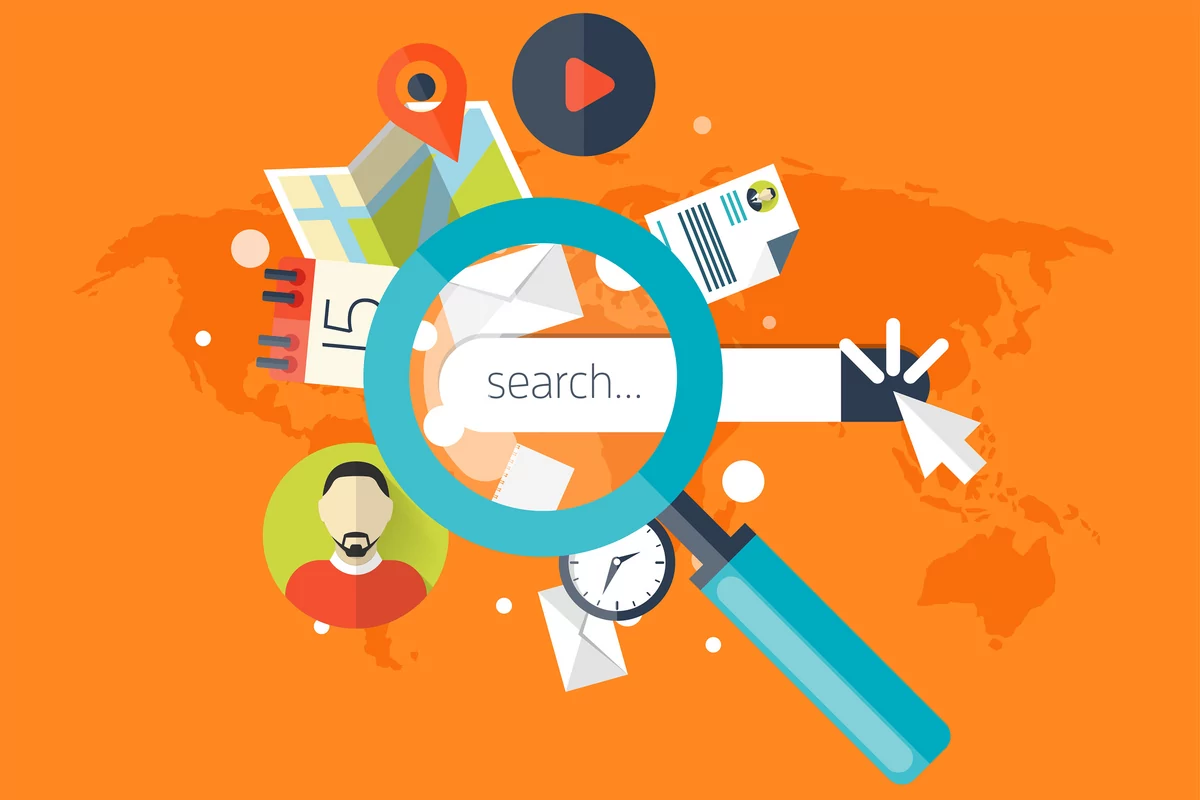 Like billions of users around the world last night, you suffered the blackout of Facebook and its Instagram, Messenger, and WhatsApp services.
Unreachable IP addresses, untraceable DNS, Facebook and its services have simply disappeared from the Net, as if their own network had been "disconnected" from the network itself that is the Internet, and thus rendering them inaccessible.
Like a sinking plane, Facebook and its services disappear from radar
Facebook down, unlikely? Facebook disappearing from the Internet, impossible? No, yesterday's event demonstrated it. The famous social network and its other services Instagram, Messenger and WhatsApp have, for long hours, disappeared from radar. So it took five hours for facebook.com's DNS to respond. Started at 4:51 p.m. UTC, the demise of the social network did not end until 9:17 p.m. UTC.
Even Cloudflare's 1.1.1.1 DNS resolver couldn't do anything about it, Facebook's DNS (and its services) could not be found. Any attempt to find these social networks on the Internet, such as trying to connect to applications, was unsuccessful as the server could not be found.
Cloudflare has, as a result, noted a massive growth in DNS queries to other social networks and instant messaging services such as Twitter or Signal . And for good reason, the world wanted to know what was happening. Facebook's Border Gateway Protocol (BGP) reappeared around 9 p.m. UTC, peaking at 9:17 p.m., allowing DNS servers to find the "route" to Facebook and signaling that the social network was back. "Connected" to the Internet after five hours of disappearance.