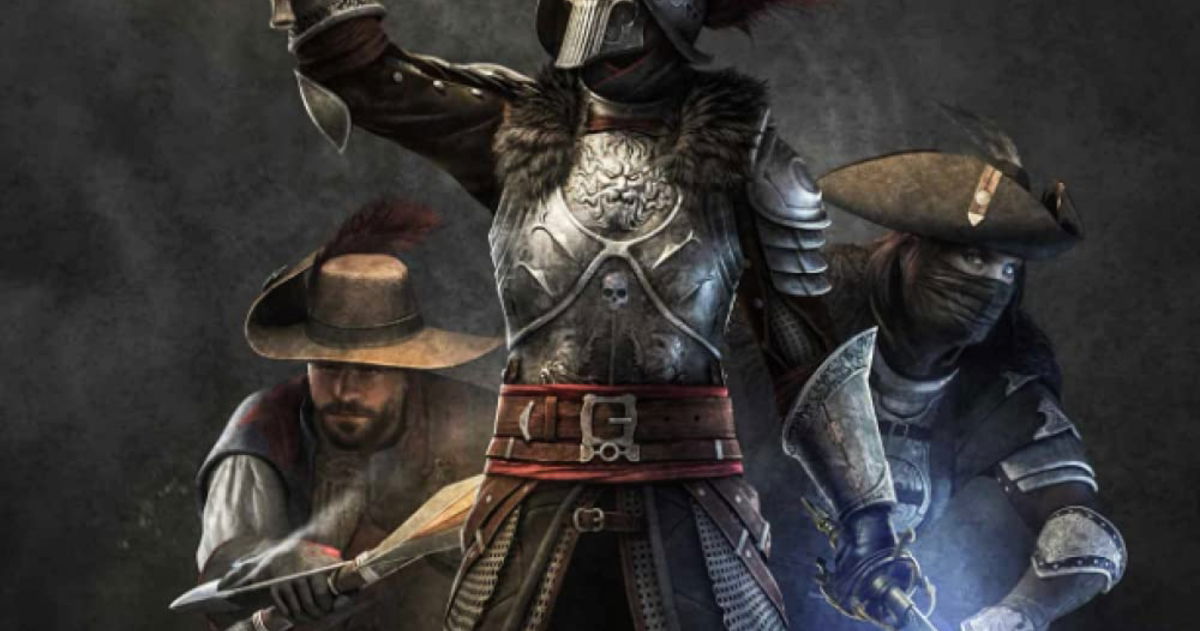 New World has had a controversial start due to the diversity of failures that it has presented in its system, before this, Amazon Games Studios has published a video where it informs the community about the future changes that the video game is going to have, in order to improve its performance.
In this section of our complete New World guide, we tell you what all these adjustments are and when they will be implemented.
Modifications coming to New World in 2022
The New World developer group has announced through a video, the changes that the video game will receive throughout the coming year. It should be noted that all announced optimizations they will be available for free, through different updates that will periodically reach the game.
The general idea is that these patches fix the errors that the title has presented since its launch. For this, Rich Lawrence, team leader, stated that his objective is to balance the new functions in the patches, in this way they will have less content, but they will be analyzed with greater awareness, to avoid generating new bugs.
On the other hand, Rob Chestney, responsible for the narrative, affirmed that the first chapter is ending soon and for this reason, the game is going to release new missions with destructible objects, some of them associated with trade. Also, more sanctuaries for fast travel will arrive and those that have not been unlocked will appear on the map.
Similarly, the integration of three new weapons and the so-called Mutations are expected, which are a kind of weekly modifiers that arrive only for the enemies of the expeditions or dungeons.
Subscribe to Disney + for only € 8.99! to subscribe