Due to the success achieved at the Film Festival held in 2022, film exhibitors and distributors once again join forces to celebrate the first edition of the 2023 Film Festival, which will take place on Monday, February 27, Tuesday, February 28, and on Wednesday, March 1.
As in the 2022 Film Festival, the ticket price will be 29 pesos for the traditional format, 49 pesos for the 3D, MacroXE and Sala Jr formats, and 69 pesos for the Platinum, VIP, 4DX, 4XD, IMAX, ScreenX, and Dolby Atmos.
The premiere movies that week are:
The mummies and the lost ring (Warner)
Offline (Sony)
Huesera (Cinépolis Distribution)
ART (Universal)
Maybe forever (Heart)
Live (Cannibal)
Station 14 (Alphaville)
As in the last edition, this week's premieres cover various genres to satisfy all kinds of audiences. From animation, horror, suspense, drama and romance, as well as movies with Oscar nominations.
The participating exhibition chains are: Cinépolis, Cinemex, Cinebox, Citicinemas, Cinemagic, Cinestar, Cinetop, and Cinedot.
During the Fiesta, each exhibition chain will offer additional benefits such as discounts on candy stores and other promotions.
Huesera at the 2023 Film Festival
Stand out in this Film Festival 2023 the display of BonemakerDirector Michelle Garza Cervera's first film, featuring stellar performances by Natalia Solián, Alfonso Dosal, Mayra Batalla, Mercedes Hernández, Martha Claudia Moreno, Sonia Couoh and Aida López.
This 97-minute feature film tells the story of Valeria, a young woman who, upon learning that she is pregnant, falls victim to a sinister entity that will endanger her life and, after giving birth, that of her baby. To save herself from her, she will have to delve into her punk past and into a world of urban witches who will guide her to face The Bonesera.
The horror film that in 2022 has been awarded more than thirty awards and mentions at international festivals such as Tribeca, Sitges, Torino, Morelia, Mórbido and Rojo Sangre, among others.
Results of the Film Festival 2022
The Film Festival was held for the first time in our country in September 2022 with exceptional results. In the three days of the event, Monday through Wednesday, a total attendance of 2.1 million people was achieved in movie theaters throughout the country.
This level is four times the normal attendance for those three days of the week.
In the 2022 edition of La Fiesta del Cine, 922 cinemas participated, which is equivalent to 7,171 theaters, throughout the country. In this first edition of 2023, it is contemplated to exceed the participation both in cinemas and in theaters, and also the level of total attendance.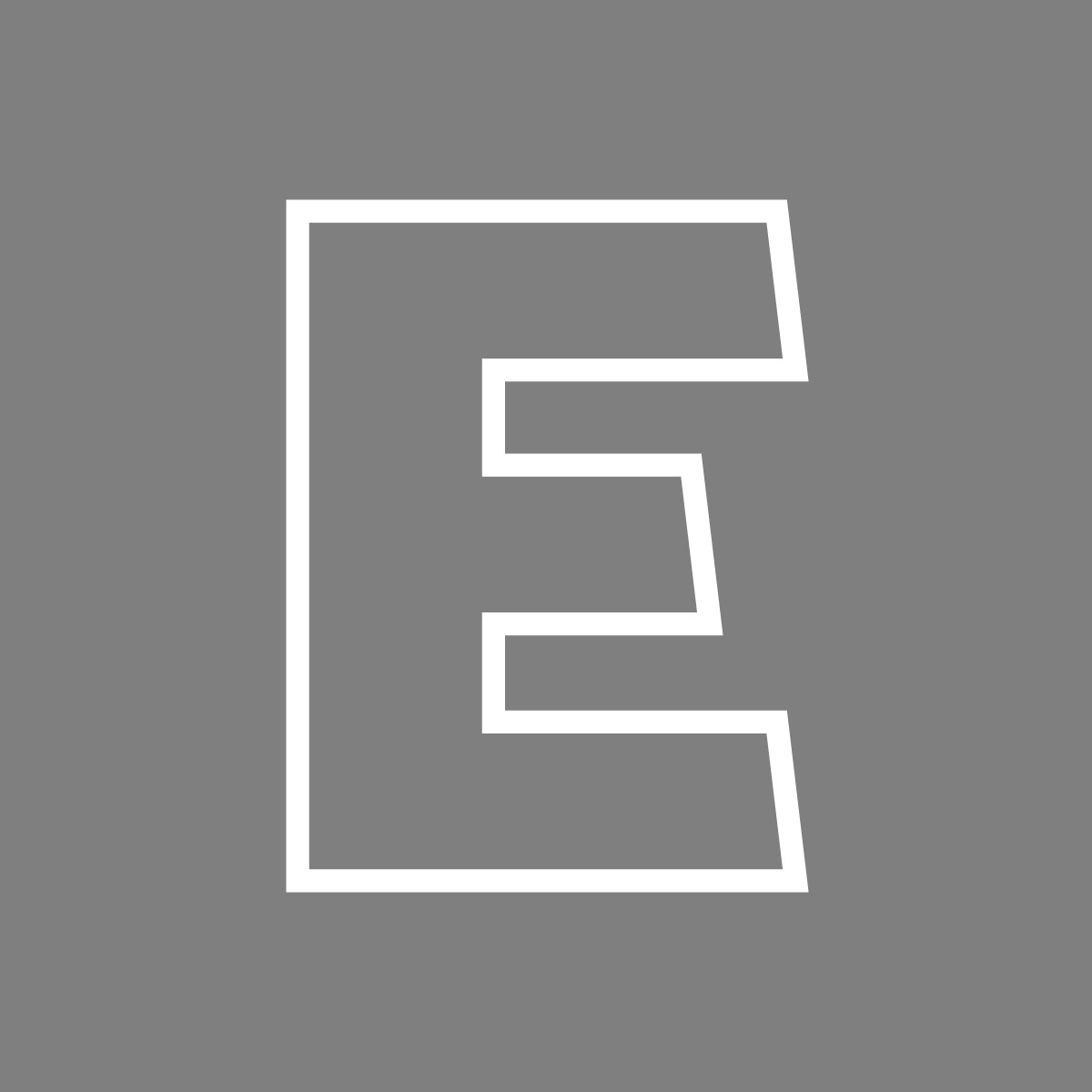 Editorial Team
The editorial team of EMPRENDEDOR.com, which for more than 27 years has worked to promote entrepreneurship.