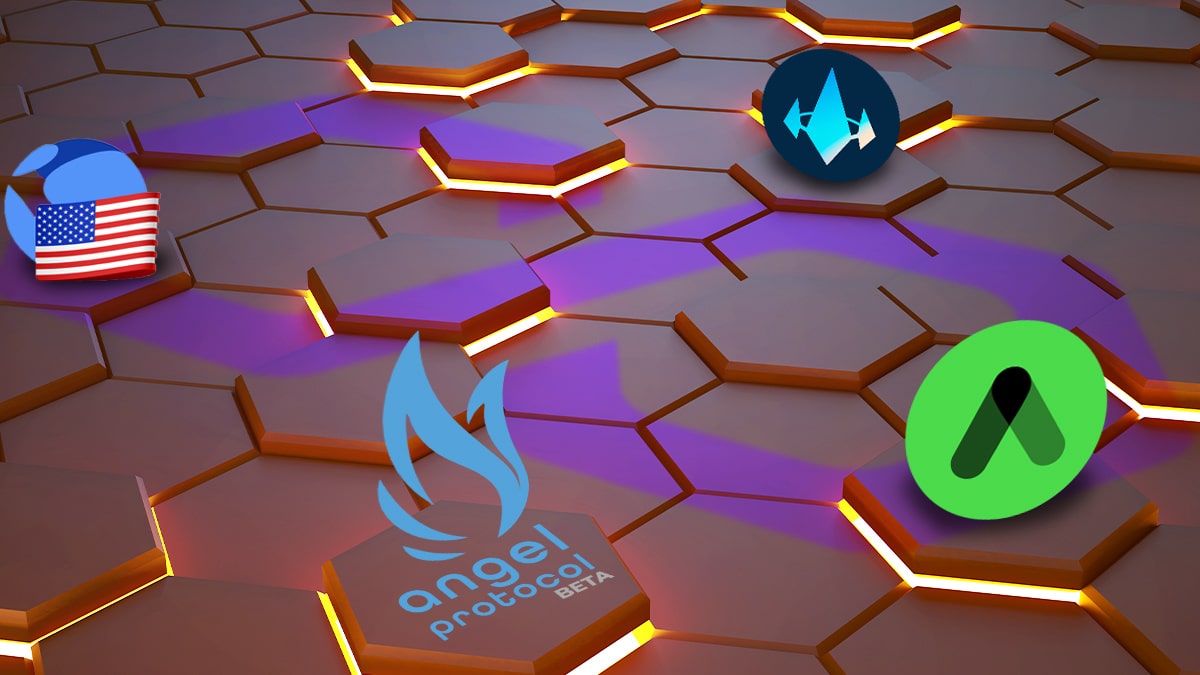 Polygon, a side network of Ethereum, wants to monopolize part of the market of applications that used to live on the Terra network. For this, it has launched "a relatively uncapped multi-million dollar fund".
The information was given by the executive director of Polygon Studios, Ryan Wyatt, to the information portal TechCrunch. the executive clarifies what the objective of the fund is that the projects developed on Terra can easily migrate to the Ethereum lateral network.
Although, according to Wyatt, the fund is "uncapped", it will not be able to exceed the reserves that Polygon Studios has at its disposal. The businessman confirmed to the aforementioned portal that they have USD 450 million that Polygon had obtained through collections and that, in addition, they have an ecosystem fund of USD 100 million.
I don't want to put a finite cap on the fund, because the goal is to make sure we have capital set aside to help all the developers who want to come to Polygon. (…) It is really important that we have it, because all circumstances are unique and different from each other.

Ryan Wyatt, CEO of Polygon Studios.
Terra is a blockchain not compatible with the Ethereum Virtual Machine (EVM). That is, the smart contracts of the Terra applications should have code modifications to be executable in Polygon.
On what happened with Terra, Wyatt thinks that it was something "very unfortunate on different levels." As CriptoNoticias reported, both the terra coin (LUNA) and the Terra USD (UST) stablecoin lost much of their value days agodespite the unsuccessful efforts of the developers to rescue them.
The fall of the Terra network, according to the Polygon manager "has important second-order effects on large projects, developers, founders and innovators." The businessman does not mention the investors who, as this medium revealed, found themselves with terrible sudden losses.
What applications were there on Terra?
The Terra ecosystem, at its peak at the beginning of May 2022 (just before its fall), accounted for almost 15% of the value locked in decentralized applications. It was, after Ethereum, the second most used network for the execution of smart contractsaccording to information provided by Defiflame.
Among the most used applications were Anchor, Mars, Mirror, TerraSwap, BetTerra and Loterra.
In Wyatt's words, "about 50 or 60 Terra projects have approached to migrate to Polygon, so far."
The employer confirms that non-fungible token (NFT) marketplace OnePlanet to be first funded by Polygon for migration. It will not be easy for OnePlanet to stand up to the competition at Polygon. There it will face powerful opponents, such as OpenSea, another market specialized in NFT with much greater experience and users.
If these network migrations are successful, Wyatt is convinced that it will be "good for the ecosystem and good for developers".