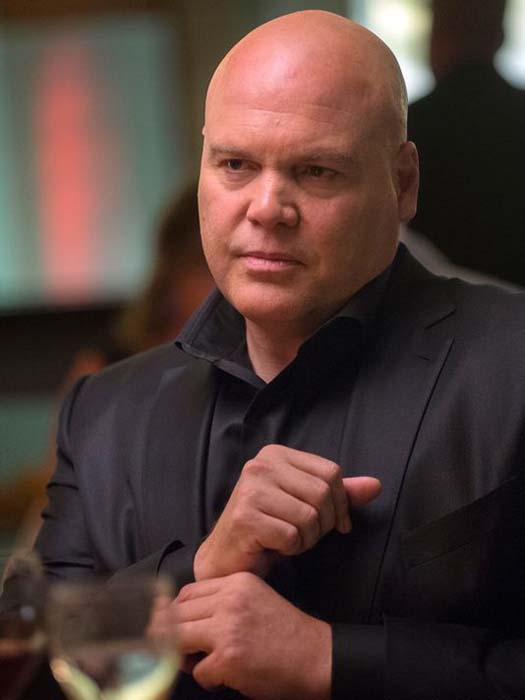 Ethan Hawke has been in charge of interpreting Arthur Harrow in the Marvel Cinematic Universe, the villain of the television series moon knight. However, for the actor there is someone who has done better than him by giving life to a villain within the UMC: Vincent D'Onofrio What Kingpin.
During a question and answer session via Instagram, Hawke responded to the following when asked if he had any favorite Marvel characters.
It would be very easy to say that Robert Downey Jr., because he was a reference for me. But really, I think I have to single out Vincent D'Onofrio as Fisk. That's a great character interpretation. It's a great performance, and when I took this job, I was aiming for him.