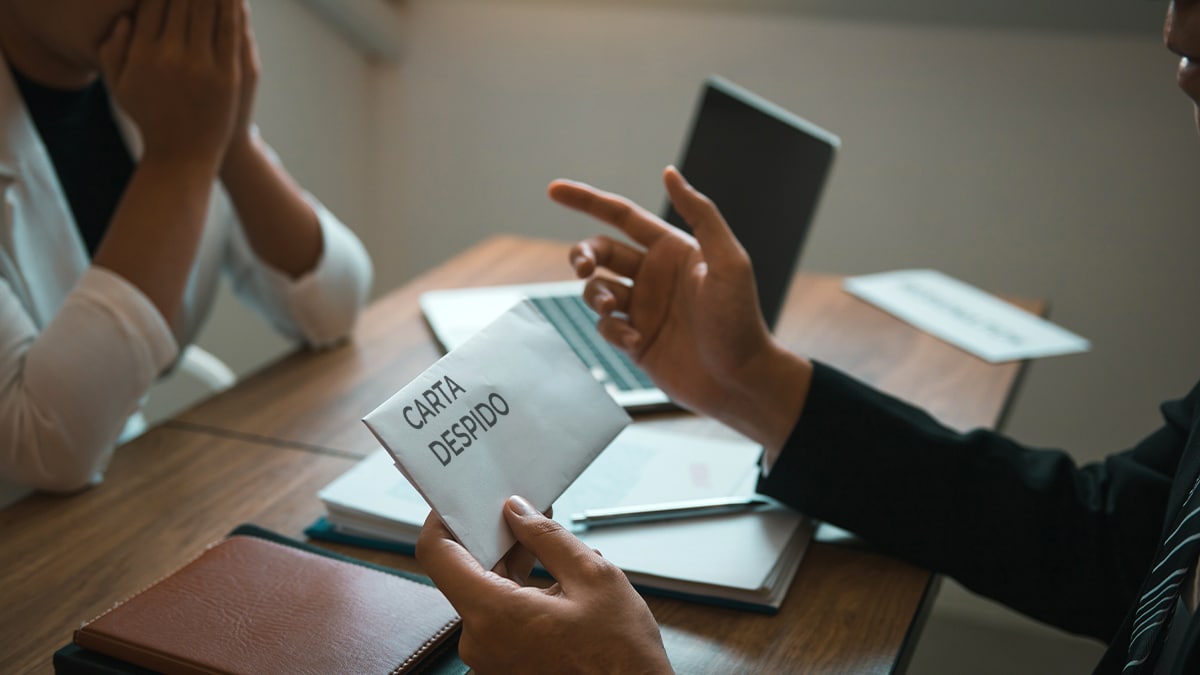 The advance of inflation and the deepening of the economic crisis affect the performance of companies around the world. To stay competitive, they adopt plans to cut their expenses, which in some cases include a reduction in their workforce. In the area of ​​financial services, several companies have recently announced layoffs, including cryptocurrency companies operating in Latin America.
The Mexican exchange Bitso announced this Thursday, May 26, that will lay off 80 employees, of the 600 it has in 35 countries. The layoffs affected employees from various areas, including Engineering and Operations. The measure pursues increase the efficiency of operations in the current bearish period of bitcoin (BTC) and cryptocurrencies.
"Our decisions about the people who work at our company are made based on our long-term business strategy and to support our clients and our strategy as a company," the exchange stated in a press release. Bitso maintains that he must constantly review the skills he requires "in order to move even faster to where our clients need us to be."
Wave of layoffs in exchanges reaches Argentina
Last Monday, the Argentine exchange Buenbit announced that it is in a process of reducing personnel and that it will stop its international expansion plans, as we reported in this medium.
The founder and CEO of Buenbit, Federico Ogue, stated that the company is redefining its strategy to achieve greater efficiency in its operation.
Consequently, the businessman stressed that the priority is to focus on operations in Argentina, Peru and Mexico, where it currently operates. This implies that, for the moment, the creation of branches in other countries of the region is paralyzed.
PayPal also announces layoffs
It's not just cryptocurrency companies that are looking to become more efficient through downsizing. The payment processor PayPal announced last Monday that it had decided lay off 83 employees from its corporate headquarters in San Jose, California, in the United States. Also, the startup said it was relocating 131 employees from its Ireland headquarters, offering them the option of joining the company's early retirement plan.
Although PayPal, which has 30,000 employees, assures that it has no plans for mass layoffs, the fact that the Fed announced that it has new interest rate increases scheduled for this year, implies a further slowdown in the economy, which could exacerbate the wave of layoffsand not only in the financial sector.
There are growing fears that the Fed's strategy fail to control inflation, but favor a recession. In fact, in statements by analyst Peter Schiff, commented by CriptoNoticias, it is noted that the United States is already suffering a recession, which is worse than the one suffered in 2008.