A roguelike is always a good option, especially if it's free.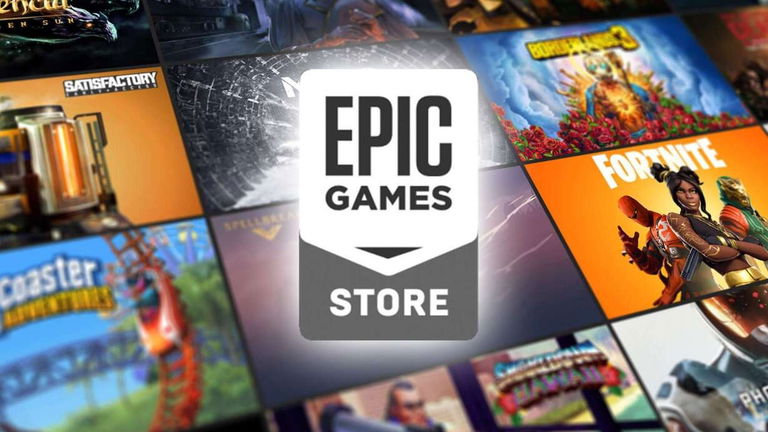 The Epic Games Store has announced that Ring of Pain It will be the game that will replace DOOM 64 and Rumbleverse – Boom Boxer Content Pack, games that this week are offered for free on the platform. Therefore, Ring of Pain can be downloaded at no additional cost from the August 25 to September 1, when it will be replaced by another game of the promotion. .
For the past few weeks, Epic Games had made a habit of offering two games on its weekly free games schedule, a game itself and free content for free to play games. Next week it looks like that won't be the case, and only Ring of Pain will be offered for free in this promotion.
"Enter the Ring of Pain, a dungeon crawler roguelike with cards in which encounters come your way. Each step you take in the ring will force you to make a momentous decision. Would you rather go for the loot or try to backstab a crawling creature? Choose your team carefully to survive and unlock the secrets of Ring of Pain", we can read in the description of his listing on the Epic Games Store
Although it was far from the 103 games given away in 2020, last year the Epic Games Store gave away 89 games for a combined value of $2,120. They would have claimed 765 million downloads of free games by users of the Epic Games Store during 2021.
Xbox Game Pass may be anticipating the arrival of an exclusive game on PlayStation consoles
More Free PC Games
Apart from the Epic Games Store Amazon PrimeGaming also offers free games monthly, and this month features: StarCraft: Remastered, Zak McKracken and the Alien Mindbenders, Beasts of Maravilla Island, Recompile, ScourgeBringer, and Family Mysteries: Poisonous Promises. As for subscriptions, PC Game Pass announced its games for the second half of August