In less than 12 hours, Elon Musk suspended the account @ElonJetwhich reported the movements of his private plane, reactivated it, changed Twitter's policies, suspended it again and banned Twitter from the platform. Jack Sweeney, the creator of the profile. In addition, the billionaire announced that he will take legal action against the 20-year-old.
Besides following the Tesla CEO, the guy had about 30 other accounts dedicated to tracking celebrity jets. Among his targets stand out Jeff Bezos, Bill Gates, mark zuckerberg, Taylor Swift, Drakethe former president of the United States, donald trumpand the president of Russia, Vladimir Putin. He also followed planes of the POT and weather monitoring hardware. By now, almost all of those profiles have been blocked on the social network.
The decision, Musk explained, is because a "crazy stalker" attacked the car in which his 2-year-old son was traveling. An argument that, it seems, has nothing to do with the case, unless we analyze the background and how had to devise a 'legitimate' maneuver to remove the boy from the social network.
How did the lawsuit start?
Sweeney, information technology student on the University of Central Floridaopened the account in 2020. Using public data, its mission was to record and disseminate the tycoon's private flights, estimating the amount of fuel used and its carbon emissions.
In early 2022, it was revealed that the Tesla CEO offered Jack $5,000 to delete his Twitter account. However, they did not reach an agreement and the boy obtained legal permission to continue with his work.
"This account has every right to publish the whereabouts of the plane, ADS-B data is public, all planes in the world must have a transponder, even AF1," the young man explained at the time. "Twitter policy states that data found on other sites can also be shared here."
When Elon Musk finally became the new owner of Twitter, He assured that he would not veto Sweeney.
"My commitment to free speech even extends to not banning the account that follows my plane, even though that is a direct risk to my personal safety," the post wrote. SpaceX founder on November 6, just a month before he changed his mind.
Elon Musk puts a limit on his stalker aerial
On December 10, Jack Sweeney shared a series of tweets stating that his account had been banned. 'silent sanction' or shadowban. In other words, Twitter would have intentionally hidden it to limit its reach since the beginning of the month.
The boy claimed to have received information directly from company employees. The sources would have confirmed that Ella IrwinVice President of Trust and Safety at Twitter, requested to "apply strong FV (visibility filter) to @elonjet immediately", to make the account "less visible".
Just two days later, the student tweeted that the @ElonJet account was apparently no longer hidden or banned "in any way." Indeed, the Security and Confidence Council was dissolved that same Monday, December 12. That department was created in 2016, with experts in human and civil rights who advised on issues of suicide content, injuries, child exploitation and others.
Everything took a radical turn this December 14 in the morning. The platform finally canceled the @ElonJet account, which already had more than 526 thousand followers. Sweeney said that when he woke up on Wednesday, he saw that the page had been suspended and all of his tweets had disappeared for "breaking Twitter rules."
"Well it looks like @ElonJet is suspended", he wrote on his personal account @JxckSweeney, now deactivated. He also invited users to follow him on other platforms and reported that he filled out the form to appeal the suspension, but to no avail.
Jack did get the account back, for a while
Hours later, the controversial flight tracking account was reactivated, after making a 'minor' change to Twitter's policies: Sharing someone's current location is now explicitly prohibited.
"Any account that provides real-time location information of anyone will be suspended, as it is a violation against physical security. This includes posting links to sites with real-time location information," Elon Musk explained in a tweet.
"Posting locations that someone traveled to with a slight delay is not a security issue, so that's okay," he added.
However, he was emphatic in pointing out that posting the location in real time breaks his rules on doxxingwhich is the public disclosure of confidential information that identifies a person or organization, such as their address or phone number.
Since TwitterSafety backed up the billionaire's arguments. They detailed that "when someone shares a person's live location on Twitter, there is an increased risk of physical harm. In the future, we will remove Tweets that share this information and accounts dedicated to sharing another person's live location will be suspended."
The company clarifies that allow tweets that reveal another person's location, as long as it's not same-day information. Those related to public eventslike concerts.
Elon Musk applied the final suspension
Jack took advantage of that brief grace period to question Elon Musk and break the rules that were just explained to him.
It was easy for him to share the links of his other social networks, such as Facebook, instagram, Telegram Y Mastodon, from which it will continue to operate. That is, they published links to sites with doxxing in real time, something that had already been specifically prohibited.
Journalist Tony Webster reported that the platform prevented sharing links to other versions of Sweeney's tracker, with a message warning that it is "potentially dangerous." The tweet, picked up by The Vergeis no longer available as the photographer's account was also suspended soon after.
As if that were not enough, the student announced that will work on a web version of ElonJet. "It's important to hold people accountable, no matter what side they're on," she said.
Immediately afterwards, the account was suspended again, this time permanently. The sanction was also applied to his personal profile and many of those he created to chase celebrities on the air. She now got a warning saying that she violated Twitter's rules "against platform manipulation and spam."
There will be legal consequences, Elon Musk announced
That same Wednesday night, Elon Musk announced that he will proceed legally against his nemesis. He explained that an alarming incident with his 2-year-old son, X AE A-XIIthe protective instinct awoke in him.
"Last night, a crazy stalker (thinking it was me) followed the car carrying little X in Los Angeles, who then blocked the car's path and climbed on the hood," Musk wrote. "Legal action is being taken against Sweeney and the organizations that support the harm to my family," Musk added.
He then posted a video of the alleged attacker and asked his 120 million followers to help him identify him.
Sweeney said the suspension it caught him off guard.
"I'm pretty shocked, especially after he tweeted that he wouldn't. But I guess after the last shock of the weekend, I'm probably not very happy about all that, "he explained to BuzzFeedNews. "It just goes to show that they can make the rules however they want, really, for whoever they want."
Jack has not heard from Musk or his team directly, he said to CNBC. He stressed that his favorite part of his experience has been seeing Musk "go back on his word."
"He said that there would be freedom of expression and he is doing the opposite," the young man reiterated in statements for PA.
For their part, neither Elon Musk nor the company responded to requests for comment. In fact, Twitter no longer has a communications department whom to contact to obtain official statements, points out gizmodo.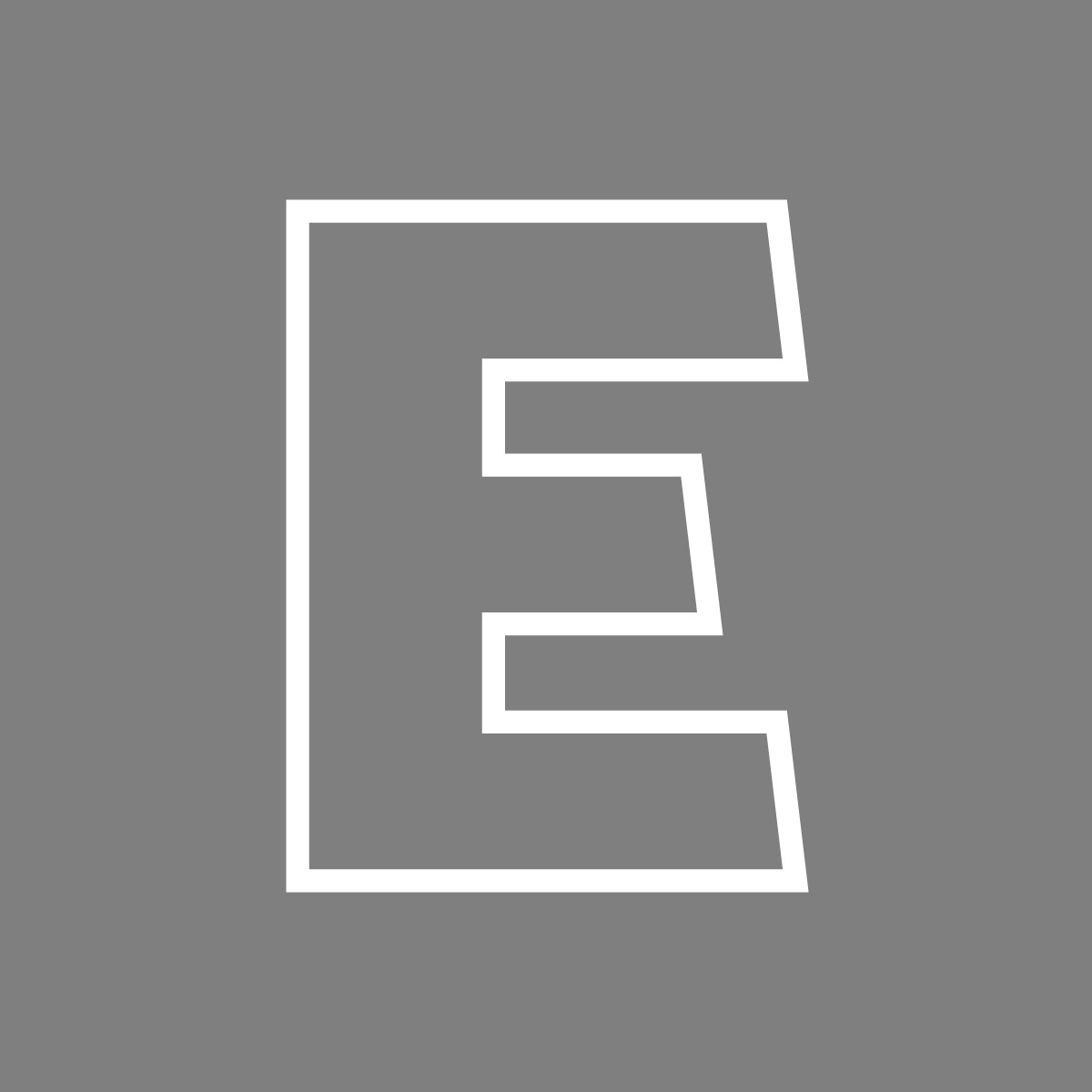 Mairem Del Rio
Addicted to watching series and movies, doing (a little) exercise and changing my hair color. I am also a journalist, with more than 16 years of experience and dedicated 100% to digital media since 2011. I have been from a reporter and community manager, to an editor in various media and agencies. My areas of expertise are as diverse as they are contrasting: entertainment, travel, lifestyle, health, business, and finance. Now I am focused on the entrepreneurial ecosystem, cryptocurrencies, NFTs, metaverses and the promising cannabis industry in Mexico.