More than a thousand specialists from different technological, scientific and ethical areas came together to call for an "immediate" 6-month pause in the dizzying development of artificial intelligence (AI). It could represent, they say, a risk to humanity. Among the signatories are the billionaire Elon Musk and the Apple co-founder Steve Wozniakalong with names of academics, businessmen, directors, executives and international analysts.
The document is titled 'Pausing Giant AI Experiments: An Open Letter'and was issued by Future of Life Institutea non-profit organization focused on keeping technological transformations safe.
"We call on all AI labs to immediately pause training on AI systems more powerful than GPT-4 for at least 6 months. This pause must be public and verifiable, and include all key stakeholders. If such a pause cannot be enacted quickly, governments should step in and institute a moratorium″, they request from FutureLife.org.
Below, they detail the potential dangers that AI systems bring to the world. They cite harmful effects such as misinformation, job destruction, economic and political disruptionsand even the risk of "losing control of civilization".
"AI systems with intelligence that competes with humans can pose profound risks to society and humanity," they point out, since their impact is not properly planned, monitored or managed.
"Advanced AI could represent a profound change in the history of life on Earth, and it must be planned and managed with care and resources. Unfortunately, this level of planning and management is not happening," they warned.
Don't know what they're up against?
In the manifesto they accuse that in recent months "AI labs have entered a headlong race to develop and deploy increasingly powerful digital minds that no one, not even their creators, can reliably understand, predict, or control".
"Powerful artificial intelligence systems should only be developed once we are confident that their effects will be positive and their risks manageable," the letter reads.
Therefore, the group of experts asks artificial intelligence developers to temporarily stop new advances. This is for independent experts to develop and implement shared security protocols for these technologies.
They call for working together with legislators and regulatory authorities to establish regulatory bodies, audits and certification systems. They must also decide who will be held responsible in case of damage caused by artificial intelligence. He even mentions the possibility of governments intervening to stop developments if there is no common will.
"Decisions cannot be delegated to technology managers that we have not chosen," they stress in the petition.
Who has signed the petition to pause artificial intelligence (AI)?
The letter was a success: added 1,124 signatures in a few hours. In addition to Musk and Wozniak, there are relevant names in the technology industry: scientists, academics, businessmen, CEOs, managers, executives, technology leaders and experts from various countries.
Distinguished members of renowned institutions appear, from harvard, Yale and all the ivy leage, to dozens of universities in the United States. There are also professors from the main institutions in France, Sweden, the United Kingdom, Canada, Italy, Spain, Portugal and Brussels, among others.
Among them are (so far):
Jaan Tallinnco-founder of skype and the Center for the Study of Existential Risk Future of Life Institute
Evan Sharpco-founder of pinterest
chris larsenco-founder of Ripple
Emad MostaqueCEO of Stability AI
Valerie PisanoPresident and CEO of MILA
Gary MarcusAI researcher and professor emeritus la new york university
Steve OmohundroCEO of Beneficial AI Research
Danielle Allenprofessor of the Harvard University and director of the Edmond and Lily Safra Center for Ethics
louis rosenbergCEO and Chief Scientist of Unanimous AI
Julien BillotCEO of Scale AI
Yoshua Bengiofounder and scientific director of Mila, winner of the Turing Award and professor at the University of Montreal.
stuart russellco-author of the famous book "Artificial Intelligence: A Modern Approach", Professor of Computer Science at UC Berkeley and Director of the Center for Intelligent Systems.
Andrew Yang2020 Presidential Candidate, New York Times Bestselling Author, and Presidential Ambassador for Global Entrepreneurship
sam altmanfounder and CEO of Open AI and responsible for ChatGPT, GPT-4, Dall-E and other controversial AI tools, is not on the signature list.
Too many people want to sign the letter
There were so many requests to join the virtual demand that the administrators had to pause the annexation of more signatures.
"Due to high demand, we are still collecting signatures, but pausing their appearance on the letter so our investigative processes can catch up. Also keep in mind that the signatures that are near the top of the list are verified independently and directly, "they reported on their website.
It should be noted that this is not an anonymous request, like those that abound on the internet. To give it greater credibility and avoid questionable votes, signatories must register with basic information that confirms their identity: full name, email, and profession or job title. However, the verification process takes time.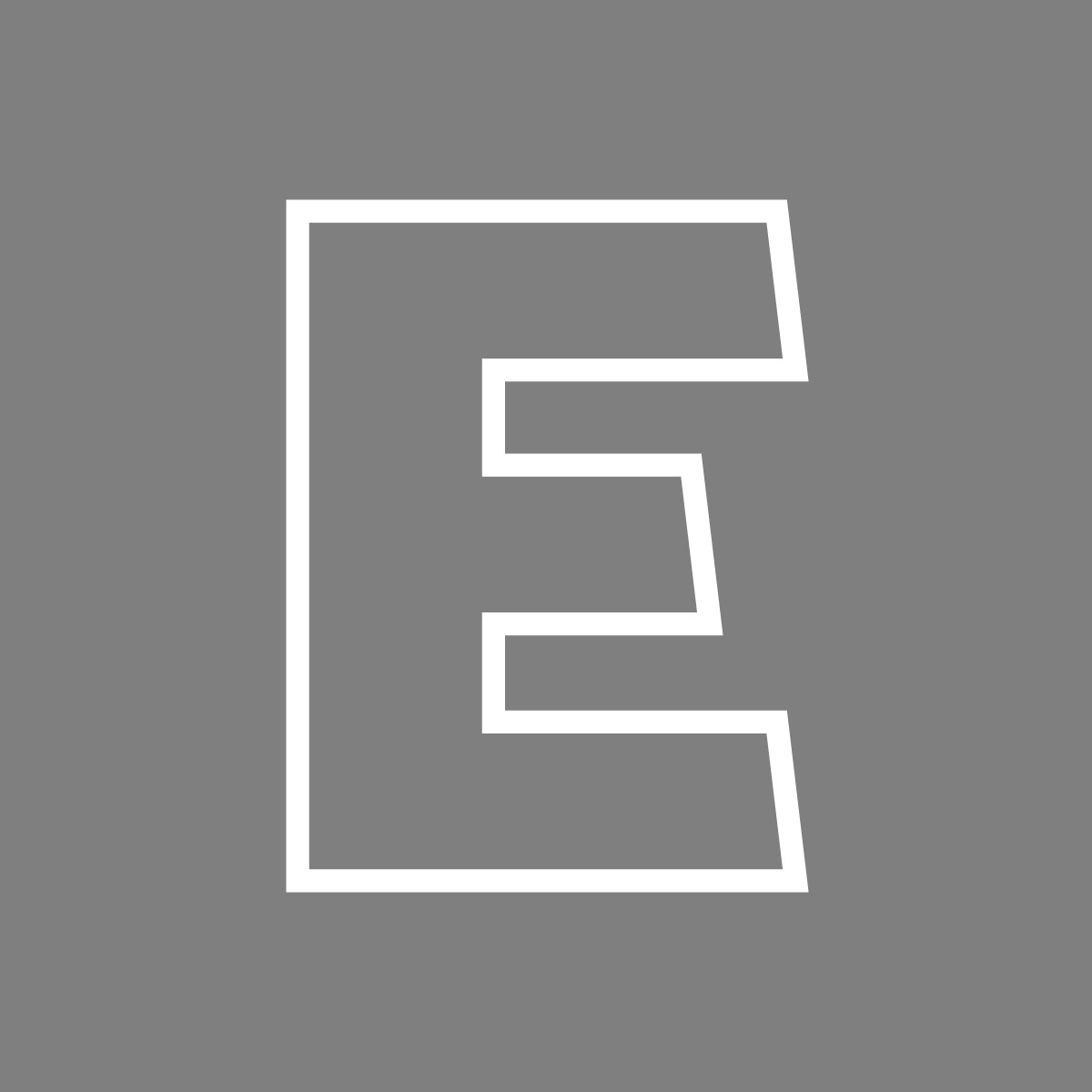 Editorial Team
The editorial team of EMPRENDEDOR.com, which for more than 27 years has worked to promote entrepreneurship.