superstar saga Silicon Valley in disgrace, elizabeth holmes, seems to have (finally) reached its incredible end. This Tuesday, May 30, the founder of the startup Theranos entered a prison camp in Bryan, Texas, to begin his 11-year sentence.
His lawyers tried to delay the start of his prison sentence. They even asked that Holmes remain free while he appeals his conviction. However, as reported nprthe Ninth Circuit Court of Appeals denied his request.
We briefly explain the important points of the story.
Who is Elizabeth Holmes?
She is a 39-year-old former founder and mother of two accused of defrauding investors with her Theranos blood analysis company. She claimed that her machine, the Edison, was capable of detecting hundreds of diseases with a single drop of blood. when in reality the device never worked.
What caused the fall of Holmes?
In 2015, the Wall Street Journal published a series of articles questioning the veracity of Holmes's claims and casting doubt on the effectiveness of Theranos technology.
Investigations revealed that Theranos technology was not what was claimed, and that most testing was done on conventional machines rather than on the company's supposedly revolutionary technology. In 2018, the US Securities and Exchange Commission (SEC) charged Holmes and Theranos with committing fraud in connection with the collection of funds from investors.
Why is he really going to jail?
In January 2022, a jury in San Jose, California, convicted Holmes of fraud and conspiracy on false claims for lying to investors about the capabilities of his medical devices.
Months later, Judge Edward Dávila sentenced her to 11 years in prison and to pay 452 million dollars in restitution to investorsincluding giants like Rupert Murdoch and Betsy DeVos.
Can it be saved?
Holmes' team will try to appeal the ruling to the US Supreme Court, he says PA. However, for now he will have to continue this process behind bars.
According to The Wall Street JournalHolmes will spend time at the prison camp in Bryan, Texas, but many of its inmates are released early from the facility for good behavior and participation in prison programs.
Will her family be able to visit her?
Curiously, Holmes became pregnant with her first child, William, shortly before her trial began. He then announced the future arrival of his Undefeated daughter just as she was about to be sentenced. The children's father is billionaire hotel heir Billy Evans.
They will be able to see her on weekends, but their visits will be strictly monitored.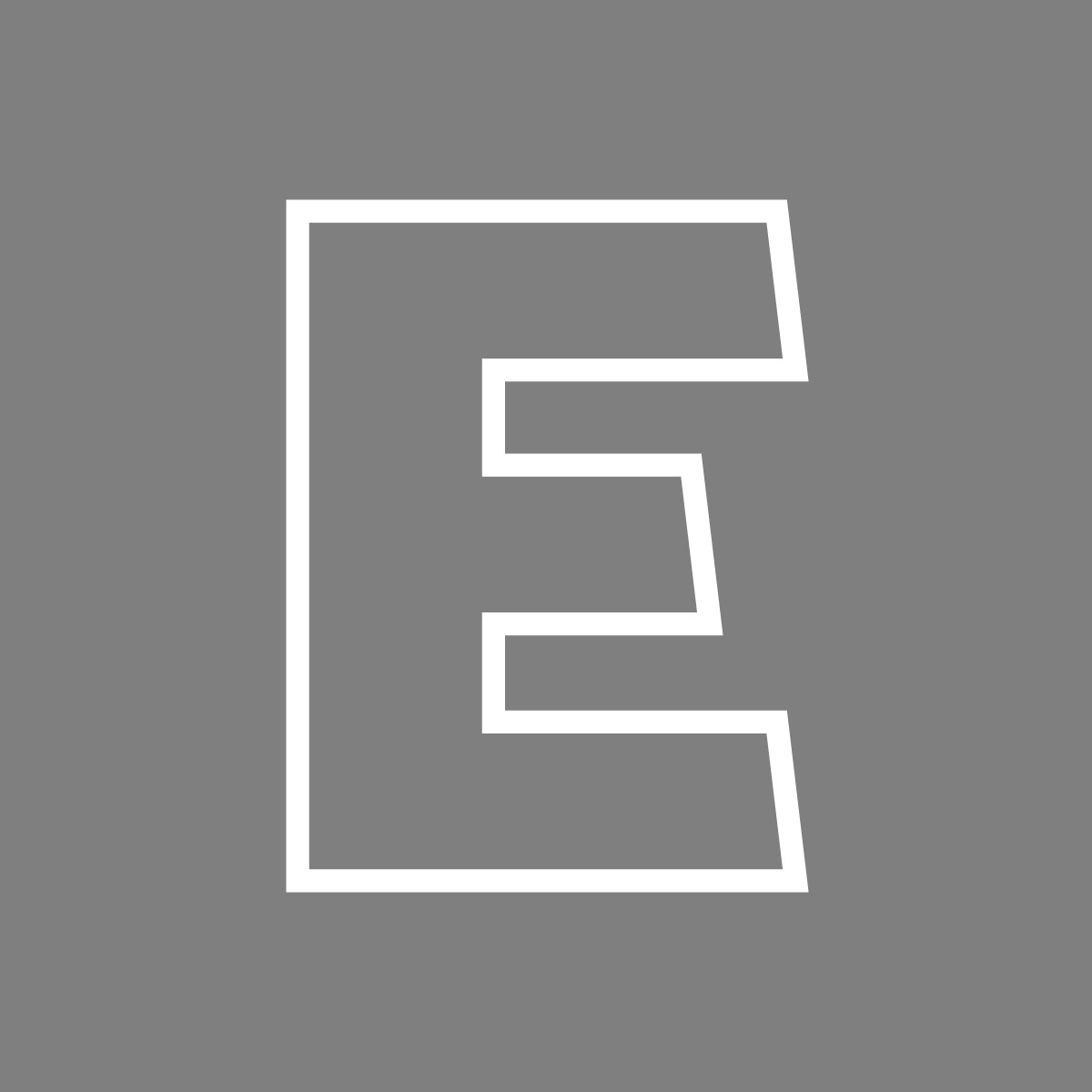 Editorial Team
The editorial team of EMPRENDEDOR.com, which for more than 27 years has worked to promote entrepreneurship.