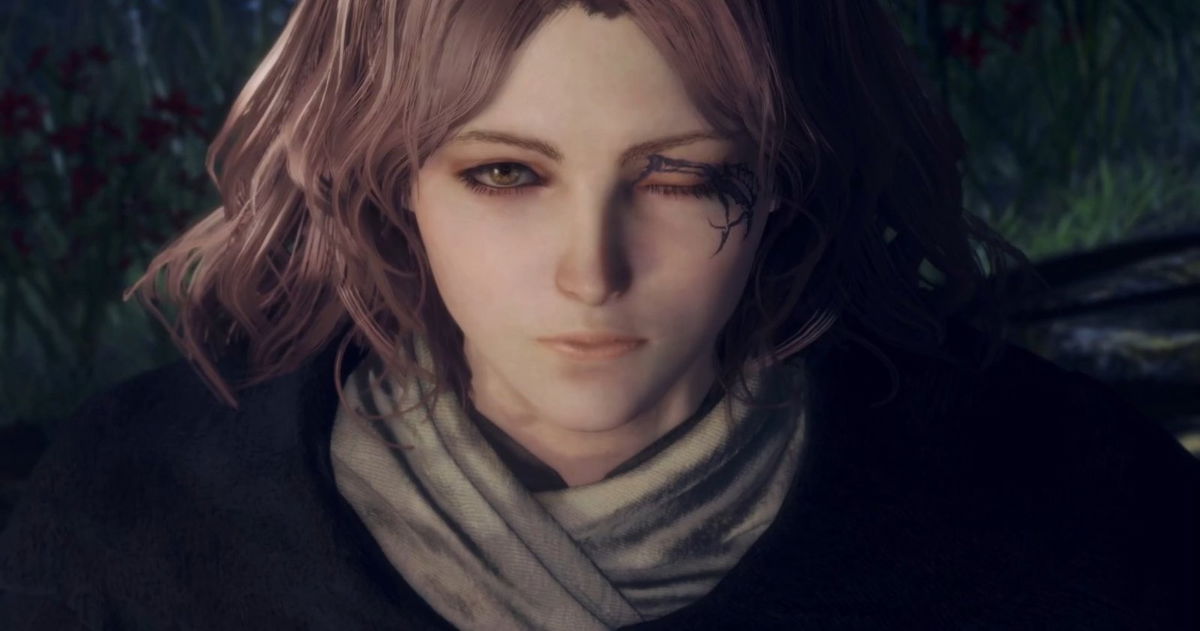 Get ready, lightless.
The imminent month of February 2022 will probably be one of the most anticipated months of history by video game lovers. The reason? Without a doubt, the size of the titles that are going to hit the market. And it is that, after an atypical 2020 and 2021 and few great works, This year is looking very exciting. for all platforms. In fact, among all of them, there is a multiplatform title that rises with more expectation: of course, we are referring to Elden Ring, From Software's ambitious video game that has already revealed its main duration.
such information It has been revealed by the studio itself at the Taipei Game Show, where, through a juicy interview with Yasuhiro Kitao, many details about the impending Elden Ring were revealed. One of the main questions, the average duration of the game, was approached as follows: "There may be important differences for each player, but in terms of development, the idea was that the main route could be completed in about 30 hours". Kitao, in this way, made it clear that, for those who want to make a single "run" in the game, this title has an affordable length within the JRPG genre.
Kitao also talked about other aspects of Elden Ring, such as the difficulty of "New Game +", that is, the games restarted after completing the game. As From Software is used to, the enemies will be more powerful every time we beat the game, although there is always the "shortcut" of playing the game with different characters to get 100% and the different endings of the main story without that "boost" of difficulty. "Technically, it is impossible to do 100% of the game because of the branching of the story in its final stretch, but it can be very close to achieving it"Yasuhiro Kitao sentenced.
There is no doubt that Elden Ring will provide years of fun to the thirstiest From Software lovers after the release of Demon's Souls Remake on PS5, since replayability, multiplayer and PVP can make us play hundreds of hours without even realizing it. With the last month of waiting on the way after reaching the Gold phase, all that remains is to cross off days on the calendar to enjoy Elden Ring on PC, PS5, PS4, Xbox Series X/S or Xbox One.
Related topics: bandai namco
Sign up for Disney + for 8.99 euros and without permanence Subscribe to Disney+!