El Sótano, the historic bookstore in Coyoacán closes its doors. Today it's time to say goodbye to one of the most iconic businesses in Mexico City, located at Avenida Allende No. 38 in Colonia Del Carmen.
Why is the Coyoacán bookstore closing?
People no longer read like before, or so the numbers say. According to the bookstore's director, Rodrigo López Ramírez, sales plummeted 75% in 2020, the year of the pandemic, but so far they have only been able to increase 2% in 2021.
According to the National Institute of Statistics and Geography (INEGI), in the 2022 Reading Module, Mexicans read 3.9 books per year. The highest figure recorded since 2016.
Because? Among the main causes are:
The lack of time
Insufficient economic income
The low educational level of the population
However, although the statistics have improved, we are very far from other countries. For example, in Finland they read an average of 47 books a year.
What will happen to The Basement?
Although it is sad news, the El Sótano bookstore chain will continue in its other branches, both in the CDMXlike in Querétaro, Monterrey, Puebla and Guanajuato.
Regarding the existing inventory, between books, didactic materials, products, CD's, movies and among other things, they will go to the Miguel Angel de Quevedo.
The El Sótano bookstore was founded in 1967 by Manuel López Gallo, an economist, publisher and book lover. For decades, the place has been a meeting point for visitors to the area. His vision is "to spread culture, entertainment and knowledge through the largest offer of books and related products, with the best attention and quality of service".
When will the El Sótano de Coyoacán bookstore close its doors for good? In accordance with Coyoacanenseit was already closed on March 26 or until the books are finished packing.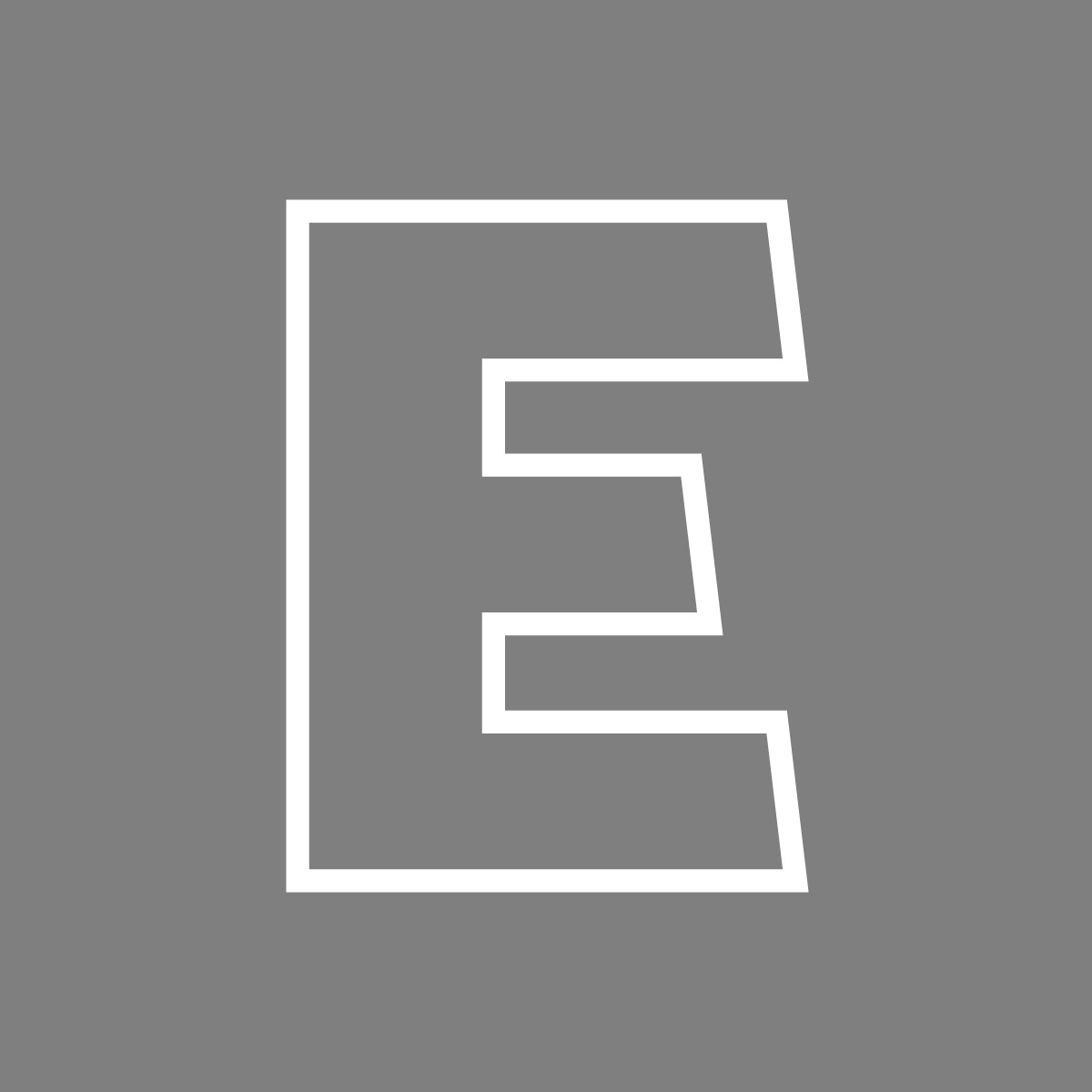 Editorial Team
The editorial team of EMPRENDEDOR.com, which for more than 27 years has worked to promote entrepreneurship.