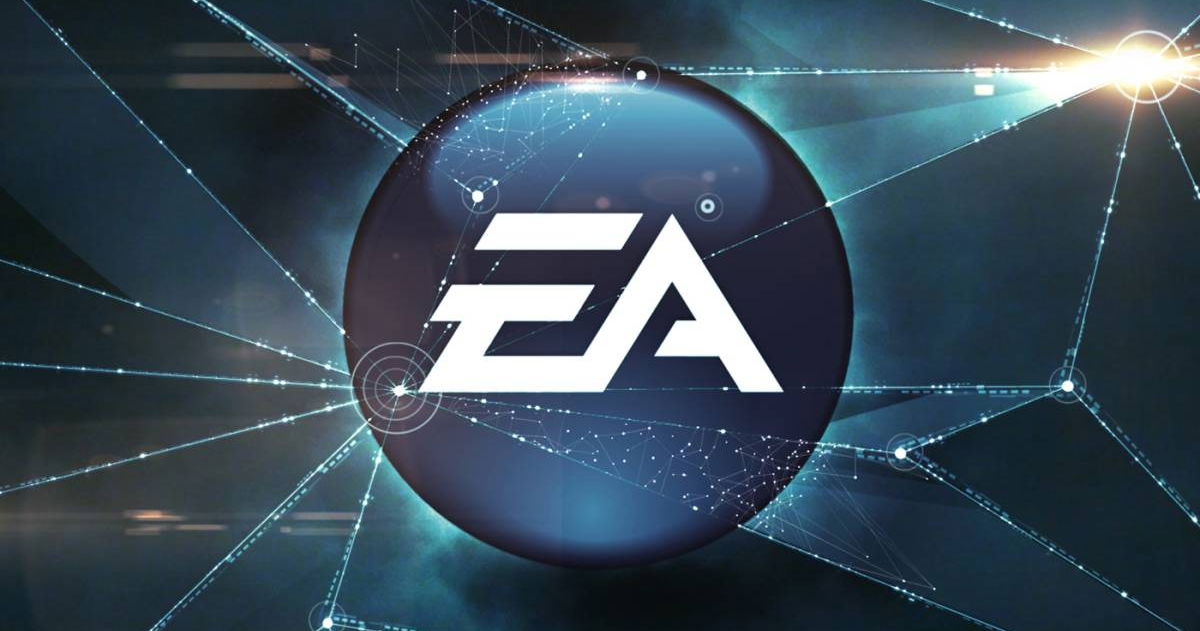 Share
Another giant of the American industry is looking for a buyer.
Like was recently rumored about Ubisoft, the latest reports say that EA would be interested in be bought or merged with another company. Let's remember that it is one of the American video game giants that has licenses such as Battlefield, Apex Legends, Need for Speed ​​or FIFA, soon EA Sports FC.
At least that's what a recent article in puckthe media ensures that in recent months EA has actively sought to be acquired by another large company or organize some kind of merger between companies. Intention that would have been reinforced after the purchase of Activision Blizzard by Microsoft at the beginning of the year.
One of the interested companies would have been Comcast-NCB Universal, according to this report. The company's CEO, Brian Roberts, reportedly proposed separate NBC Universal from Comcast and merge with EA , keeping Andrew Wilson at the head of this new organization. Finally this deal did not come to fruition due to some disagreement regarding the price or the structure of the new organization.
EA would have entered into conversations with possible partners as important as Amazon, Disney or Apple looking for that type of merger that allows Wilson to continue to lead the company after a possible agreement. Of course, at the moment none of these approaches have been officially confirmed, but after recent movements in the industry, it would not be unreasonable for EA and other companies to be looking for new partners or to be directly acquired.
Death Stranding 2 is now official: Norman Reedus confirms it in an interview
Other companies changing hands
2022 has great movements in the business field of the industry with the purchase of Activision Blizzard by Microsoft or the purchase of Bungie by Playstation, but more recently the sale of Western studios and licenses from Square Enix to Embracer has surprised Group. Transaction that would have been settled for just 300 million dollars in exchange for studios such as Crystal Dynamics and Eidos Mointreal, and licenses such as Tomb Raider, Thief, Deus Ex or Legacy of Kain.
Related topics: EA
Share
Sign up for Disney + for 8.99 euros and without permanence Subscribe to Disney+!