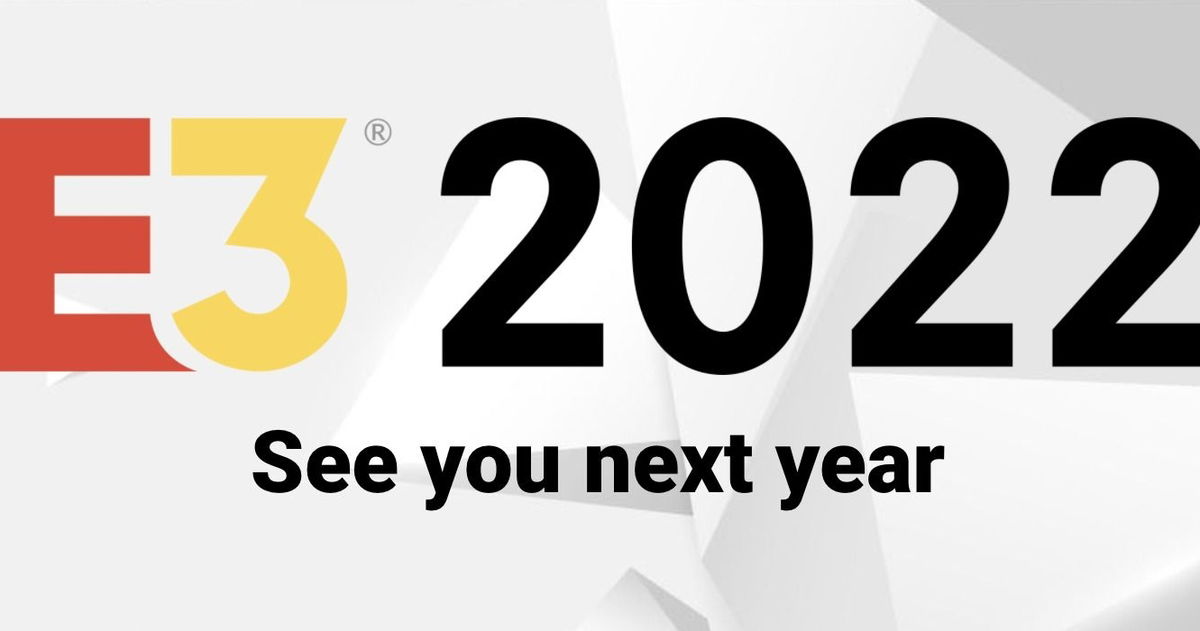 The pandemic continues to wreak havoc in the video game industry.
In recent years it has been possible to see how the health crisis caused by COVID-19 has affected the video game industry in different areas, this being the case that is suffering, for example, the lack of stock of consoles on the market, since the distribution problems together with the shortage of basic components of these have led to an unprecedented start of generation.
However, not only hardware and software companies have been affected, but, for greater inri, the Entertainment Software Association, abbreviated as ESA and responsible for E3, has confirmed that the Los Angeles fair will not be held this year in person due to the pandemic.
In this way, as they have stated in a statement, the health risks caused by COVID19 and the potential impact on the safety of exhibitors and attendees have led to E3 2022 is not held in person, this being an identical decision to the one that occurred the previous year. In this way, they end by pointing out that they will give more details about it soon, although at the moment nothing has been said about the expected digital event.
Criticisms of face-to-face events
It should be noted that this is a decision that was expected by many, since the pandemic is far from over, especially with the Omnicron variant, which, despite being less lethal, is much more contagious than previous strains. On the other hand, it must be said that Events such as CES 2022 have received much criticism for their celebration with the current situation, these weeks being when there are more infections than ever.
It should be noted that it will be necessary to see how the situation of COVID 19 is for June of this year, although knowing all the measures that must be taken in terms of hiring and preparation, it is normal that they have wanted to cover their backs before a sudden cancellation in a few months.
Of course, as if he were taking advantage of this cancellation to publicize the event, this news had hardly been given and the Summer Game Fest account has announced that in 2022 there will be another edition of the event. It should be noted that Geoff Keighley will take the microphone again to present several games, although without the trick of Elden Ring it is unknown what will be the bombshell that they may or may not drop this year.
For the rest, it only remains to wait to see If we will have two events again in the months of May-June or if it will happen as in 2020 and there will be no E3, not even digital.
This Summer, we're excited to see you for #SummerGameFest 22, featuring another spectacular Kickoff Live! show hosted by @geoffkeighley and events from the world's leading game developers and publishers.

Sign up at https://t.co/gO9QVWnsZd for more details. pic.twitter.com/5sN6mMOh8c

– Summer Game Fest 2022 (@summergamefest) January 6, 2022
Related topics: Video game
Subscribe to Disney + for only € 8.99! to subscribe