Can you imagine coming home drunk thanks to having a Tesla with an FSD system and arriving safely? That happened to the driver of one of these electric vehicles in the United States. While the idea may sound great, and in part it did for this driver, there were some issues with what he did.
On Twitter, the user @ denguyen73 reported during a Space on this social network how he was already a bit drunk after the Christmas holidays, so he activated the Full Self-Driving (FSD) or autonomous mode of his Tesla to take him to home.
He was probably drunk, but with FSD, he got me home, I mean, no problem.


@denguyen73
This statement received criticism and disapproval from the other users participating in the Space, telling him not to do something like that again, because in the United States it is a crime to drive while intoxicated.
The man was lucky to get home safely even while drunk, because according to figures from the National Highway Traffic Safety Administration of the United States (NHTSA), 32 people die daily in car accidents at cause of driving while intoxicated.
Another point that could play against this driver is that Tesla's FSD, as it is still in the beta or test phase, is not capable of taking its drunk drivers because it always requires someone driving, especially when turning or when driving. drive in snow Also, some people are concerned about the bugs in the latest update of this beta version of the FSD.
FSD and Autopilot system issues beyond this driver
The case of this driver is only part of the problem posed by the use of this phase of FSD technology, since in 2021 he was placed under federal criminal investigation considering that Tesla did not comply with what he promoted. The initial premise of this technology was "full autonomous driving capabilities," which was contradicted by the automaker's subsequent claim that drivers shouldn't let FSD Beta drive for them.
Unfortunately, NHTSA received 758 reports from Tesla vehicle owners of cases where their cars braked unexpectedly and violently while traveling at highway speeds.
In addition, according to information from the AP agency, there were also reports of at least 14 Tesla crashing into emergency vehicles while using Autopilot.
With information from Xataka Mexico.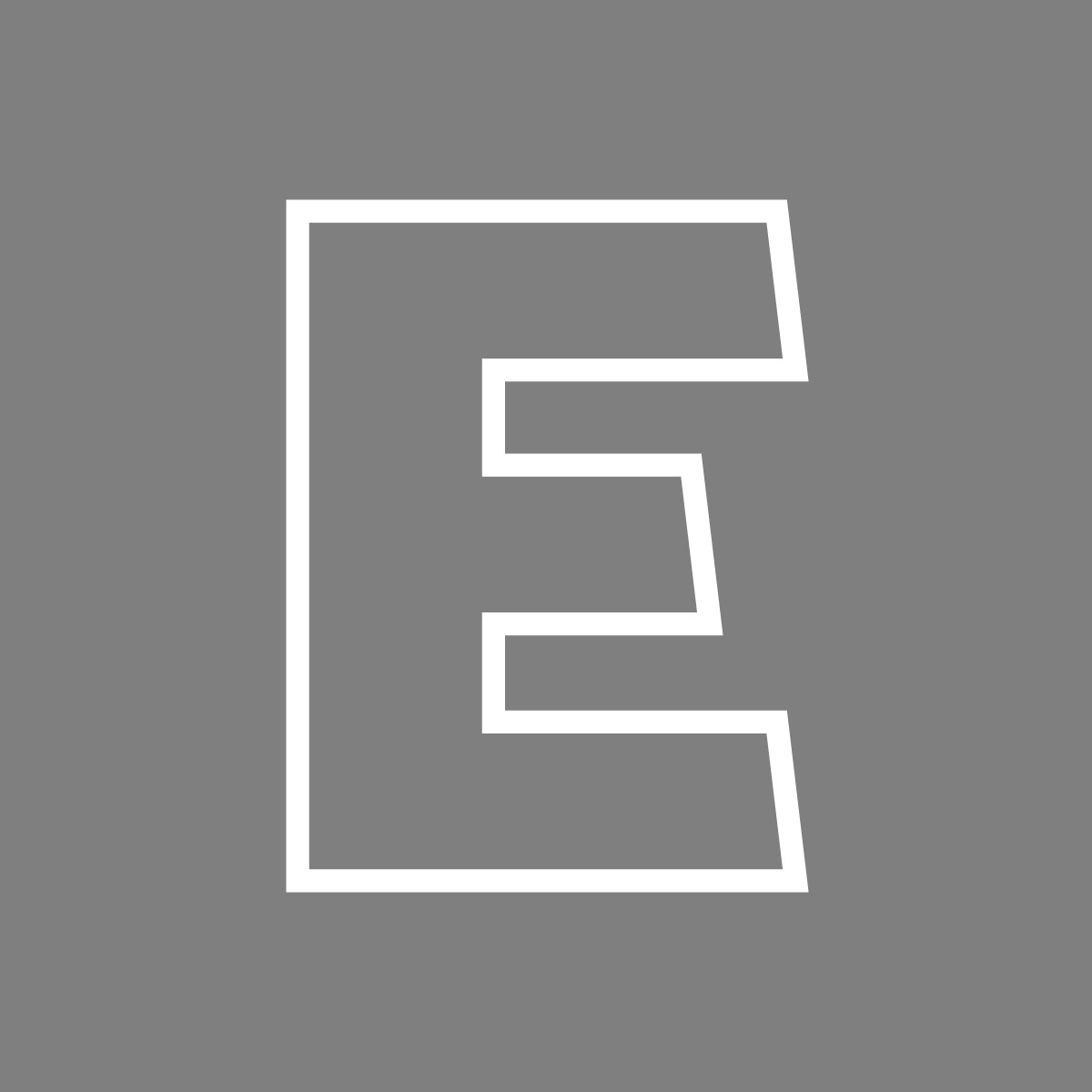 Editorial Team
The editorial team of EMPRENDEDOR.com, which for more than 27 years has worked to promote entrepreneurship.